"TIDAL is still a minnow in the world of global music streaming. We don't regard them as serious competition. The odd exclusive makes for a nice soundbite, but it doesn't make for a complete service."
The confident words of Christian Harris, MD of Deezer UK & Ireland, just published in a feature by The Guardian.
It's an interesting week for such an opinion to come to light. Because no matter how you slice it, TIDAL's just had a stormer.
In fact, thanks to Beyoncé's Lemonade, it's made history – racking up historic numbers which will surprise many of its critics.
---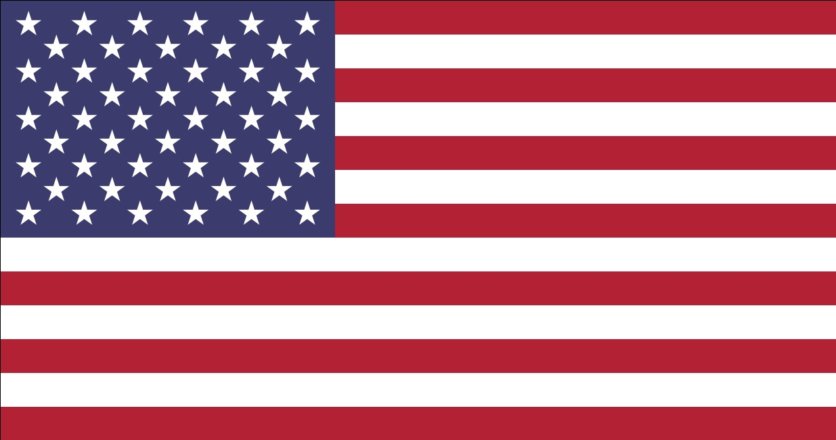 It is a little odd more people aren't talking about this one more.
According to trusted market monitor BuzzAngle, Lemonade was the biggest-selling album in the US so far this year (it won't be for long: Drake's Views is about to eclipse it).
Lemonade shifted 656,484 'album projects' in its opening week, says the company.
This included 489,000 'pure' album downloads, as well as 908,000 song sales.
However, it also included 115.5m streams of Lemonade tracks on TIDAL.
BuzzAngle's album project methodology means that 1,500 streams = 1 LP sale 'equivalent'.
In those terms, 76,667 copies of Lemonade were 'sold' via TIDAL streams – making up 12% of its total week one 'sales'.
But get this: the week-one streaming record holder in the US market, according to Billboard stats, is Justin Bieber's Purpose.
In November last year, it clocked up 67,000 Streaming Equivalent Album units in its debut week – equal to slightly more than 100 million streams. Across multiple streaming services.
Erm. That's smaller than Lemonade.
Beyonce's album did 115.5m – all on TIDAL and NOT including YouTube (which isn't counted in BuzzAngle's figures).
Lemonade also trumped the opening chart week of Kanye West's The Life Of Pablo, which did just over 99 million weekly streams in April.
(This was its first chart week, which came two months after its actual release. Only TIDAL knows TLOP's true week one figure.)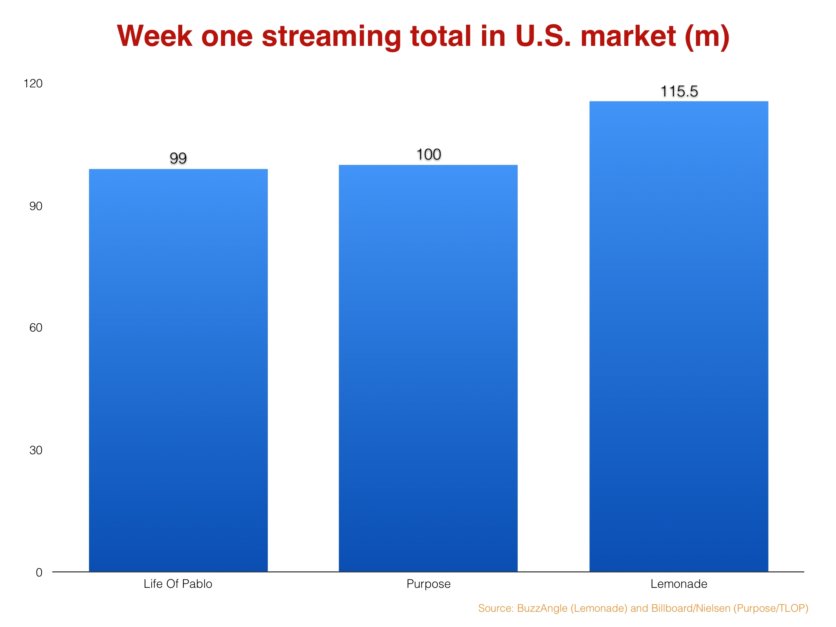 ---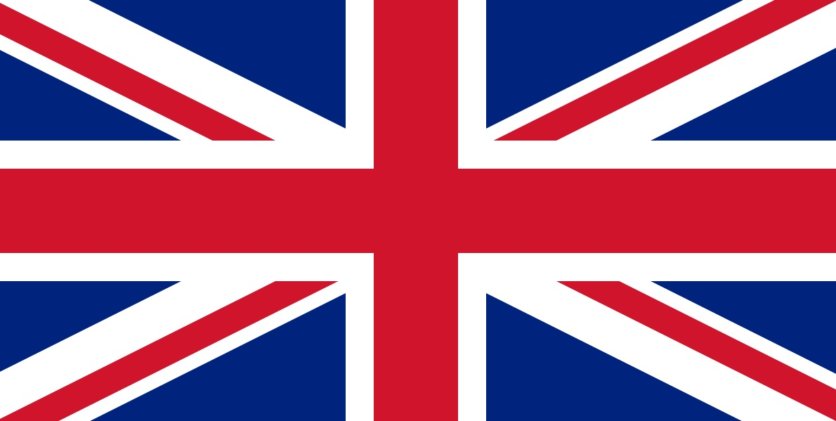 Meanwhile, TIDAL and Beyonce also just broke a major record in the UK market.
Lemonade shot to No.1 on the Official Albums Chart on Friday (April 29), with 'sales' of 73,000.
10,000 'sales' – or 14% – of this figure was made up of 'streaming equivalent albums'.
According to the Official Charts Company, that's the biggest streaming sales for a Number 1 album since streaming was introduced into the UK chart last year. 
When you reverse engineer what that really means, it's even more interesting.
The UK's 'streaming equivalent' album unit is created by dividing total plays of an LP's 12 most popular tracks by 1,000.
However, the two biggest tracks are down-weighted, in an attempt to ensure hit singles don't skew 'album consumption' figures.
In Lemonade's case, then, 10,000 'streaming equivalent albums' equals… ten million UK streams.
Plus, with its two biggest tracks down-weighted, we can safely say it clocked up comfortably more.
All of those streams, of course, took place on TIDAL.
---
Combined with recent App Annie stats, we know that the exclusive release of Lemonade must have pushed up TIDAL's global subscriber base – at least, its free trial base – by a significant margin.
TIDAL's last confirmed subscriber number stood at 3m back in March.
Obviously, we have no more detail on that figure than TIDAL's say-so, which is worth bearing in mind when you read the following sentences.
Documents attached to Deezer's failed IPO in Paris last year showed that in the first half of 2015, the company had 6.3m subscribers.
Yet further examination actually showed that only 3.79m of these customers were "revenue-generating" – a number that had actually declined since the end of 2014.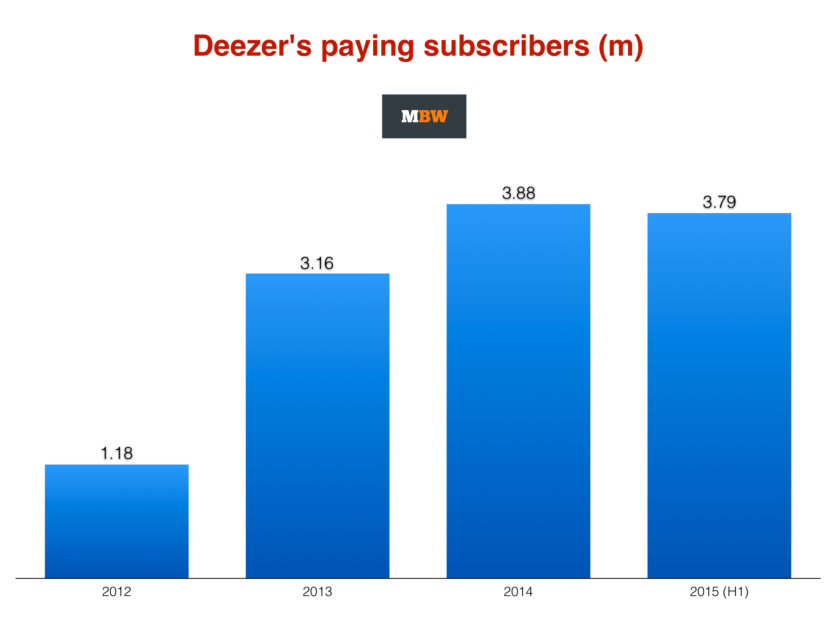 Hmm.
TIDAL on 3m subscribers – unverified, mind – with the headwind of a record streaming album release.
Deezer with 3.79m paying customers – a year ago, mind – showing signs of decline.
Is it just us, or does that sound like pretty 'serious competition'…Music Business Worldwide