Music Business Worldwide (MBW) is the leading information service for the global music industry.
Established in 2015, MBW provides news, insight and jobs to the worldwide business.
Over 300,000 unique users visit the MBW site each month – and shared over 7 million page views between them in 2019.
In 2016, MBW launched the UK-based A&R Awards.
In 2017, MBW launched its first subscription print product – the premium quarterly magazine Music Business UK.
In 2018, MBW entered into a global content sharing deal with Rolling Stone and its parent, Penske Media Corporation (PMC).
In 2020, Penske Media Corporation (PMC) made a substantial investment into MBW.
Below, a handful MBW subscribers tell us why they read our newsletter and website each day.
---

"MBW really brings the global diversity of our industry to life – it's a trusted source of news, as well as an engaging, and sometimes biting, outlet for thoughtful commentary. It's good to have its fresh, intelligent perspective as part of the debate. Long may it run!"
Craig Kallman, CEO & Chairman, Atlantic Records
---

"MBW is honest, accurate, and very often prescient. MBW gently and bravely encourages our industry to push against complacency, apathy, and accepting the status quo. Makes me proud!"
Daniel Glass, Founder, Glassnote Records
---

"With a busy schedule, it's great to be able to go to one source and get up to the minute news and views. MBW is a key source of daily information for me."
Emma Banks, Agent, CAA
---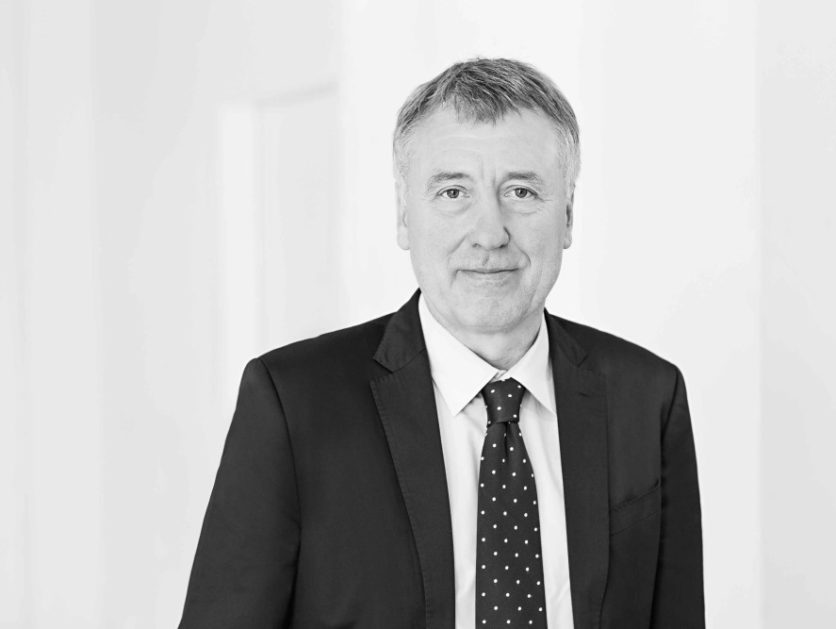 "Some people would have you believe the music industry is simple. It's not. It's more complicated than ever. That's why the industry needs a trusted source like MBW to really get under the skin of what's happening."
Hartwig Masuch, CEO, BMG
---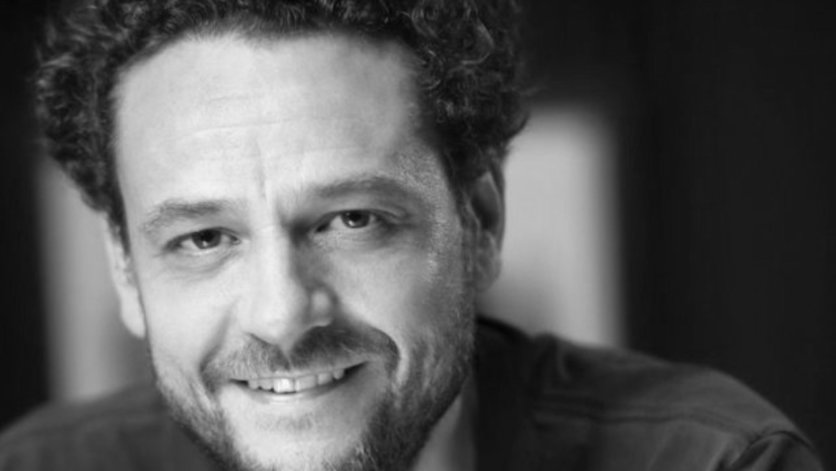 "Both insightful and informative, MBW covers all of the music business's pertinent issues in one place."
Jonathan Dickins, Founder, September Management (Adele, London Grammar)
---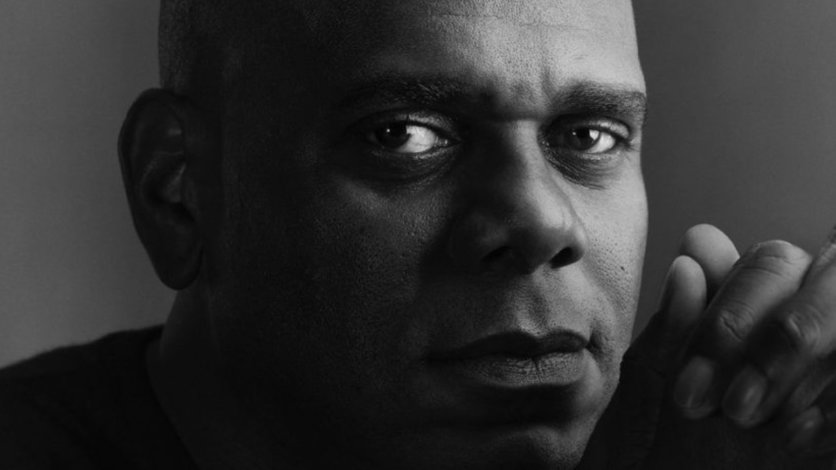 "I'd never done an op-ed before, but I agreed to write one when Tim proposed a subject that I care about deeply. I was overwhelmed by the response and grateful to MBW for lending me a platform to speak my mind."
Jon Platt, Chairman & CEO, Sony/ATV
---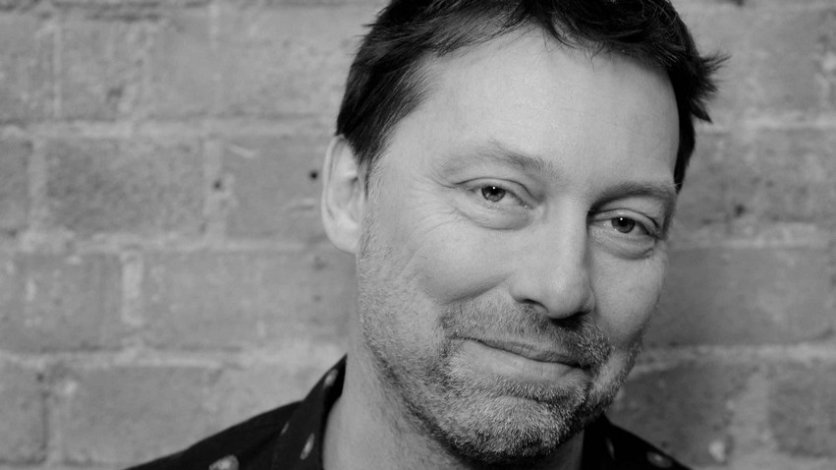 "I love MBW. It is a relevant, refreshing and dynamic music business publication that is truly innovative and always an interesting read. Tim understands the business very well."
Kenny Gates, CEO, [PIAS]
---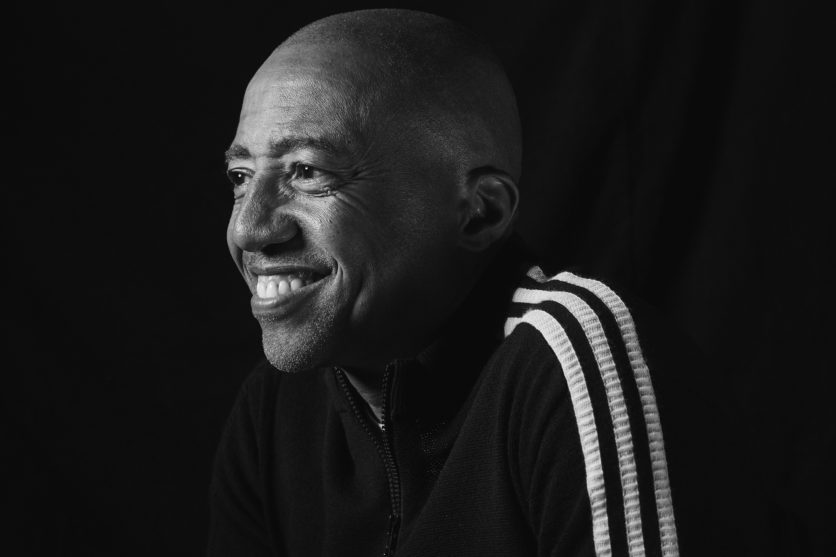 "Tim and the team at Music Business Worldwide have provided me with a voice and also a global information destination to keep myself and my 300 family abreast of an ever evolving industry that I love and have been blessed to serve for more than three decades."
Kevin Liles, CEO, 300 Entertainment
---

"MBW is my first read every day – a succinct, fearless download of everything that is going on in the music business in real time".
Mark Gillespie, Co-Founder, Three Six Zero (Calvin Harris)
---

"Put simply – my first music read of the day. The analysis is always fascinating."
Martin Mills, Co-Founder, Beggars Group

---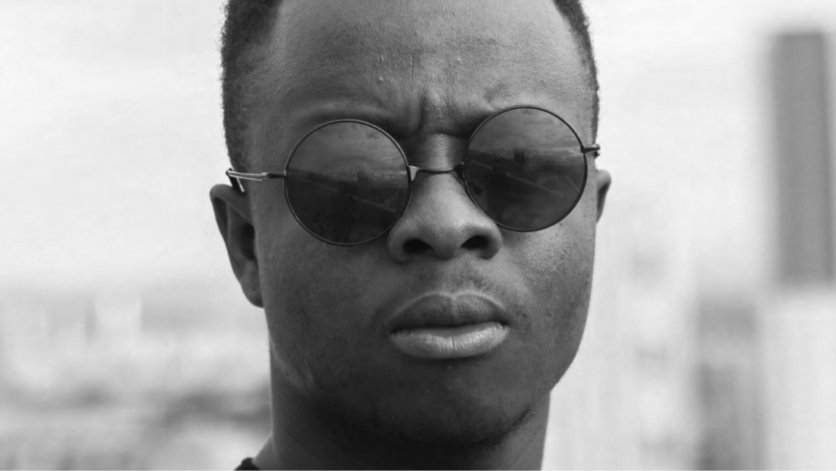 "The work MBW is doing in highlighting the inner workings of the music industry is imperative for the inspiration of the next generation of executives like me."
Michael Adex, Founder, NQ (Aitch, Ayo Britain)
---

"For me, Music Business Worldwide is a trusted, must-read daily source for smart analysis and breaking news. Plus it gets great insider interviews and isn't afraid to express an opinion."
Michael Rapino, CEO & Chairman, Live Nation
---

"Keep up the great insight and perspective on our business."
Rob Stringer, Chairman, Sony Music Group
---

"Like any successful start-up, MBW spotted an opening in the market, executed brilliantly, and quickly became indispensable. I may not agree with everything you write, but it is always well-informed, often food for thought, and never dull."
Steve Cooper, CEO & Chairman, Warner Music Group
---

"MBW takes a fresh approach to exploring the key issues in our industry. It's not only a credible source for news but also objective insight and critical analysis. I read it daily."
Willard Ahdritz, Chairman, Kobalt Music Group