Each week, The MBW Review gives our take on some of the biggest news stories of the previous seven days. This week, we discuss reaction to Radiohead's decision to place their album on Apple Music and TIDAL – but blackball Spotify. The MBW Review is supported by FUGA. (The views in these articles are those of the writer and are not necessarily endorsed by our supporter.)
---
"As musicians we need to fight the Spotify thing… all these f*ckers get in the way… We don't need you… so f*ck off."
Thom Yorke there, being typically timid and retiring about the virtues of Daniel Ek's service back in 2013.
It's easy to forget that Yorke's anti-Spotify crusade, abetted by producer Nigel Godrich, was far more pointed and sustained than one show-stealing comment about trumping cadavers.
The Radiohead frontman was deeply angry with Spotify; in particular, angry with a platform handing major labels millions of dollars a day – plus significant equity stakes – while songwriters counted their shrapnel.
Whispers suggest Yorke's attitude to Spotify has mellowed since these diatribes, and that Radiohead's decision to provide the service with two tracks from their new album, A Moon Shaped Pool, indicates at least a partial reconciliation.
Radiohead put their own flag in the ground over music's value back in 2007, of course, launching a controversial 'pay what you want' experiment with In Rainbows.
To a degree, fans are now once again being asked to 'pay what you want' for a new Radiohead album – so long as, in streaming's case, it's more than $9.99 a month.
---

In isolation, A Moon Shaped Pool's exclusive arrival on Apple Music and TIDAL – and Radiohead's decision to blackball Spotify – won't be a giant concern to Daniel Ek.
As we reported on Sunday, Radiohead were the 199th most popular act on Spotify when the new album arrived, and have since risen to 196th.
Compare the group's 4.7m monthly listeners to Drake, with his 31.6m, and their limited reach on Ek's platform becomes clear.
Yet Radiohead certainly haven't helped Spotify's exclusivity problem: something which this year alone is mushrooming to epidemic proportions.
If you don't believe this is an increasingly serious shortcoming for the Swedish service, consider the fact that four out of the Top 5 albums in the UK right now aren't on its platform.
Remember that the IFPI reckons 68m people are paying for an audio music subscription service today – which leaves a cool 3.3bn internet-connected individuals around the world who ain't.
Let's introduce one of them to Spotify.
It's amazing. It can play any track you like from pretty much any artist in history – seconds after you think of it.
So far, so magical. Fingers hover over the credit card.
"Okay, great! Do they have Beyonce's new album?"
Erm.
"Taylor Swift's?"
Double erm.
"Drake's?"
Erm.
"Adele's?"
Erm.
"Gregory Porter's?"
Erm.
"Any Prince?"
Erm.
"Jay Z?"
Some. We have some Jay Z.
"How much does this cost again?"
---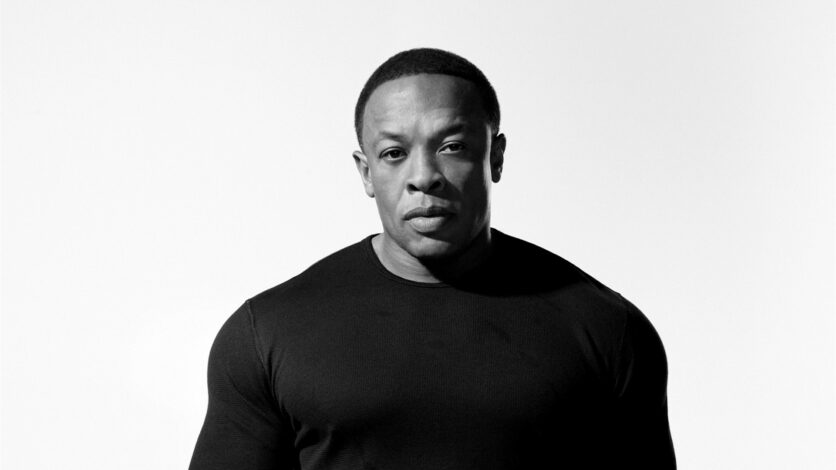 Add to that pile the staunch hold-outs (Neil Young, Garth Brooks), the commercially-induced holdouts (Dr. Dre, Kanye West, Rihanna, Drake & Future) and the paid-for windowers (Coldplay, Gwen Stefani, The 1975, Radiohead), and you begin to see the harm caused to Spotify's reputation by the current exclusivity bonanza.
It will only get worse.
People like their favourite streaming service. They love their favourite artist.
Some of the names above have pecuniary loyalties which block any discussion with Spotify. (Clue: They're often wear Beats headphones in their videos.)
Yet others, and Radiohead seem to be a prime example of this, simply want to know that if people are devouring their new material, the principle of them paying something for the privilege is upheld. (In bygone years, Adele was believed to be a member of this club.)
Daniel Ek has long refused to buckle on his rule that all material on Spotify must be available on the service's ad-funded tier.
As he said in response to Taylor Swift's removal of her catalogue in 2014: "Here's the overwhelming, undeniable, inescapable bottom line: the vast majority of music listening is unpaid.
"If we want to drive people to pay for music, we have to compete with free to get their attention in the first place."
The thing is, two years on, this decision is no longer in Ek's hands.
Artists, and Apple, are increasingly making it for him.
---
One label boss told me last week that there is a now groundswell of industry support for Spotify to announce a simple change: all new albums windowed for two weeks on premium.
It's a blunt solution to the problem, but as they put it: "It would make most of this headache just… go away."
Bear in mind that Spotify is currently in licensing re-negotiations with the world's biggest music rights-holders – itself an ever-moving, nuanced debate about paid vs. free.
MBW understands that, following rumours about Ek wavering on free-only last year, it is considered an internal likelihood at Spotify that the firm will begin experimenting with premium windowing in the coming months.
(It actually already did, once – on a Muse single quietly locked to Premium for a limited period last year. But expect something bigger, and more obvious, soon.)
The consequences of this decision – not to mention the mechanics – will be tricky.
How will Spotify pick those records allowed to be premium-only?
If a mandatory premium-freemium rule is eventually cemented, what will it mean for those artists who value exposure over direct commerce?
One of Spotify's great assets (and a useful self-perpetuating marketing tool) is the fact that new music drives so much sharing/playlist activity. Will this be unnaturally curbed?
What about albums, like The Lumineers' latest, whose chart success relied to a large degree on Spotify?
---

There are also other, bigger considerations in play.
Although Spotify trialling premium-only releases will give it some respite from 2016's value-seeking artist deserters, it won't hit – as Irving Azoff phrases it – the "root of the problem".
YouTube, protected by safe harbor laws, continues to host much of the material currently missing on Spotify, and faces no legal comeuppance if it is doing so illegitimately.
In turn, that greatly strengthens Spotify's argument for universal free availability of music on its service.
Which, in turn, greatly strengthens Apple's argument for three-month free trials – which, sources tell MBW, certain major labels wanted to pin back to single-month free trials this year.
Everyone is pointing at the next person in the chain as a convenient excuse for platform-boosting price erosion.
B…b…but look at them!
---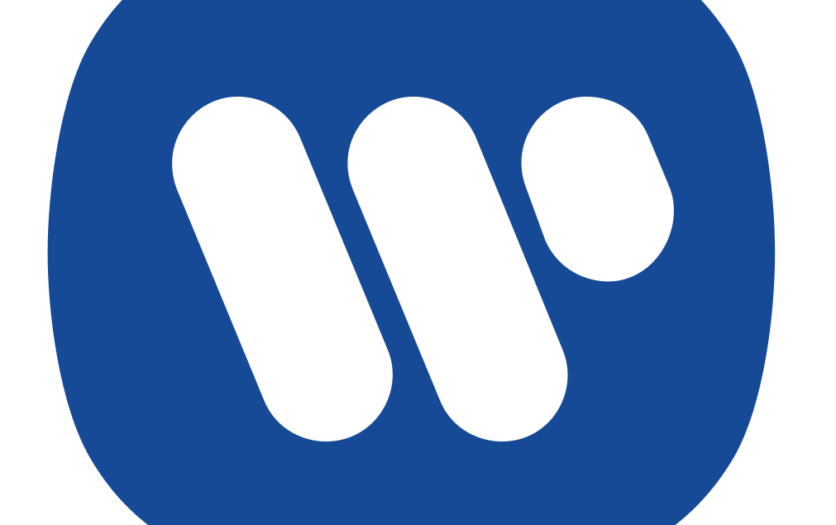 You only have to glance at Warner Music Group's recent filing with the US Copyright Office to see how disconcertingly obdurate this value-killing syndicate has become – and why.
After Warner's first licensing deal with YouTube expired in 2008, the major couldn't agree terms with the video giant – and so promptly decided to remove its catalogue from the platform.
Or tried to, anyway.
Between 2008 and 2009, Warner estimates it spent $2m on "largely unsuccessful" attempts to block/remove its copyright content on YouTube.
This experience led it to conclude: "It is impossible for a copyright owner to withdraw its works from a major service relying on the safe harbors."
Even when combined with Warner's own internal infringement hunters, YouTube's Content ID was "woefully insufficient" for the task, according to the major.
Although WMG now admits that it "put on a brave face at the time", it says it was essentially given no choice but to license with terms it found ethically and monetarily repulsive.
WMG eventually inked a deal with YouTube in September 2009 – an agreement it now admits was scarcely better than the offer it rejected in 2008 for "failing to appropriately and fairly compensate recording artists".
AKA: They shafted us, and we had to pretend to like it.
---

Think back to the number of people currently connected to the internet not paying for streaming music services: 3.3bn.
To put it another way, of all the internet users in the world, 98% are not currently streaming music subscribers.
It is slightly deflating to watch the current drive for streaming exclusives, then – both accepted by labels and peddled by TIDAL and Apple – for the plain fact it seems pretty crushingly unambitious.
These deals, predominantly, are about fighting for the 2%.
If it wants to reach a decent chunk of the 98% in a unified and compelling manner, the music business needs to get its house in order.
While YouTube can continue to run amok with unlicensed content and face no repercussions, Spotify's reluctance to push any music to premium-only is entirely understandable.
Yet while Spotify appears to give away music – music into which artists and labels have invested so much – it's also entirely understandable why Radiohead and others are repelled by the concept, straight into the arms of Apple and TIDAL.
What a mess.
The coming months, especially regarding YouTube's ongoing contribution towards the ecosystem of the music business, could not be more crucial.
He's rightly been lambasted and teased for his petty "last fart of a dying corpse" remark about Spotify in 2013.
But when Thom Yorke summed up his feelings about streaming in general during the same interview, he said:
"It's all about how we change the way we listen to music… and a lot of it could be really fucking bad."
Sorry to say, he got that last bit spot on.
---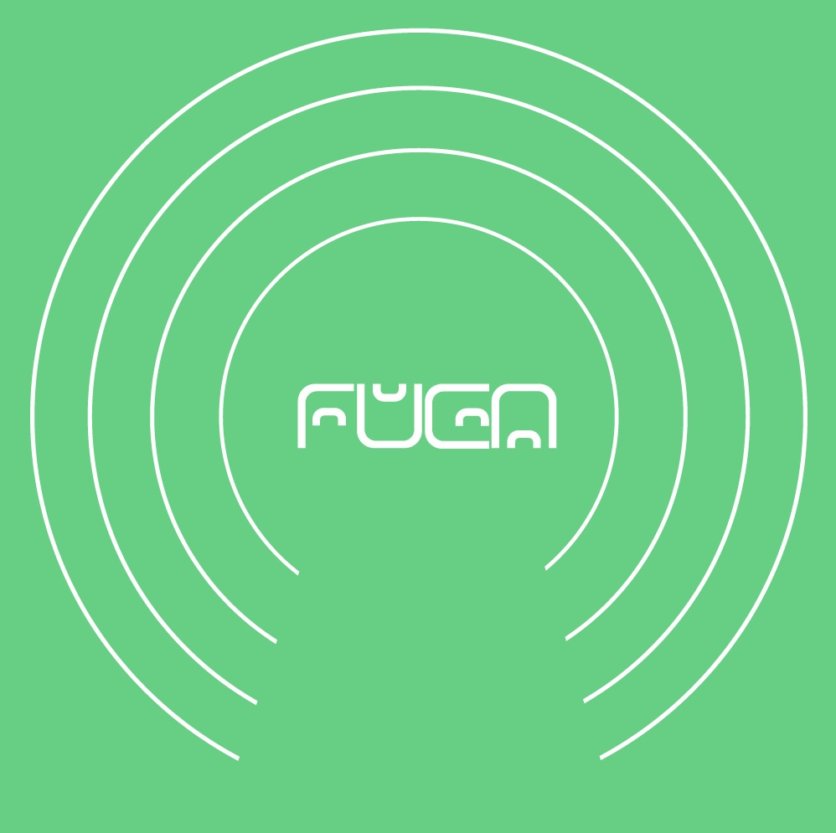 The MBW Review is supported by FUGA, the high-end technology partner for content owners and distributors. FUGA is the number one choice for some of the largest labels, management companies and distributors worldwide. With a broad array of services, its adaptable and flexible platform has been built, in conjunction with leading music partners, to provide seamless integration and meet rapidly evolving industry requirements. Learn more at www.fuga.comMusic Business Worldwide