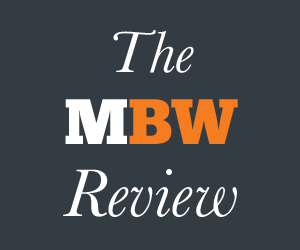 The MBW Review offers our take on some of the music biz's biggest recent goings-on. This time, we run down a flurry of live event announcements from Spotify – all tied to strong first-party playlists – and consider what they might mean for the wider business. The MBW Review is supported by Instrumental.
---
Who said it?
"We live in a world where the most passionate fans are sitting in the nosebleed sections. The front-row tickets are going to scalpers and platinum credit card holders… a pain point for both artists and the fans. We're able to give those fans the front rows – and we're filling entire venues."
Live Nation boss Michael Rapino, perhaps? Maybe the global head of Ticketmaster – or rival AXS?
Nope.
It was Troy Carter – Spotify's Global Head of Creator Services, espousing the virtues of the service's 'Fans First' program at its Investor Day in March.
'Fans First', if you didn't know, is the brand representing Spotify's data-mining work for/with artist partners – the result of which is to ensure that an acts' biggest fans are granted early access to goodies, including tickets to intimate shows, via email alerts.
On stage in March, Carter (pictured) revealed a pretty startling number: in 2017, Spotify's Fans First program generated no less than $40m in ticket sales, working with nearly 700 artists across 1,000 campaigns.
"And," forecast Carter, "we have a lot more coming in 2018."
If this was a general reference to Spotify's quiet but determined expansion into the world of live music, it was a prescient statement.
---

---

Today (June 26), Spotify has announced that it is bringing one of its key global playlist brands, Viva Latino!, to the live stage.
The Viva Latino Live! tour will kicks off at Chicago's Allstate Arena on Thursday, August 23, headlined by some of the biggest names in Latin music, such as Daddy Yankee, Bad Bunny and Becky G.
The tour is being put together by Spotify in conjunction with Cárdenas Marketing Network (CMN) – a US-based concert producer and event marketing agency.
Ticket transactions, it's important to note, are being handled by an external partner: Ticketmaster.
Spotify's Viva Latino! playlist launched in 2014 and currently has 8.26m followers.
"Since launching our Viva Latino! playlist, we've witnessed the Latin music culture grow beyond even our wildest hopes and expectations," said Rocio Guerrero, Head of Global Cultures, Shows & Editorial at Spotify (pictured inset).
"The decision to take this playlist on the road is a true testament to the impact Latin music is having around the world right now."
---

Those who have been watching Spotify closely will have seen this movie before.
Last year, under the worldwide purview of Nick Holmstén – Spotify's Global Head of Shows & Editorial – Spotify launched two major first-party live music events, both of which were focused on hip-hop.
RapCaviar Live started as a six-date US tour which kicked off in Atlanta last August, and which featured the talents of Gucci Mane, Lil Uzi Vert and Cardi B, amongst others.
Then, in November 2017, came Who We Be at London's Alexandra Palace – a sold-out, one night event featuring performances from Dizzee Rascal, Giggs, J Hus and Stefflon Don, amongst others.
RapCaviar Live was co-promoted with Live Nation, while Who We Be was jointly presented with UK promoter SJM.
(Proceeds from both of these shows, to be clear, didn't appear to be included in the $40m of Fans First ticket sales referenced by Troy Carter.)
RapCaviar Live returned this year bigger and bolder: a 13-date tour, beginning in Los Angeles in March, featured performances from the likes of 2Chainz, Torey Lanez, Lil Pump and superstar trio Migos.
Once again, Live Nation stepped in as event partner.
The RapCaviar playlist currently boasts more than 9.78m followers. Who We Be – which completed the first of two 2018 live shows in Birmingham earlier this month –  has over 305,000.
---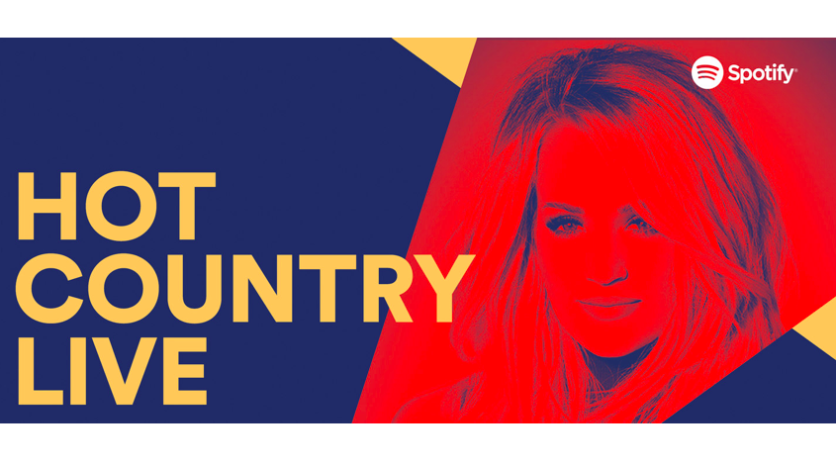 Two weeks ago, we witnessed yet another playlist-branded move into live music from Spotify.
The firm announced Hot Country Live – a concert headlined by Carrie Underwood which will take place on July 4 at The Rooftop at Pier 17 venue in New York.
Hot Country, the playlist, has over 4.5m followers.
---

So what, exactly, is going on here?
The simple answer: Spotify's work with Fans First – and those $40m in ticket sales generated last year – clearly demonstrate the power the platform can wield when it precisely targets fans who are most likely to buy tickets to an event.
Spotify is obviously now pulling these levers, with some success, to boost multiple iterations of its own events – all of which (so far) are based on its most popular playlists.
This is not a trend that's going to end: according to Spotify's current jobs board, it is advertising for 'Editorial & Shows' roles to cover both Indonesia and Latin America.
Plus, MBW spotted back in February that Spotify was advertising for a brace of live-specific positions in the US: Producer, Live Events: Urban and Producer, Live Events: Latin.
After RapCaviar, Who We Be, Hot Country and Viva Latino!, will Spotify launch Today's Top Hits Live before the end of 2018? (Today's Top Hits' current global follower count: 20.4m.)
That would surely mean going up against the likes of iHeartMedia and Capital FM's bi-annual pop concerts in the US and UK, respectively.
One thing's for sure: Spotify is becoming more and more of a live music promoter – hosting a range of first-party concerts while reducing its risk of unsold tickets by monitoring genre-specific playlist data.
---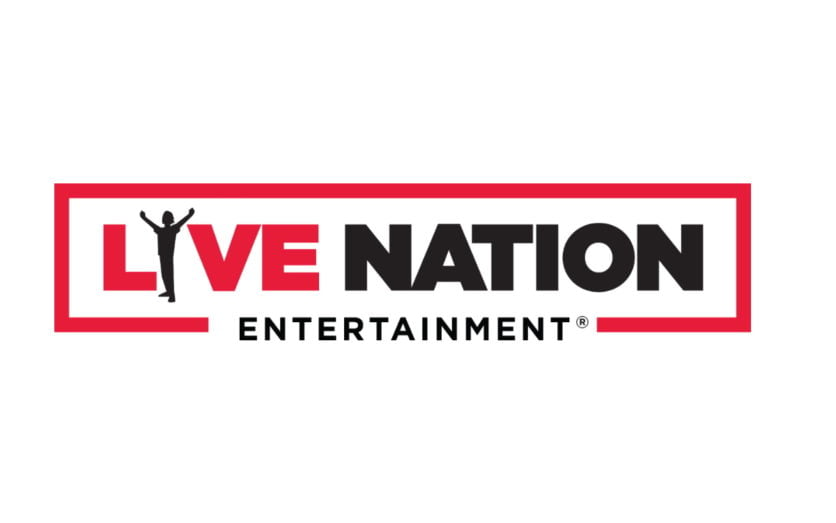 How big could this sideline realistically become for Daniel Ek's company?
For now, it's probably improving Spotify's margin a little; enough to excite some Wall Street watchers, but not so much to materially affect the company's topline numbers.
To put things into perspective: Live Nation's ticketing division (ie. Ticketmaster) generated $372.4m in the first three months of this year alone – while LN's concerts division turned over $1.04bn in the same period.
We should also remember that, to sell tickets in the past, Spotify has always partnered with the likes of Ticketmaster, AXS and Eventbrite.
But this is a clear business opportunity for loss-making Spotify, and an area in which it is fast accelerating its presence.
Think on this: in total, Spotify owns and operates over 4,500 first-party playlists on its platform, according to Troy Carter.
As he pointed out in March: "Artists and labels [have begun] to realize we're giving them much more than distribution: we're giving them a powerful platform to grow their audience, get fans' attention and to keep people engaged."
Here's the question record labels with multi-rights artist deals (not to mention Live Nation and AEG) might soon be asking:
What happens when Spotify increasingly "gets fans' attention" using its own data, in order to sell its own concerts – and generate its own revenue?
---

The MBW Review is supported by Instrumental, which powers online scouting for A&R and talent teams within the music industry. Their leading scouting platform applies AI processes to Spotify and social data to unearth the fastest growing artists and tracks each day. Get in touch with the Instrumental team to find out how they can help power your scouting efforts.Music Business Worldwide