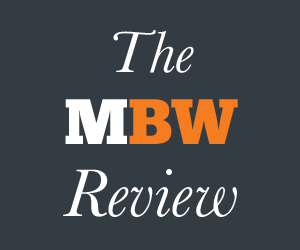 The MBW Review offers our take on some of the music biz's biggest recent goings-on. This time, we break down Spotify's Q2 performance around the world – with some surprising results  The MBW Review is supported by Instrumental.
---
Spotify's biggest territory is Europe – and increasingly so.
SPOT recently reported that 232m Monthly Active Users (active free users and subscribers combined) were using its service at the close of Q2. Some 36% of these were located in Europe – the equivalent of 83.5m people.
This represented an increase of 5.4m MAUs quarter-on-quarter in Europe – more than double the size of the equivalent rises seen in both North America (2.1m) and Latin America (1m).
---

---
Interestingly, the combined quarter-on-quarter increase (+7.5m) in Spotify's two biggest existing territories – North America and Europe – was bigger than the service's total audience growth (+6.6m) in the 'Rest of the World', a nebulous term used by SPOT to cover anywhere that its service is live outside of North America, Latin America and Europe.
('RoW' therefore includes India, where Spotify launched in February, as well as the Middle East and North Africa, where it launched in November, as well as Asia, including Japan and Indonesia).
---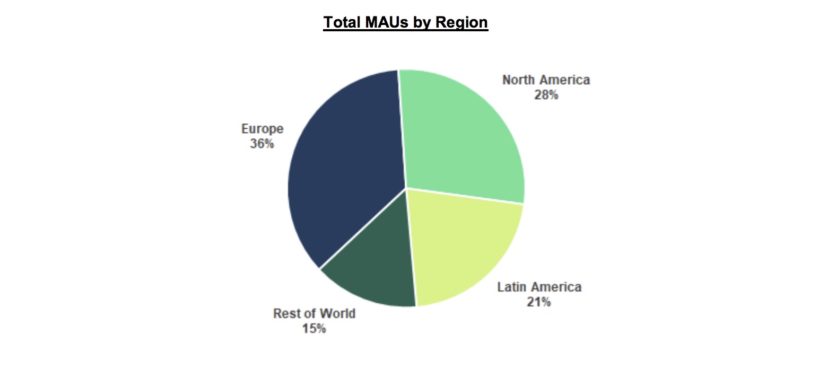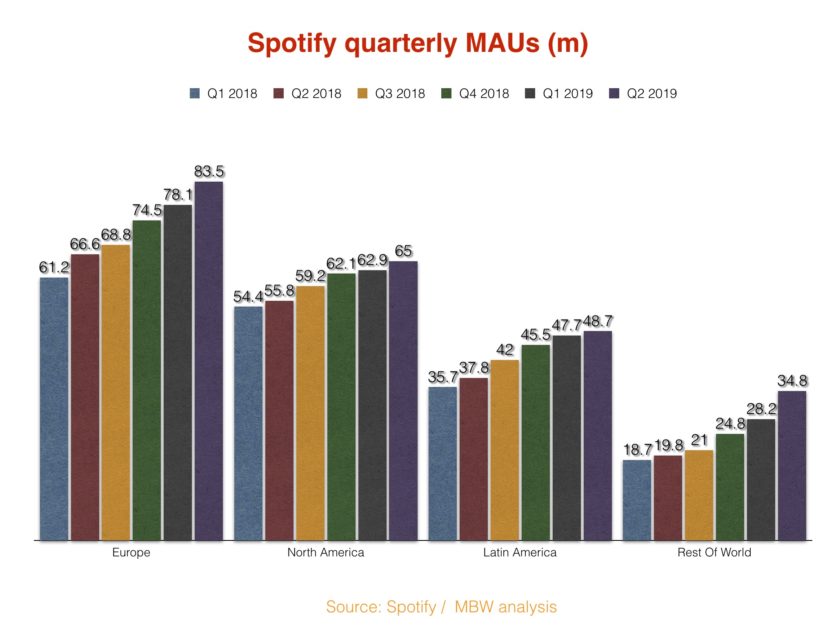 ---
Here's how Spotify characterized this spread of growth in a statement to investors:
"Outperformance was broad based, with most of our geographic regions growing faster than our expectations. Timing of certain global music releases yielded some incremental benefit, as did our launch on PlayStation consoles across the Middle East and Latin America. Of note, two markets that have been long tied to physical music distribution, Germany and Japan, both hit milestones during Q2, performing materially better than forecast. Additionally, our newest market India performed well and in line with expectations. However, the most significant source of upside has been improvement in long-term retention due to our continued product innovation, particularly evident in our emerging geographies."
---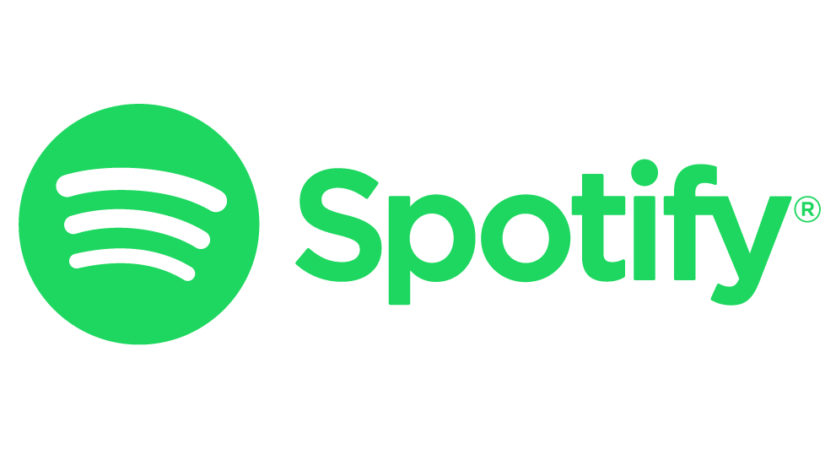 So how is Spotify's performance outside the Americas and Europe really progressing? That all depends on your expectations.
It is certainly true to say that a 6.6m quarter-on-quarter rise in 'RoW' markets is positive news for Spotify, soaring above any previously-stated quarterly increase. But it's also true to say that this should be the case: for one thing, Q2 represented Spotify's first full quarter of operation in India, where its addressable market is some 1.3bn people.
Spotify CEO Daniel Ek announced back in April that Spotify had over 2 million users in India at the close of Q1. An update on this India MAU number was conspicuous by its absence in Spotify's Q2 investor update two weeks ago.
What we know for sure: including the 1.3bn people living in India, Spotify's addressable potential market in 'Rest of the World' (again, that's the markets outside Europe and the Americas where Spotify is up and running) exceeds 2.5bn people.
That 2.5bn figure includes around 380m people in MENA; 260m people in Indonesia; 127m people in Japan; 95m people in Vietnam; and 57m people in South Africa.
In this context, Spotify's recent user growth in 'RoW' look questionably slight. Case in point: its 34.8m Q2 user-base in these 'RoW' territories made up less than 1.5% of the service's total non-Americas, non-Europe addressable population.
---
How is Spotify's global growth in users translating into paid subscriptions?
See below: Spotify now has 43.2m subscribers in Europe and 32.4m in North America. Combined, these two territories make up 75.6m subscribers – or 70% of Spotify's global paying customer count (108m).
Both Europe and North America (+3.2m and +2.4m respectively) grew faster in quarter-on-quarter subscriber terms in Q2 than either Latin America (+1.6m) or RoW (+800k). In fact, Europe grew faster than both of the latter two combined.
(If you're wondering: 'MAUs' above doesn't count every single paying subscriber on Spotify – as a small minority of SPOT subscribers would have paid for the service without actively using it in Q2.)
---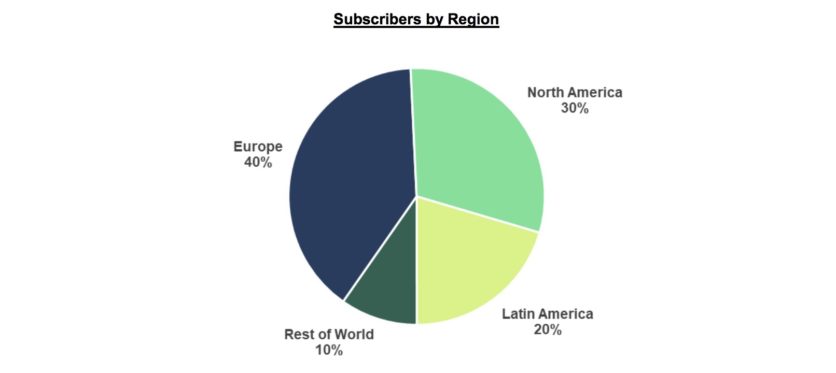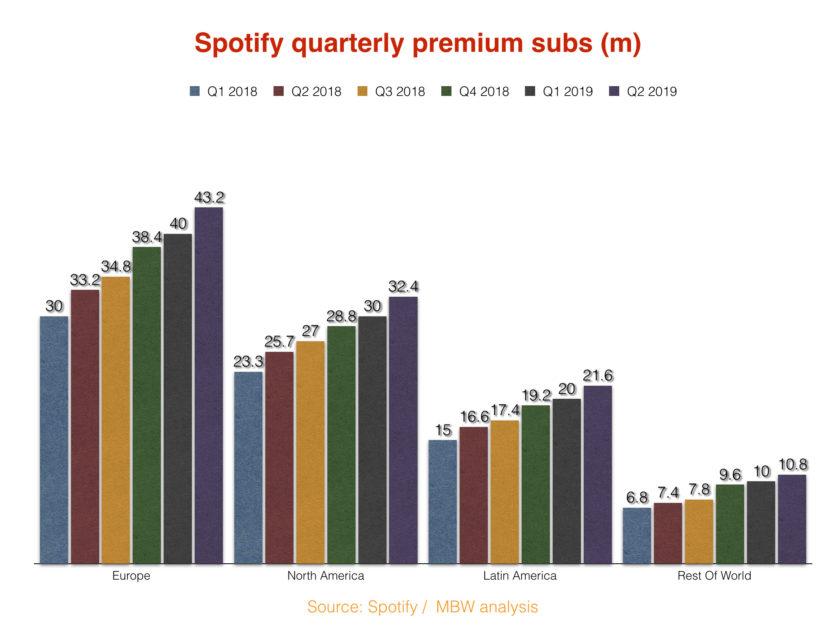 ---
With just 800,000 paying subs added by Spotify across those 2.5bn-plus people in 'RoW' territories in Q2, there is clearly a big question mark over the extent to which ex-Americas and European users are going to drive revenues for Spotify in future.
Spotify making a concerted attempt to woo these markets: witness the roll-out of it Spotify Lite app across a wealth of emerging markets last month, a product which is specifically designed to lure in those potential customers with capped telco data plans.
Spotify investors will be looking to see the company swiftly accelerate its active user and subscriber bases in 'Rest of the World' territories in the months ahead.
If it fails to do so, Daniel Ek can expect some tough questions from Wall Street when the firm's third-quarter results roll around.
---

The MBW Review is supported by Instrumental, which powers online scouting for A&R and talent teams within the music industry. Their leading scouting platform applies AI processes to Spotify and social data to unearth the fastest growing artists and tracks each day. Get in touch with the Instrumental team to find out how they can help power your scouting efforts.Music Business Worldwide