Facebook has acquired New York-based rights management startup Source3, which specializes in 'analyzing branded intellectual property in user-generated content'.
The move is being looked on in many quarters as evidence that Facebook wants to shore up the ability of its Rights Manager platform in order to catch copyright infringing videos on its platform.
What does that specifically have to do with the music industry?
Sometimes, when you want to find clues about why a enormous global corporation has swooped for an independent organization, you need to look closer at its founders.
---
Source3's co-creators are Patrick Sullivan and Ben Cockerham.
They were also the co-founders of music IP-focused rights management tool Rightsflow, which was sold to Google in 2011.
Prior to launching Rightsflow in 2007, now-Source 3 CEO Sullivan (pictured, main) was VP of Music Services at music distribution platform The Orchard for almost three years from 2005 – establishing the business in EMEA, US, LATM & Australasia.
Sullivan also previously worked as VP of Licensing and Royalties at online music retailer eMusic, in addition to a three-year stint as Director of Research and Development at the National Music Publishers Association (NMPA) from 2001-2004.
Before that, he was an analyst at mechanical rights clearing house the Harry Fox Agency between 1999-2001.
"We're excited to bring our IP, trademark and copyright expertise to the team at Facebook and serve their global community… who consume content, music, videos and other IP every day"
After selling Rightsflow, Sullivan became a Strategic Partner Development Manager at Google for three years, working closely with the music industry.
Sullivan's business partner at Source3, Ben Cockerham (pictured inset), has a similarly music-centric professional history.
Before co-founding Rightsflow and subsequently working as a music-focused product manager at YouTube, Cockerham was Director of Global Operations for Music Services at The Orchard between 2004 and 2007.
In the Source3 blog revealing the Facebook acquisition yesterday, the company wrote: "At Source3, we set out to recognize, organize and analyze branded intellectual property in user-generated content, and we are proud to have identified products across a variety of areas including sports, music, entertainment and fashion. Along the way, we built an end-to-end platform to manage online IP and establish relationships with brands.
"Today, we wanted to let everyone know that we've decided to continue our journey with Facebook. We're excited to bring our IP, trademark and copyright expertise to the team at Facebook and serve their global community… who consume content, music, videos and other IP every day."
---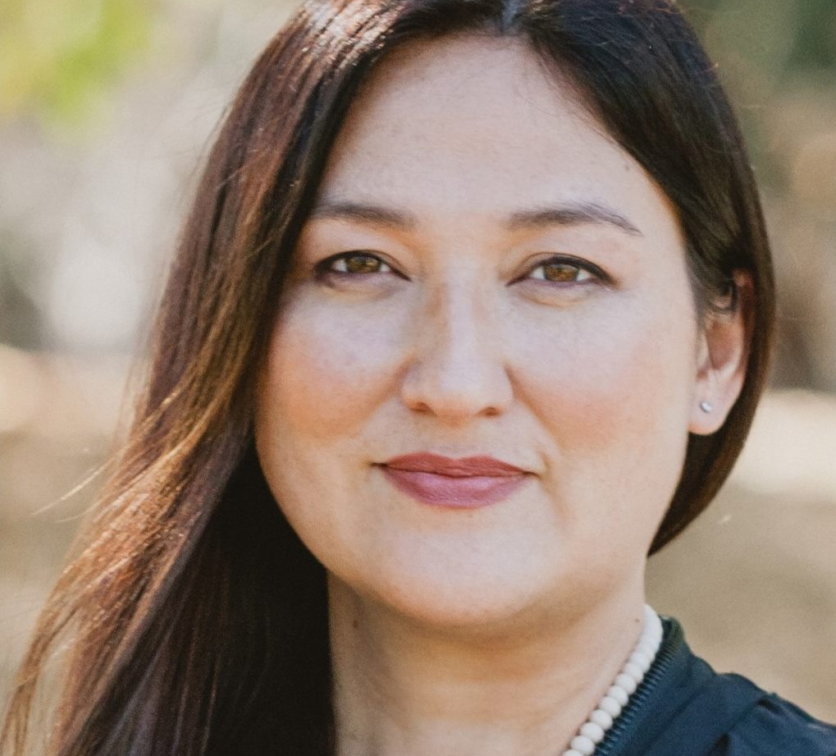 So let's take a breath, and look over the evidence.
Facebook has just acquired the team and technology behind an IP identification tool created for the music industry – in addition to sports and other entertainment businesses – run by two music IP specialists who both spent years at The Orchard and other music businesses.
Like former YouTuber Tamara Hrivnak (pictured inset), who became Facebook's global music strategy boss in January, both Patrick Sullivan and Ben Cockerham have extensive inside knowledge of Google's approach to handling music IP.
The Source3 news comes in the same year that MBW spotted Facebook was advertising for three music-focused licensing positions, which revealed that the firm was set to launch a "comprehensive music strategy".
Two of those jobs related to music publishing: North America Music Publishing Business Development Lead and International Music Publishing Business Development Lead.
Another fell on the recorded side of the business: a Label Music Business Development Lead tasked with 'leading Facebook's strategy and negotiations' with music labels throughout the world.
Since then, we've seen Facebook also look to hire a Music Business Development Manager to 'lead Facebook's strategy and negotiations with digital music services, as well as collaborate with our product, media partnerships and platform partnerships teams to ensure a coordinated and best-in-class approach'.
That ad suggests that the company is looking, at least in part, to work collaboratively with existing music services such as Spotify.
---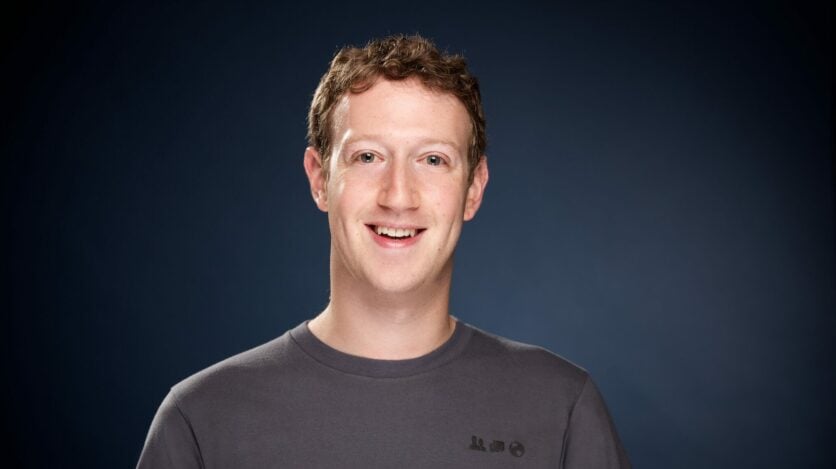 Perhaps the most likely scenario, then: Facebook is gearing up to take on YouTube properly in both the user-generated and premium video space – while sidling up to established providers to embed itself deeper in audio streaming.
In order to get the music business on board – and therefore give itself an immediate collaborative/competitive advantage over Google and YouTube – Mark Zuckerberg could be putting in place protocols to ensure that music copyright is stringently monitored on the service. Complete with – 'hopefully!', cry the labels – a simple and automated takedown/monetization mechanic which doesn't rely on rights-holders to comb Facebook's service for infringers.
Patrick Sullivan, Ben Cockerham and Source3 may yet prove to be an essential component of this dream becoming a reality.
Remember, back in February, Mark Zuckerberg told his investors: "The creators [of premium video] need to get paid a good amount in order to support the creation of [their] content, and we need to be able to support that with a business model."
Next big question: could Vevo ever really up and leave YouTube, and instead sign up Facebook as its primary partner?
Food for thought: Facebook recently announced its active monthly users had surpassed 2bn people.
YouTube recently announced its logged-in monthly user base had surpassed 1.5bn people.
Ladies and gentlemen… place your bets.Music Business Worldwide