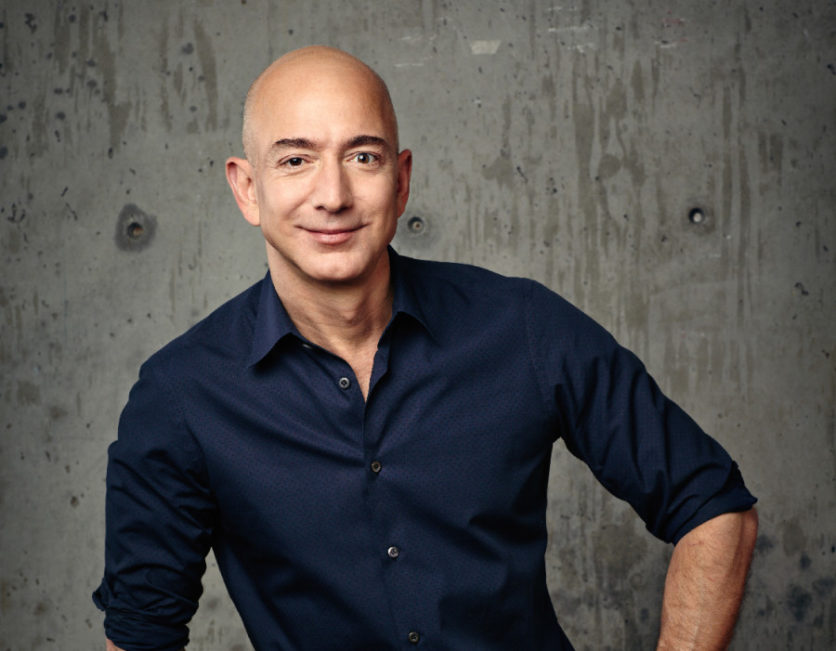 The on-demand music streaming space is about to get even more crowded.
Amazon already runs a Spotify rival with a limited catalogue – via its wide-ranging subscription service, Prime.
But now it's also readying a fully-fledged, standalone $9.99-per-month music platform – with a launch planned in the next few months.
Sources have told Reuters that Amazon is currently in licensing negotiations with labels and other music rights-holders, with an official release planned for late summer or early fall (autumn).
Unlike Spotify, however, Amazon has some successful hardware to link to its service.
Interactive speaker Amazon Echo has sold more than 3 million units since publicly launching in the US in June last year, with an arrival in Europe expected later in 2016.
The new Amazon music service is understood to be seen as a perfect complement to the Echo device.
The global on-demand streaming space already plays host to the likes of Spotify, Apple Music, Google Play, Tidal, SoundCloud Go, Deezer, Rhapsody/Napster and Guvera.
Another major-league entrant would almost certainly usher in more consolidation in this market.
Amazon.com Inc, run by Jeff Bezos (pictured inset) is said to believe that 'a comprehensive music service is important to its bid to be a one-stop shop for content and goods', according to the Reuters report.
The new platform is another example of Amazon experimenting with its Prime subscription offering, having recently enabled users to pay for Prime on a monthly basis.
Amazon recently launched its own YouTube rival, Amazon Video Direct (AVD).
AVD allows content owners to upload their videos to restricted/premium-only areas, as well as the company's entire customer base – whose consumption will be funded by ads.Music Business Worldwide