The MBW Review gives our take on some of the music biz's biggest recent goings-on. This time, we look at Netflix's impressive annual financial results – and why they might just have raised Daniel Ek's pulse. The MBW Review is supported by FUGA.
---
Netflix has got Wall Street jumping for joy.
The on-demand TV and movie company just announced that it turned over $8.29bn from streaming in 2016 – up 35.2% on the $6.13bn posted in 2015.
Perhaps more impressively, its streaming-related cost of revenue weighed in at $5.77bn – up 35.1% on the prior year.
As you may be able to guess from the very slight difference between those two percentages, the firm's operating and net profit both rose – the former up 24% to $379.8m, and the latter up 52% to $186.7m.
(These figures include both Netflix's streaming business and its legacy DVD rental operation. Factoring this in, the company turned over $8.83bn in total last year.)
---
So what's all this got to do with Spotify?
Netflix has long been used by analysts as an approximate (if imperfect) barometer for how Daniel Ek's company could re-shape its model.
Right now, that comparison seems more important than ever.
The US investment community is weighing up whether Spotify has the chops for a successful IPO in the second half of 2017 – and seems fixated on the likelihood of profitability.
Recent Bloomberg estimates suggest that, in order to reach this promised land, Spotify will need to increase its paid subscriber base to 60m (more on that in a second), in addition to lifting its gross profit margin (the difference between revenues and cost of revenues) to 30%.
Netflix's numbers shine some stark light on the distance Spotify has to travel in order to reach this goal.

---
As you can work out from the above numbers, Netflix's gross margin in 2015 – across its entire business – stood at 32.3%. In 2016, that figure remained solid at 31.7%.
Crucially, it did so despite a hefty content cost bill of $5bn – a figure which, says Netflix, will top $6bn in 2017.
How can it be so bullish?
Because, unlike Spotify, this 'content acquisition' money isn't only spent on licensing content, but also developing and acquiring Netflix's own IP. Investors like it – because it's creating assets which will continue to deliver 'catalogue' revenue long into the future.
We only have Spotify's 2015 annual figures to compare to Netflix's figures, but they're a long way off being this comfortable.
Spotify posted $2.16bn (€1.945bn) in revenues in 2015 – but suffered from a $1.801bn (€1.62bn) cost of revenue.
This resulted in a 16.6% gross profit margin at the company. That's not far off half of that enjoyed by Netflix over the past two years.
(Spotify dollar figures converted at 2016 annual average €-$ rate.)
---
As mentioned, Bloomberg's estimates suggested that Spotify needs a paid subscriber base of above 60m to reach profitability under its current model.
The latest industry whispers suggest the Stockholm-born music firm currently has somewhere between 44m and 45m subs, with over 120m total users worldwide.
It is hoped Spotify will secure 50m subscribers before the end of Q1.
At its current pace, it should therefore be in the vicinity of 60m by September 2017 – funnily enough, around the time its IPO attempt is expected to kick off.
(Spotify officially added 10m paying subscribers in the six months between March and September last year.)
Despite having no free tier, Netflix – which operates with an Apple Music-style month's free trial for new users – kept pace with Spotify's subscriber growth last year, adding 18.3m paying users.
Spotify also added somewhere in the region of 18m subscribers in 2016, according to recent estimates that it reached 43m by the close of the year.
Netflix particularly soared in Q4, adding over 7m net subscribers in three months – and did so without a Spotify-style deep-cut price promotion.
Netflix's total paid subscriber figure by the end of 2016 ended up bigger than expected at 89.09m, but remained behind the music business's 100m+ total year-end streaming subscriber base.

---

All of this will be food for thought for Daniel Ek, whose business remains without any significant original content strategy like Netflix.
Spotify is also handcuffed to a strategy of licensing all music ever made ("where permitted", whispers Taylor Swift from the sidelines).
By contrast, Netflix, with a limited catalogue at any one time, can be more selective and match its licensing approach to its budget.
This headache is precisely why Spotify is currently fighting to bring down its label-side revenue share from 55% to 52% (or lower).
In addition, Netflix's quality-based sliding pricing structure – from $7.99 per month (basic) through $9.99 (standard) and $11.99 (premium) – is obviously more nuanced than Spotify's free-or-not free approach.
Spotify's ace in the hole, its advertising-funded free tier, simply wasn't at the races in 2015, contributing just 10.1% of total revenues.
If Daniel Ek is going to prove Spotify's worth to the investment community ahead of its crucial IPO, something – very possibly something influenced by Netflix's stellar 2016 – is clearly going to have to change.
---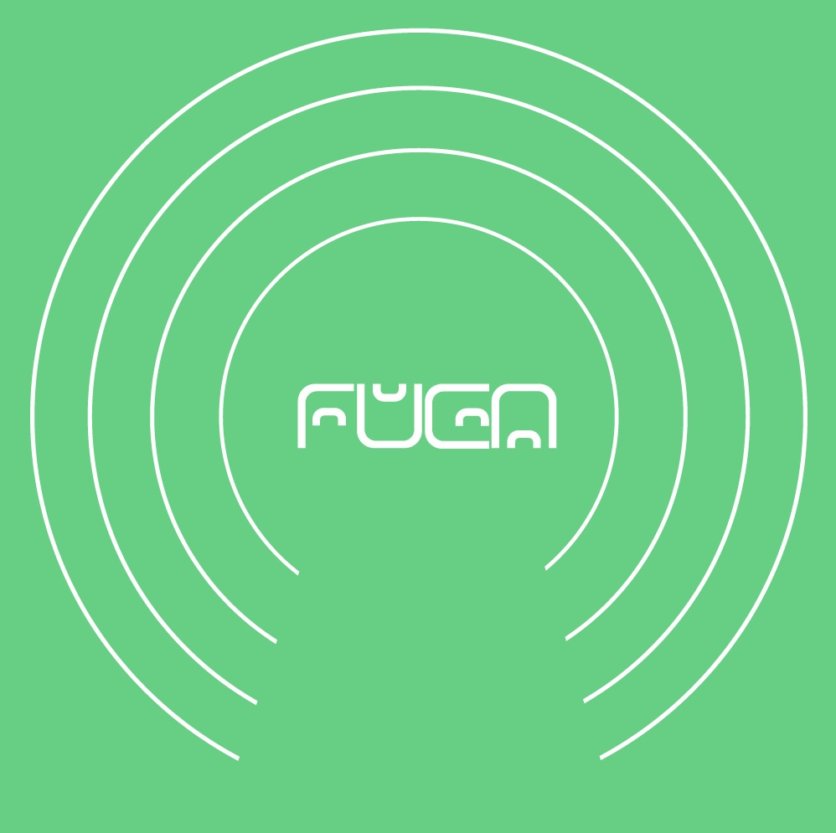 The MBW Review is supported by FUGA, the high-end technology partner for content owners and distributors. FUGA is the number one choice for some of the largest labels, management companies and distributors worldwide. With a broad array of services, its adaptable and flexible platform has been built, in conjunction with leading music partners, to provide seamless integration and meet rapidly evolving industry requirements. Learn more at www.fuga.comMusic Business Worldwide