The MBW Review gives our take on some of the music biz's biggest recent goings-on. This time, we consider why Warner felt it had little choice but to sign a deal with YouTube – and the repercussion of the decision. The MBW Review is supported by FUGA.
---
On Friday evening, MBW broke the news that Warner Music Group had signed a renewed global licensing deal with YouTube – via an oddly downtrodden internal memo from WMG boss Steve Cooper.
"[Our] experiences during these negotiations were proof positive of the acute need to clarify 'safe harbor' provisions under US and EU copyright legislation," it read.
"That's the only way to conclusively close the gap between the revenue YouTube generates and what songwriters, artists, publishers and labels make in return."
For what ultimately amounted to the announcement of a contract extension, this was a missive dripping with barely-concealed sufferance.
---

YouTube, of course, is public enemy No.1 for the music business right now… Warner included.
The 'value gap' between consumption on the platform versus the amount it pays out to rights-holders is driving labels to despair – exacerbated by a damaging lack of control caused by 'safe harbor' laws.
Here's a quick illustration of the extent of the issue.
YouTube says its Content ID system resolves 99.5% of all sound-related copyright issues on its platform.
That's a 0.5% margin for error. Let's say it's true and accurate.
An estimated 500 hours of content are uploaded to YouTube every minute. That's 720,000 hours each day.
0.5% of 720,000 hours is 3,600 hours of video. So that's what you can pretty much expect Content ID to miss… every day.
Bear in mind it takes just one three-minute video to stay available on YouTube to savage record company release plans.
As Cooper put it: "[Our] fight to further improve compensation and control for our songwriters and artists continues to be hindered by the leverage that 'safe harbor' laws provide YouTube and other user-uploaded services."
In other words, if you're not on YouTube… you're still on Youtube. You're just not getting paid.
---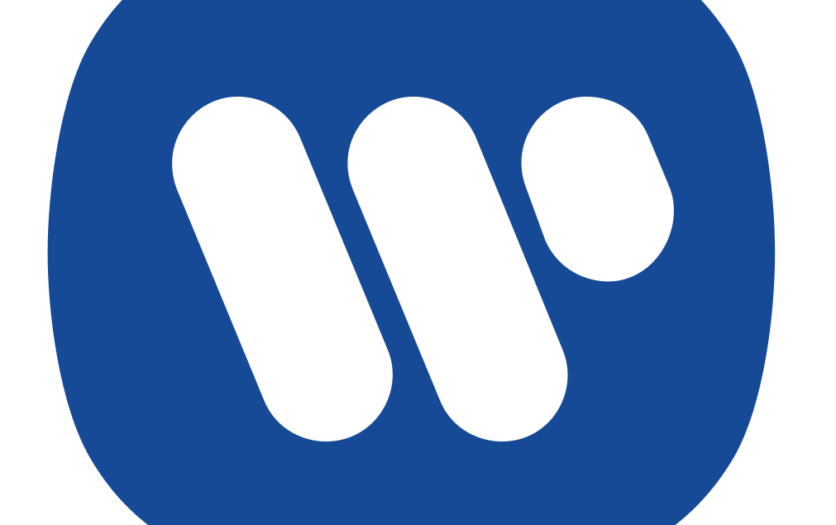 Yet the European Commission is, at this very moment, seriously considering whether to eviscerate safe harbor laws within its dominion.
Google must convince regulators that, even with these protections in play, it's able to negotiate "willing buyer, willing seller" deals with music companies.
So why, when Warner is so flagrantly unhappy with YouTube's offer, would it still go ahead and sign a new agreement, rather than take the chance to pull its content and make a stinging political statement to the world?
---
One of Warner's primary considerations, obviously enough, would have been money.
According to the IFPI's latest Global Music Report, YouTube paid out $553m to recorded music rightsholders in 2016.
Warner is estimated to claim around an 18% global digital recorded music market share (by revenue) – suggesting it laid claim to approximately $100m of this annual loot.
That's a decent chunk of change for any company to cast aside.
Then there's YouTube's other trump card: promotion and industry influence.
YouTube's audience of 1bn-plus active users represents somewhere approaching half of the world's entire internet-connected population.
By 'going nuclear' and pulling its official content off the service, WMG would have severely harmed its ability to push artists to this audience.
(This would have been especially painful for those acts, like Bruno Mars – pictured – who've accrued a YouTube channel subscriber base of 10m+.)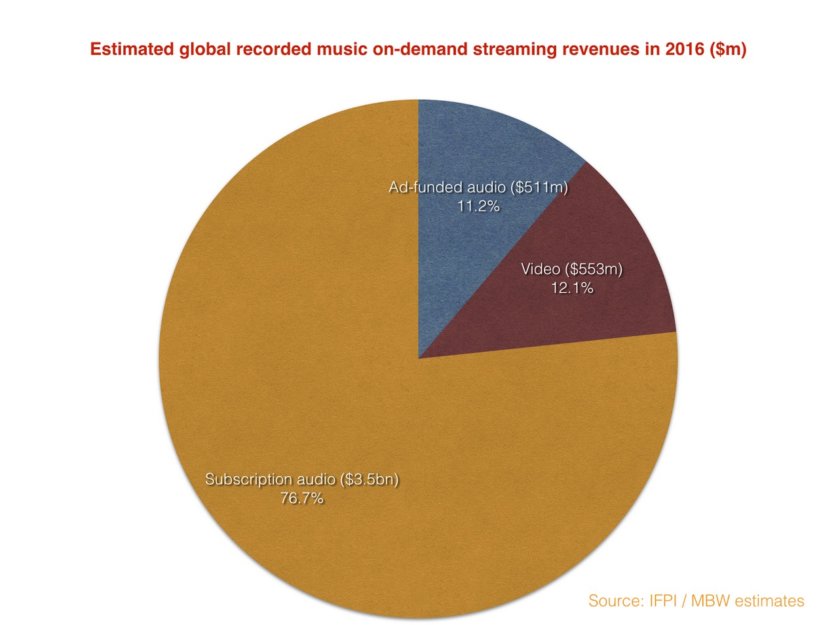 ---
What's more, there's a very real paranoia out there that, should one major label take a stand and denounce YouTube, its rivals will waste no time exploiting the heck out of their decision.
"You don't want to sign with them," goes the boogeyman A&R figure of this imagined scenario. "Didn't you hear? They're not even on YouTube anymore."
This mind-movie is made all-the-more frightening by YouTube's significant influence on the US Billboard chart.
Since 2013, every stream on the Alphabet/Google platform that involves music has contributed towards the make-up of the Hot 100.
Strangely, no-one seemed to think that inviting the bête noire of the entire record industry to hold sway over the crowning of tomorrow's superstars would cause many headaches.
---

All of which helps explain Warner's decision to take a bundle o'Benjamins from YouTube – and why, despite "very difficult circumstances", the major ultimately opted not to rock the boat.
Unfortunately, for an industry crying out to publicly bruise YouTube's market power, this outcome isn't likely to help with its mission.
Interestingly, this isn't the end of the story: Steve Cooper was at pains to note that Warner had taken a shorter-term deal with YouTube than is common. (Our guess is that the new agreement will last 1-2 years.)
Meanwhile, MBW understands that Sony and Universal's YouTube license for premium content, via their Vevo vehicle, will expire close to the end of this year.
Round two of this battle could yet be in the offing. (Probably the other side of the EC's safe harbor decision, sadly.)
So when might the music business's biggest players be in a position where they feel they can finally stand up to YouTube… and, if needs be, walk away from its service?
---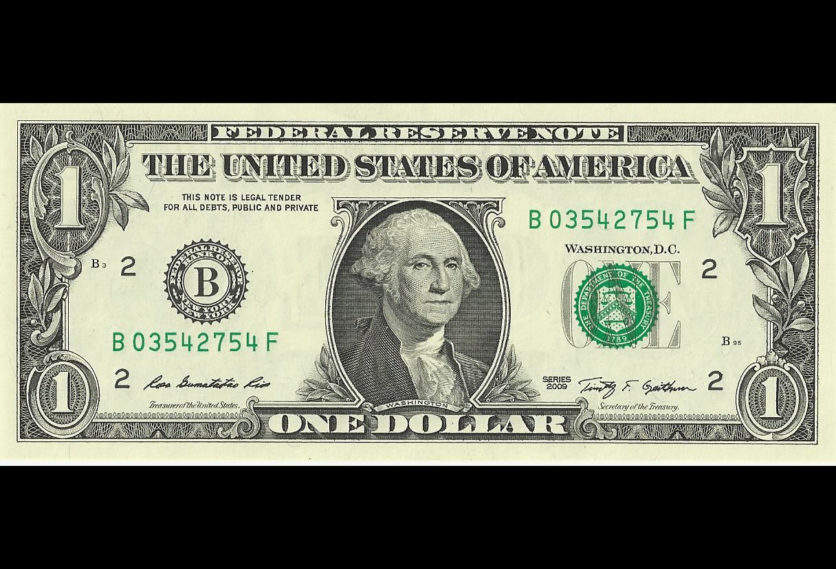 First, let's examine the issue of money.
If what the IFPI tells us is correct, then YouTube – sorry, 'video streaming services' – paid out $553m to recorded music rightsholders last year, from a music-listening user-base of over 900m people.
That's an ARPU (average revenue per user) of $0.61 across the year, or just $0.05 per month.
MBW estimates that audio streaming subscribers generated $3.5bn for artists and labels in 2016.
And we know from the IFPI that there were 112m paying subscribers around the world in that period (including family plans).
That's an approximate global audio subscription ARPU of $34.80 – or (ready?) 57-times the amount coming from each YouTube music listener.
(You can see MBW's estimate of how the IFPI figure was split between video, ad-funded audio and subscription audio in 2016 above.)
The important bit: if the entire global record business 'went dark' on YouTube tomorrow, it would need to add 15.9m paying subscribers to make up the $533m it would lose by sacking off Google's video service.
Food for thought: In 2016, according to IFPI stats, the global music business actually added 44m subscribers (from 68m to 112m) – while loudly complaining that YouTube, and its 'safe harbor' protections, had curbed this increase significantly…
---
Onto YouTube's strength when it comes to the Billboard chart.
For this, surely a simple, unified solution is within reach.
You know the historic weekly rankings which labels use as a barometer of their success? And you know the online video service which they say is killing the growth of their industry?
Take one away from the other. It's really that straightforward.
The Pirate Bay and Kick-Ass Torrents are also hugely popular platforms. They don't get a say in who is officially the most popular artist in America.
If YouTube is distorting the industry, then it must be distorting its chart. Common sense.
At the very least, the charts should start weighting paid-for streams much higher than a free YouTube play. (MBW, and Mr. Iovine, have extensively covered this before.)
---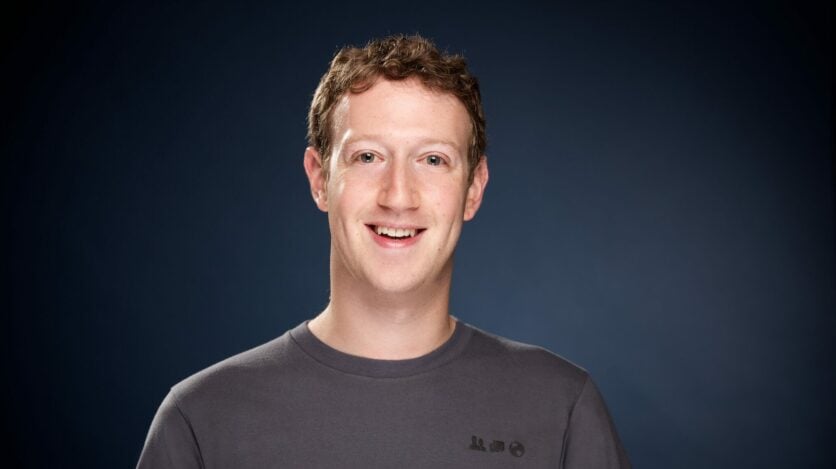 Once these worries (over monetary pain and chart influence) are removed, the threat of the music business upping and leaving YouTube suddenly feels more feasible.
Much will obviously also depend on the willingness of Facebook to put its money where its mouth is.
Mark Zuckerberg has labelled his platform's strategy 'video-first' in the past – and his media giant is currently tooling up its global music licensing team.
Steve Cooper's note on Friday neatly explained the current Catch-22 of YouTube under safe harbor protection – that "even if YouTube doesn't have licenses, our music will still be available but not monetized at all".
But there's another major issue gluing music labels to YouTube – one which it'll take a group as powerful as Mr. Zuckerberg and co. to challenge:
When it comes to launching a major global music video premiere right now, there remains only one real game in town.
---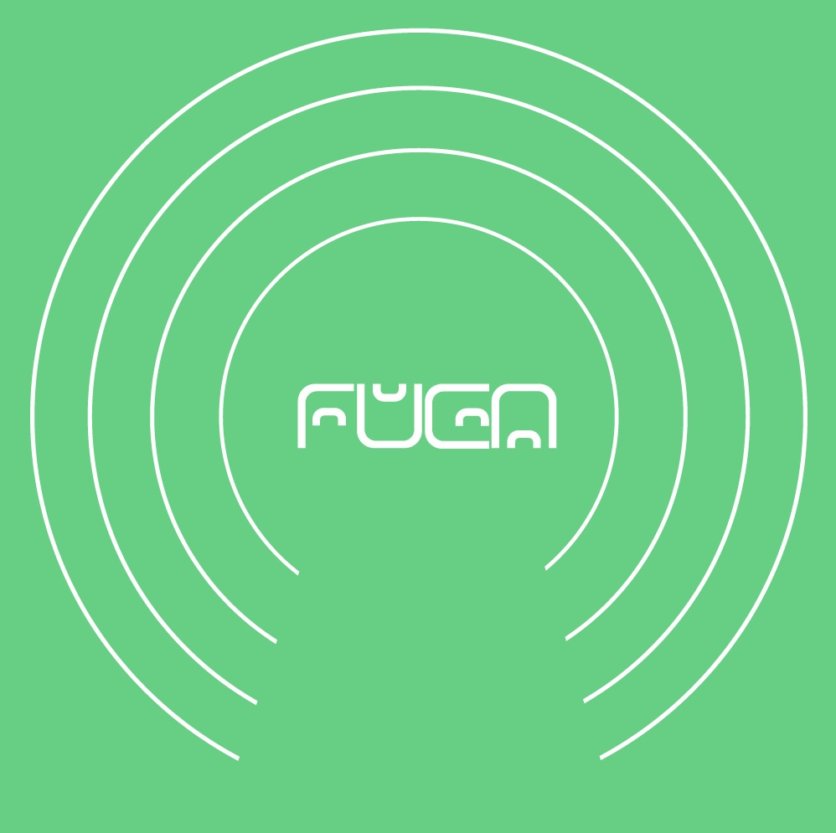 The MBW Review is supported by FUGA, the high-end technology partner for content owners and distributors. FUGA is the number one choice for some of the largest labels, management companies and distributors worldwide. With a broad array of services, its adaptable and flexible platform has been built, in conjunction with leading music partners, to provide seamless integration and meet rapidly evolving industry requirements. Learn more at www.fuga.comMusic Business Worldwide