Today wasn't just a big day for Spotify – it was historic.
As MBW covered earlier, the company issued its Q3 financial results this morning in New York, revealing that global paying subscribers in the three months to end of September had grown by 4m.
Yet Spotify really didn't make a very big deal out of the fact that – in this quarter, at least – it did something which some said would always be impossible: it turned a net profit.
It wasn't very much money, relatively speaking (€43m). And the firm's operating performance – a better indication of a business's true health – showed a small, if drastically improved, loss (-€6m).
But, as you can see below, Spotify was officially in the black in Q3, albeit by the tiniest of margins: that €43m made up just 3.2% of its €1.35bn turnover in the quarter.
---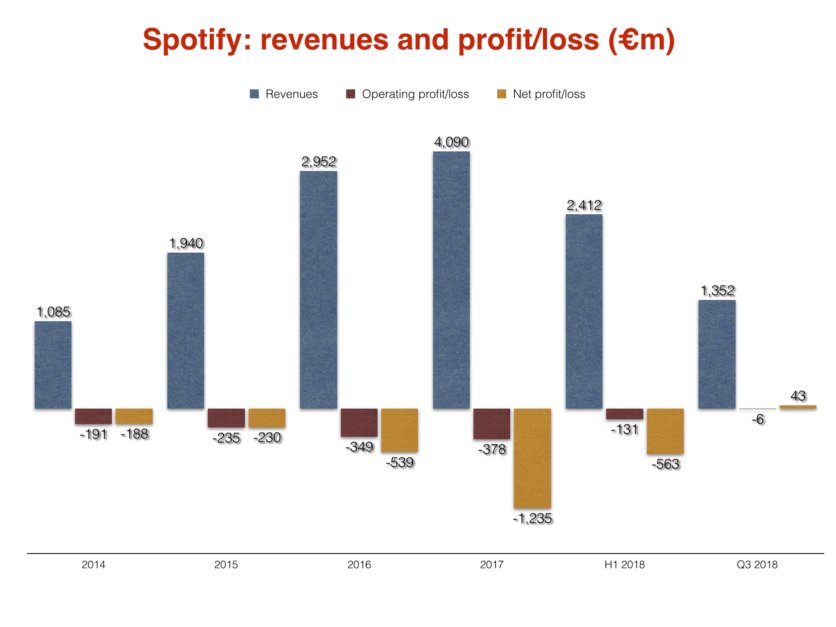 ---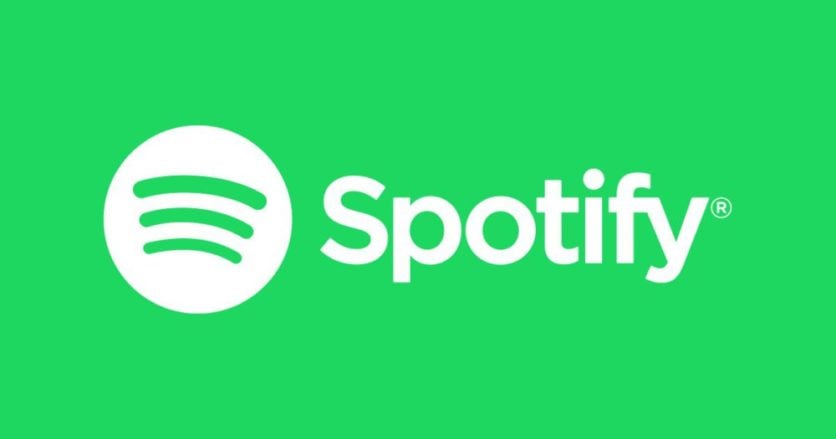 How did Spotify manage to turn around its fortunes so drastically versus the €563m it posted in net losses in the first half of this year?
In large part, it was thanks to Tencent Music: Spotify was the beneficiary of a €125m tax-related benefit in Q3, related to a change in the value of its investment in the Chinese company. (Spotify owns around 9% in Tencent Music Entertainment, which filed to go public in the US last month.)
The other big factor, though, was cost-cutting.
Spotify spent €135m on R&D in Q3, down 5.6% on its €143 outlay in Q2.
It also reduced sales and marketing costs by 15.6% quarter-on-quarter, down to €146m.
Plus general and administrative costs fell by more than a third (35%) to €67.
Overall, these essential costs dropped by 16.9% to €348m – saving Spotify €71m vs Q2.
---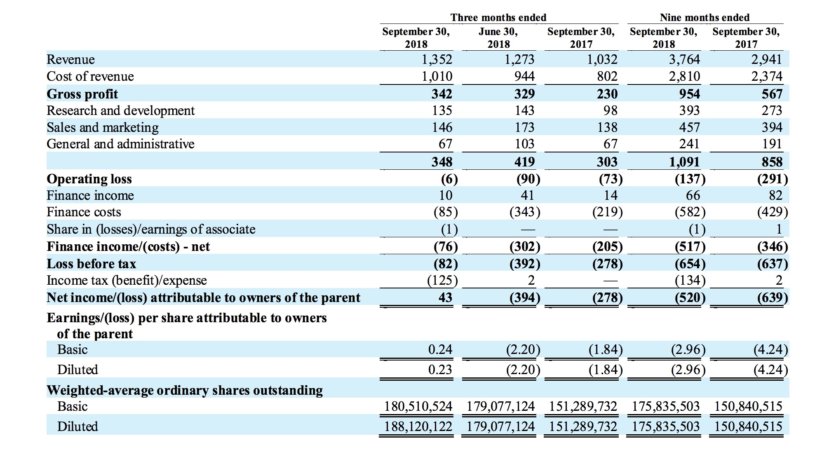 ---
Spotify's management team, however, wasn't particularly pleased about this.
Speaking on a call with investors, CEO Daniel Ek and CFO Barry McCarthy pointed out that the cost-cutting seen above was "largely due to shortfalls in hiring".
McCarthy told analysts that "we weren't able to deploy investments in R&D as rapidly as we had hoped," while Ek said the company would now "make improvements in how we hire".
To be clear: Spotify just posted a profit, partly because it's not spending as much money. But, in the case of R&D especially, it really, really wants to be spending more money.
"We weren't able to deploy investments in R&D as rapidly as we had hoped."

Barry McCarthy, Spotify
On a separate call with media earlier today, Barry McCarthy explained this logic.
"There are a [few] ways to fund growth – one is marketing spending, one is geographic expansion and the third is to invest in features and functionality that drive increased engagement, lower churn and longer lifetime value," he said.
Added McCarthy: "We plan to increase our investment in R&D in order to increase the rate of development internally to drive faster adoption of new features and functionality, which we think will, over time, accelerate growth, increase engagement, increase customer satisfaction and decrease churn.
"Increased customer [satisfaction] will drive increased word of mouth, which drives lower subscriber acquisition costs – [a] virtuous cycle."
Basically, Spotify wants to spend more money creating cool stuff that its users love, becase then they'll be more likely to tell all their friends about the service.
That, in a nutshell, is pretty much the game plan.Music Business Worldwide