Martin Lorentzon, the exec who co-founded Spotify with Daniel Ek ten years ago, is stepping down from his position as Chairman.
Lorentzon is relinquishing his role, with CEO Ek taking his place – presumably to become Chairman & CEO.
The news comes just over a month after we learned that both Spotify's Chief Revenue Officer, Jeff Levick, and top global sales exec Jonathan Forster were also departing.
Lorentzon will remain on the board of Spotify in a Vice-Chairman role.
He said on Twitter: "I'm looking forward to another 10 years at Spotify as vice-chairman… walking and talking with Daniel daily."
"I'm looking forward to another 10 years at Spotify as vice-chairman."

Martin Lorentzon, Spotify
Spotify is expected to attempt to launch an IPO in the second half of next year.
Some believe that the business is transitioning its management base from the Nordics to its New York HQ, and that Lorentzon's departure fits with this narrative.
Another major personnel change at Spotify came in June, when it hired former Atom Factory boss and Lady Gaga manager Troy Carter as Global Head of Creator Services.
The platform's active user base topped 100m people in June.
It's since announced that it has surpassed 40m paying subscribers  – but it remains out of a long-term licensing contract with all three major labels.
Spotify is expected to hand over more than $1.2bn to music rightsholders this year, according to MBW estimates.
Earlier this week it appointed former Midem boss Bruno Crolot as General Manager of France and Benelux.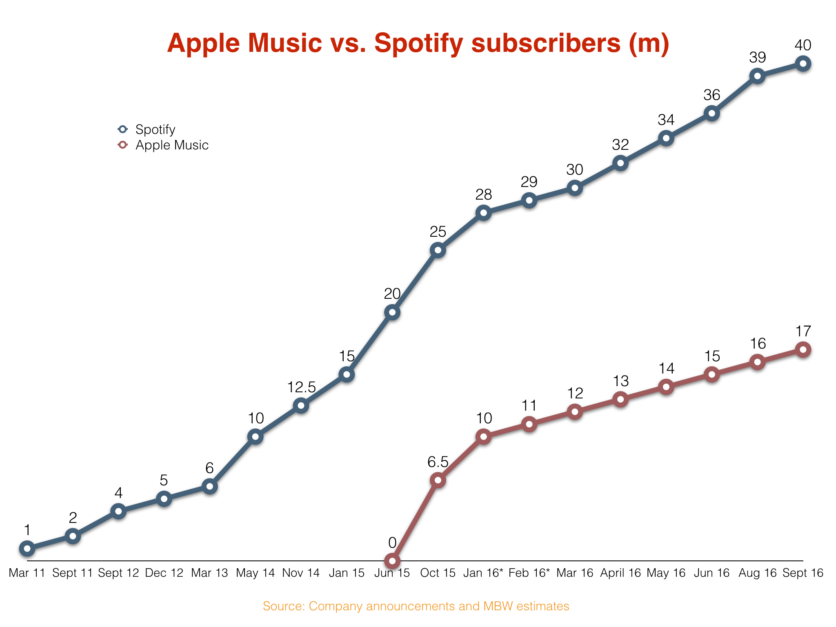 Music Business Worldwide