When Spotify shook the music industry last month by announcing that independent artists could upload their music direct to the service, it drew one overriding critique from digital distribution companies.
It went a little something like this: 'That's fine, but by using an aggregator like ours, artists get their music on ALL services – Spotify, Apple Music, YouTube, TIDAL, Deezer etc. Directly distributing tracks to just one platform is a short-sighted strategy.'
Today, Spotify has revealed its counter-move.
The company has made a 'passive minority investment' in DistroKid – a well-known aggregator which serves more than 250,000 artists.
Why? Because of a new, important partnership between the two firms.
According to Spotify, those artists who upload music direct via Spotify for Artists – a feature which remains in beta – will soon be able to 'seamlessly distribute their music to other platforms through DistroKid'.
---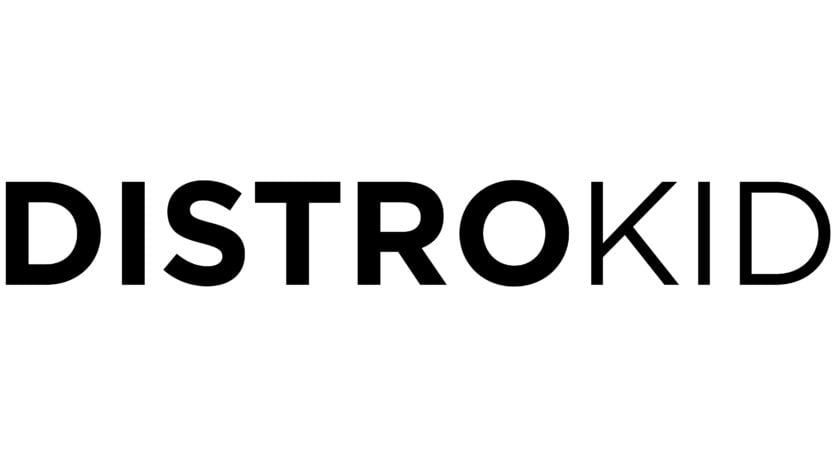 DistroKid, founded in 2013, is a rival to the likes of TuneCore, Ditto and CD Baby, and recently announced a 'significant investment' from Boston-based growth equity firm Silversmith Capital Partners.
(As it suggests, Spotify's 'passive investment' shouldn't leave the streaming company able to exert overt influence over DistroKid's management; the digital aggregator will continue to be independently-run.)
In a blog post announcing its new partnership, Spotify wrote: "For the past five years, DistroKid has served as a go-to service for hundreds of thousands independent artists, helping them deliver their tracks to digital music services around the world, and reaching fans however they choose to consume music.
"The service has been a trusted and reliable partner to Spotify, which is why they're a natural choice to enhance the experience for artists using our beta upload feature."
Spotify says the integration with DistroKid will launch "in the near future".
---
Spotify's direct-distribution tool offers artists the chance to place their music on the world's largest audio streaming subscription service without the need to pay a third-party aggregator.
As we broke down last month, Spotify has agreed to pay 50% of (pro-rated) net revenue generated by directly-distributed artists to the performer/recorded music rights-holder concerned.
MBW understands that the major labels (and independent labels via Merlin) receive a 52% pro-rated net revenue share.
The back-and-forth debate between those two numbers: artists signed to a label will only see a certain % of that 52% land on their royalty statements.
But what value to an individual artist's career does the investment from a label (and their expertise in getting acts noticed) add during an era when over 20,000 tracks are being uploaded to Spotify each day?Music Business Worldwide