Welcome to Music Business Worldwide's weekly round-up – where we make sure you caught the five biggest stories to hit our headlines over the past seven days. MBW's round-up is supported by Centtrip, which helps over 500 of the world's best-selling artists maximise their income and reduce their touring costs.
---
The fallout from Travis Scott's Astroworld tragedy continued this week, with nine people now confirmed dead and hundreds more injured.
Unsurprisingly, the lawsuits are coming thick and fast: reportedly over 40 suits have now been filed against Scott, Live Nation and/or other organizers of the Houston event.
One suit is representing over 150 people who claim they were injured in the crowd at the event, which took place last Friday (November 5).
Scott's lawyer, Ed McPherson, told Good Morning America this week that while the artist was on stage performing, he was not aware of the horrors taking place in the 50,000-strong crowd in front of him.
"Travis didn't really understand the full effect of everything until the next morning," said McPherson. "Truly, he did not know what was going on."
Live Nation's share price has fallen considerably in the wake of the tragedy. From the close of last Friday ($123.80) to today as we publish this post ($112.16), Live Nation's NYSE stock value is down by around 9.4%.
In market cap terms, across the course of this week, over $2 billion has been wiped off the valuation of the Michael Rapino-led company, which is currently worth approximately $25.2 billion.
Meanwhile, those who like to speculate that the future of music might see a wave of virtual artists performing virtual songs to a virtual audience… were granted more grist to their dystopian mill this week.
Universal Music Group is launching KINGSHIP, a virtual band of cartoon apes, via its 10.22pm imprint.
The characters in the band are from Bored Ape Yacht Club, which UMG says is one of the most successful non-fungible token (NFT) projects of all time.
Elsewhere this week, Twitch announced a new incubator program for indie artists, while Reservoir announced some handsome numbers for Q3.
Read on for five of the biggest stories to hit MBW's pages in the past five days…
---
Live Nation Entertainment issued a statement over the weekend saying that it is "heartbroken for those lost and impacted" at Travis Scott's Astroworld music festival in Houston, Texas on Friday (November 5) .
Nine attendees tragically lost their lives and up to 300 others were injured during a crowd surge at the event in Houston's NRG Park.
A 14-year-old and 16-year-old are reportedly amongst those who died at the show, which saw 50,000 fans in attendance.
---
Earlier this year, Whet Records – Warner Music Group's pan-Asian dance label in China started working with a virtual artist called Ha Jiang –  the first 'virtual idol' to sign a record deal with a major label.
At the time, we asked if major labels signing and releasing music by virtual artists was just a gimmick, or the start of an industry wide trend?
It's possible that it could be the latter, as we learn this week that a label owned by the world's largest music rightsholder, Universal Music Group, is launching a 'metaverse group' consisting of four virtual characters.
---
Amazon-owned live-streaming platform Twitch has launched a new incubator program called The Collective.
Twitch says that the new program is part of a "continued investment in its music communities" and will be working with what it calls "top strategic industry partners" to "source, educate, and highlight" the musicians on the platform.
These partners include Amazon Music, instant messaging and digital distribution platform Discord, DistroKid, Rolling Stone, TuneCore, and UnitedMasters.
---
New York-headquartered Reservoir Media has published its financial results for calendar Q3 – the firm's fiscal Q2 2022 (the three months ended September 30).
According to an SEC filing, Reservoir, which floated on the NASDAQ via a merger with a SPAC (special purpose acquisition company) in July, generated total revenues of USD $30.4 million in calendar Q3, an increase of 45% compared to $21 million in the prior year quarter (fiscal Q2 2021).
Reservoir cites "traditional streaming platform growth", and "strong performance of alternative revenue sources" for this increase, as well as its acquisition of Tommy Boy in June, which it bought for $100 million.
---
Last year was a great year for Peloton, with Covid lockdowns inspiring consumers to invest in home fitness products and services like never before.
That, in turn, led to a boom in music royalties paid out by the company.
This story, though, has just hit something of a speed bump – with the news that Peloton's YoY revenue growth slowed significantly in the three months to end of September (calendar Q3).
---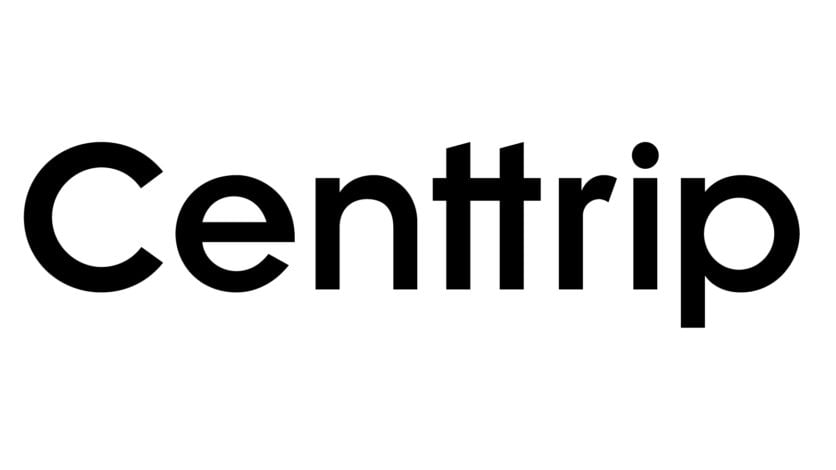 MBW's Weekly Round-Up is supported by Centtrip, which helps over 500 of the world's best-selling artists maximise their income and reduce their touring costs.
Music Business Worldwide