Welcome to Music Business Worldwide's weekly round-up – where we make sure you caught the five biggest stories to hit our headlines over the past seven days. MBW's round-up is supported by Centtrip, which helps over 500 of the world's best-selling artists maximise their income and reduce their touring costs.
---
We've seen some head-turning streaming revenue growth at major record companies down the years.
But Sony Music's results for calendar Q2, announced earlier this week, were something else: quarterly streaming revenues were up 52% year-on-year, while total recorded music revenues were up 48%.
These huge jumps were flattered by a particularly soft quarter in the prior year (Q2 2020). If that pandemic-hit lull raised questions about Sony, Rob Stringer and co emphatically answered them this week: Sony's recorded music revenue in calendar Q2 averaged over $15 million per day.
Sony Music Publishing, led by Jon Platt, was no slouch, either: Sony's global music publishing revenues stood at $430.4 million in calendar Q2, up 49% YoY.
There were impressive results for Warner Music Group too this week – with recorded music revenues up 28% at constant currency in the three months to end of June. And how could we forget Live Nation who, following a torrid time due to Covid lockdowns, posted over $500 million more quarterly revenue in Q2 2021 than it did in 2020.
Elsewhere this week, HYBE, the home of BTS, revealed the results of its own spectacular Q2, as Primary Wave bought up a controlling stake in the rights of a legend.
Read on for the biggest stories to hit our headlines in the past few days…
---
Sony Music's quarterly recorded music revenues rose by 48.2% year-on-year in calendar Q2 2021 (the three months to end of June).
In fact, they were up by a massive USD $451 million versus the same period in 2020.
This increase came off the back of an uncharacteristically soft quarter for Sony in calendar Q2 2020, when – hit by the effects of the pandemic – it turned over $936 million from recorded music.
Yet that doesn't take anything away from the strength of Sony's latest quarter, in which the firm generated $1.39 billion from recorded music…
---
Warner Music Group just reported quarterly recorded music revenues of over a billion dollars for the third straight quarter.
Published today (August 3), WMG's fiscal results for the three months to end of June (its fiscal Q3, but calendar Q2), reveal that the company's quarterly recorded music revenues – including streaming, digital and physical sales, plus ancillary income – hit $1.152 billion, up 34% year-on-year (or 27.6% in constant currency).
Within WMG's recorded music figure in calendar Q2 2021 was $781 million from streaming, which grew $192m, or 32.6% (27.2% in constant currency), from $589m in calendar Q2 2020…
---
Live music is coming back, and concert giant Live Nation has the balance sheet to prove it.
Following five straight quarters of revenue decline – starting in Q1 2020 onwards – the company has finally been able to break free of the pandemic's grip on its core business of live, in-person events.
According to Live Nation's newly-published financial results for Q2 2021 (the three months to end of June), strong ticket sales and sponsorship commitments for 2022 drove revenue growth of over half a billion dollars ($501.9m), or 677%, year-on-year, to $575.9 million in Q2 2021….
---
Korea's HYBE, the company behind k-pop superstars BTS, has posted its financial results for Q2 2021 (the three months to the end of June).
According to a filing published this week, HYBE generated revenues of 278.6 billion South Korea Won (approximately $244m) in Q2, an increase of 79.2% or 123.2bn South Korea Won ($108m) compared to the same quarter in 2020.
HYBE's Q2 2021 revenues of 278.6bn South Korea Won was up 56.2% compared to the prior quarter (Q1 2021), when HYBE posted revenues of 178.3bn South Korea Won ($156m).
HYBE's net profit in Q2 was 20.8bn South Korea Won ($18m), marking growth of 9.9%, or 1.9bn South Korea Won ($1.6m) YoY….
---
Primary Wave Music has acquired Omarr Baker and Alfred Jackson's expectancy interest in the Prince Estate.
As part of the deal, Primary Wave has acquired an expectancy interest from Prince's siblings encompassing assets of his estate, including his publishing, master recording income stream, name, likeness and brand.
Primary Wave says that it now holds "the largest percentage interest in the estate"…
---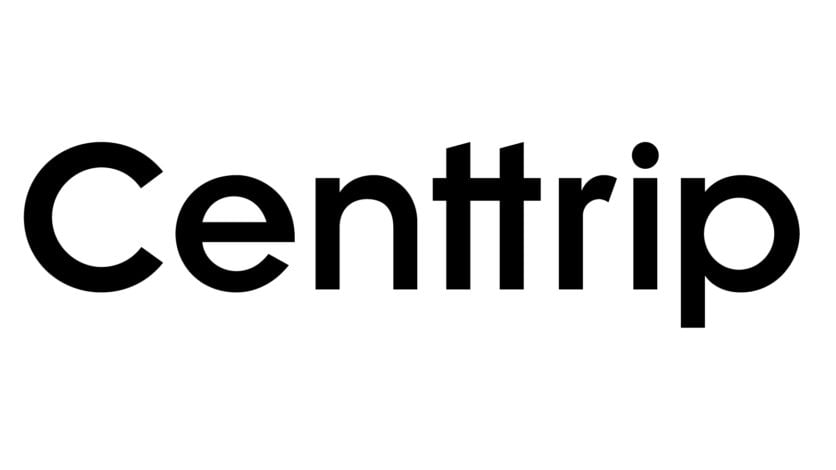 MBW's Weekly Round-Up is supported by Centtrip, which helps over 500 of the world's best-selling artists maximise their income and reduce their touring costs.Music Business Worldwide