Welcome to Music Business Worldwide's weekly round-up – where we make sure you caught the five biggest stories to hit our headlines over the past seven days. MBW's round-up is supported by Centtrip, which helps over 500 of the world's best-selling artists maximise their income and reduce their touring costs.
---
This week, Epidemic Sound – a 'unicorn' Swedish music company, valued at over $1 billion – filed a lawsuit against Mark Zuckerberg's tech giant Meta (p.k.a Facebook) in the United States.
This has the potential to quickly snowball into a major story for the global business.
In that lawsuit, Epidemic Sound accuses both Facebook and Instagram of hosting content that has infringed the copyrights of thousands of Epidemic-owned tracks.
The total damages being sought by Epidemic are "no less" than USD $142 million.
Says Epidemic in the suit: "Meta has refused to enter into a license with Epidemic, even though Meta has done so with many other rights holders.
"Perhaps Meta is hoping to get away with it for as long as possible. Perhaps Meta is hoping that it will intimidate a company like Epidemic into bowing to Meta rather than incurring the disruption and expense of a lawsuit. Meta is wrong."
That wasn't the only story on MBW's pages to mention Epidemic Sound this week.
On Tuesday (July 19), we reported that EQT  – a long-time investor in Epidemic – had acquired a minority stake in talent agency UTA.
Elsewhere, SoundCloud struck a deal to bring 'Fan-Powered Royalties' to Warner Music Group artists. (MBW wondered aloud if other major music companies – especially Universal Music Group – might prove more of a challenge to attract to the model.)
Plus, MBW reported on Luminate data showing that 'new' music in the United States didn't just lose market share to 'catalog' music in H1 2022… it actually shrunk in popularity.
Here's some of our biggest stories from the past five days…
---
Sweden-headquartered production music house Epidemic Sound has hit Facebook parent company Meta with a multi-million dollar lawsuit for the alleged "theft" of "thousands" of its works.
In a lawsuit filed in California on Wednesday (July 20), Epidemic Sound claimed that its legal action seeks "to stop the theft of music created by hundreds of musicians, songwriters, producers and vocalists, theft occurring knowingly, intentionally and brazenly by Meta on its Facebook and Instagram social media platforms on a daily basis".
---
Some will blame a lack of blockbuster records being made during the pandemic. Some will blame a lack of emergent modern superstars. And some (hi Merck!) will blame the fact that young people – as evinced by Kate Bush's current world-beating popularity – are simply enjoying 'old' music as if it were 'new' music.
But facts is facts: 'Current' music in the United States isn't just losing market share. It's actually getting statistically less popular.
---
Everything's got a bit cozy this summer.
We haven't had a proper public falling out in the music industry for some time now. But, up steps Triller.
This week, the US-based social video company published an open letter from its CEO Mahi de Silva, calling for "every American" to delete its rival TikTok.
The letter, in which Triller's CEO "calls for every American to delete TikTok today and the US Government to take direct and overdue action to ban TikTok", echoes security concerns raised by officials in the US.
---
Warner Music Group has agreed to adopt 'Fan-Powered Royalties' for its artists on SoundCloud.
Credit is due to the SoundCloud team (particularly, we're guessing, its President and ex-Warner/ADA higher-up, Eliah Seton) for successfully negotiating such an important test case for the adoption of FPR.
It's undoubtedly a big win for SoundCloud, and for its pro-FPR argument.
However, nagging questions remain about what happens next…
---
Are the major record companies trying to pressure music streaming services to pay DIY artists lower royalty rates than those received by established superstars?
According to Believe boss Denis Ladegaillerie, yes, they are.
He claims that certain majors are pushing for this change because "they've been consistently losing market share for the past five years" due to the volume of releases coming out via DIY platforms.
---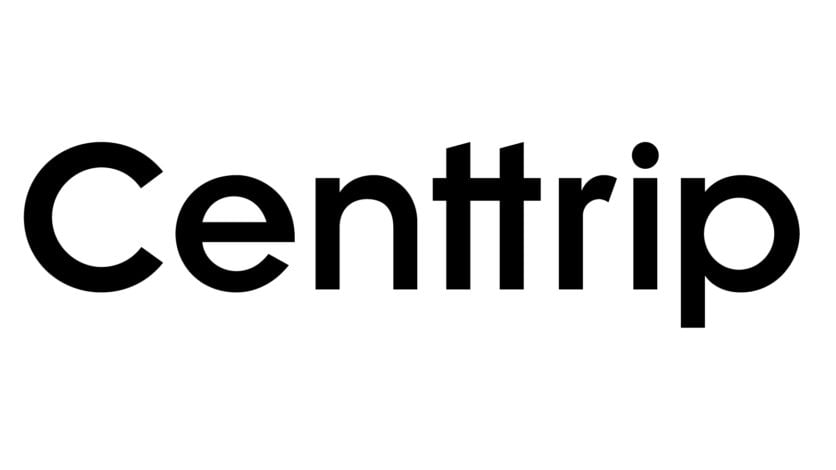 MBW's Weekly Round-Up is supported by Centtrip, which helps over 500 of the world's best-selling artists maximise their income and reduce their touring costs.
Music Business Worldwide