The MBW Review gives our take on some of the music biz's biggest recent goings-on. This time, we delve into what the latest music revenue stats tell us about YouTube's contribution to the music business – and note the difference to a certain other industry. The MBW Review is supported by FUGA.
---
"It makes no sense that it takes a thousand on-demand streams of a song for creators to earn $1 on YouTube, while services like [Spotify] pay creators $7 or more for those same streams."
With US recorded music market revenues up double-digits for the first time in nearly 20 years, you might expect RIAA boss Cary Sherman to be bursting with delight.
Instead, he's cursing missed opportunities.
In line with the above figures, Sherman cited research last week suggesting that 1,000 streams on Apple Music will, on average, result in a $13 payout to rightsholders. That's 1,200% higher than YouTube's equivalent distribution.
'Equivalent', though, is a controversial description here. As is Sherman's reference to YouTube's payment for the 'same streams' as Apple and Spotify.
Google has, in the past, sharply dismissed this juxtaposition as downright illogical.
As the company told us almost exactly a year ago: "Comparisons to other audio-only, subscription music services are apples to oranges."
The music industry, argues YouTube, should appreciate what it's bringing to the party – and stop crying foul over an unjust double standard.
Which is rich, considering it thinks nothing of paying so little to music rights-holders, while breaking its back to ensure US television's giants are well compensated.
---

Four weeks ago, Google/Alphabet announced the long-awaited launch of YouTube TV.
Dubbed 'live TV designed for the YouTube generation', it offers the tempting ability to endlessly record and re-watch premium video via an unlimited cloud-based DVR.
Rolling out over the next few months, YouTube TV will offer subscribers access to hit shows across the likes of 21st Century Fox, NBCUniversal and Disney (the parent of ABC and ESPN).
It's an ambitious, access-based subscription entertainment platform licensed by multiple rights-holders. Just like Apple Music.
And just like Apple Music, YouTube expects people to pay for it.
To gain on-demand access to YouTube TV – and shows from the likes of ABC, CBS and Fox – subscribers will have to cough up a weighty $35 a month, which covers the price of six accounts (effectively a family bundle).
How the world's biggest record companies must seethe when they see that pricetag.
You can reasonably expect it to rise in future, too: the likes of Viacom (MTV, Comedy Central), HBO and Turner Broadcasting (CNN, TBS and TNT) are still missing from YouTube TV's launch partners.
---
Now… think on this.
In its big introduction pitch over on YouTube's official blog, Google hawks YouTube TV by stating: "Unlike online video, people can't watch TV when they want, on any screen and on their terms, without commitments."
This is a clear acknowledgement – in fact, a subservient consideration – of the value of rights-holders' intellectual properties.
Let's face it: music fans aren't often told what they 'can't' have for free by Google or YouTube.
The 'commitments' to which YouTube refers are financial – aka. paid subscriptions to multi-channel TV packages and/or individual on-demand platforms like Netflix, HBO Now or Disney's DisneyLife.
"we've worked closely with our network and affiliate partners to evolve TV for the way we watch today."
Within the rest of YouTube TV's corporate pitch, Google writes: "To do this, we've worked closely with our network and affiliate partners to evolve TV for the way we watch today."
There is no way on earth that music rights-holders, as we stand today, would be granted the same deference from YouTube HQ.
Further proof: try and locate an unofficially-uploaded episode of a show like Fox's Empire (pictured) on YouTube.
You won't. It's on lockdown.
---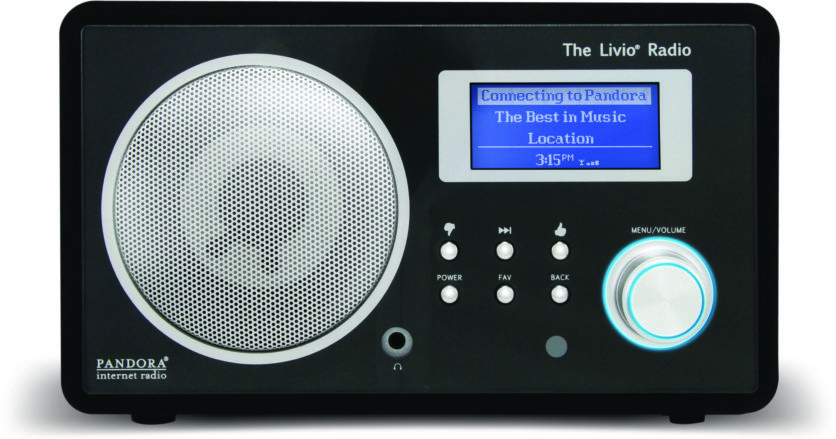 So why is YouTube offering such fawning obedience to US TV's big players, while antagonizing music's dominant players with its couldn't-care-less response to copyright-infringing uploaders?
In a Guardian blog last year, YouTube's international music partnerships boss, Christophe Muller, argued Google's case.
He opined that, rather than comparing YouTube with Spotify, the music business should instead contrast it with traditional radio.
Which, in the US, just happens to pay recorded rights-holders the square root of zilch.
"Like radio, YouTube generates the vast majority of its revenue from advertising," went Muller's justification. "Unlike radio, however, we pay the majority of the ad revenue that music earns to the industry."
"Unlike radio, we pay the majority of the ad revenue that music earns to the industry."
He continued: "Radio, which accounts for 25% of all music consumption in the US alone and generates $35bn of ad revenue a year, pays nothing to labels and artists in countries like the US. In countries like the UK and France, where radio does pay royalties, we pay a rate at least twice as high."
What Muller conveniently forgot to add is that, to play a licensed (or barely-licensed) track on YouTube, a user types its name into a search bar, before pressing play as many times as they desire.
The very moment they demand. As they demand. On-demand.
That is, in any dimension, not the same thing as listening to a traditional radio station and waiting for a DJ/programmer to select and play a track.
And YouTube knows it.
---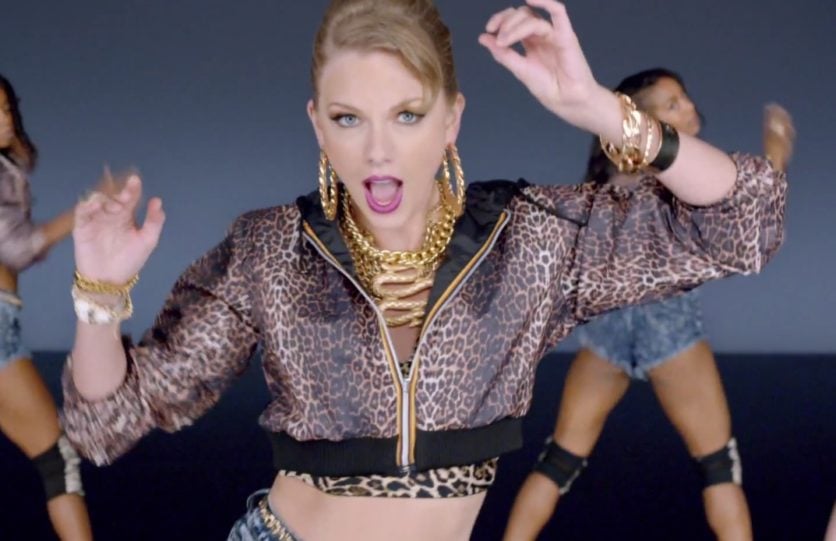 Last year, more than 180 artists – from Taylor Swift to Sir Paul McCartney – publicly attacked the 'safe harbor' provisions YouTube uses to avoid legal responsibility for the music uploaded by its users.
Such provisions are now under fire amongst Europe's top lawmakers, with a real possibility that the EU may soon halt YouTube's ability to turn a blind eye to such practices.
This is certainly not a forgone conclusion, however.
Google's lobbying power far outguns that of the music business – and it's armed with oodles of soundbite-laden rhetoric to convince lawmakers it's on the side of fairness.
Christophe Muller, for example, suggested last year that comparing YouTube payouts to Spotify or Apple Music made no more sense than juxtaposing what a "black cab driver earns from fares to what they earn showing ads in their taxi".
Hypothetical London cabbies are, of course, a very useful prop for this kind of thing: straight-talking, blue-collar, cockney-rhyming everymen, one and all.
Hang about, here comes one now. What's that mate?
The music business should point EC regulators towards YouTube's treatment of the US TV industry as hard evidence that it is actually willing to treat entertainment copyright responsibly – but only when it's given no other choice?
Well there's an idea.
Oh, no need to turn the meter on. Not with all these ads playing in the back.
---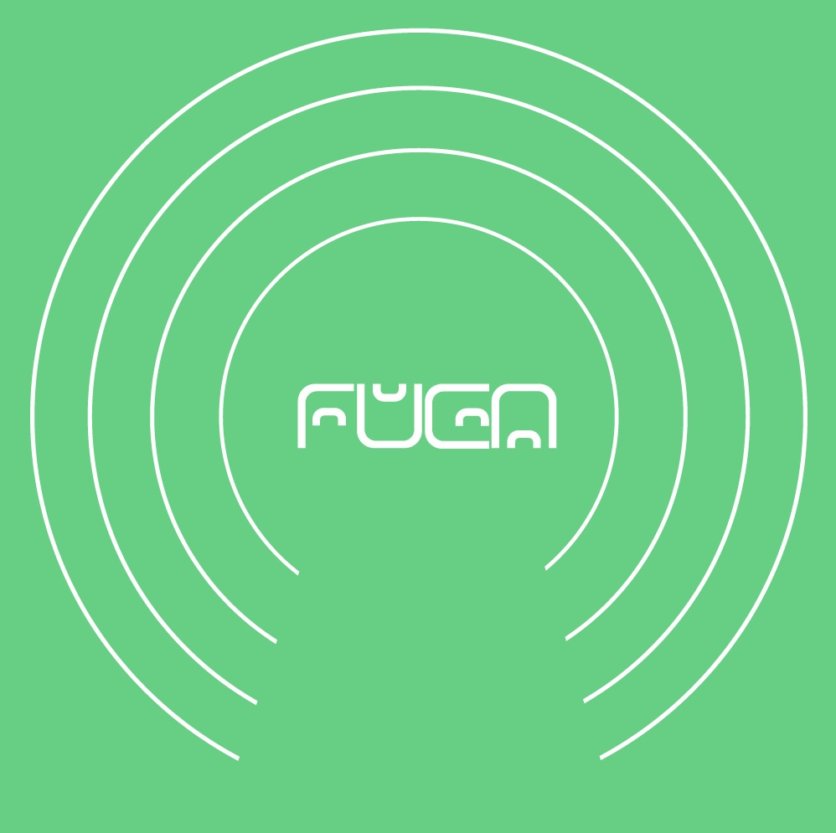 The MBW Review is supported by FUGA, the high-end technology partner for content owners and distributors. FUGA is the number one choice for some of the largest labels, management companies and distributors worldwide. With a broad array of services, its adaptable and flexible platform has been built, in conjunction with leading music partners, to provide seamless integration and meet rapidly evolving industry requirements. Learn more at www.fuga.comMusic Business Worldwide