The MBW Review gives our take on some of the music biz's biggest recent goings-on. This time, the news that ex-300, Warner and Def Jam kingpin Lyor Cohen is joining YouTube in December as its Global Head Of Music. The MBW Review is supported by FUGA.
---
Anyone else missing the good old days, when the music industry's top executives were lampooned as Luddites by the tech press – and a large proportion of Silicon Valley?
Clearly, this caricature has now collapsed as pitifully as a well-funded social music startup. In tech world, music execs are in vogue… and being poached left, right and centre.
The latest: YouTube has lured Lyor Cohen, a towering figure of the record industry for more than 20 years, to become its new Global Head Of Music.
So what will that mean, exactly?
Some have reassuringly assumed his role will be one of shaman – healing the YouTube ills of irate music rights-holders everywhere.
Irving Azoff has even told the former Def Jam and Warner boss: "We're counting on you."
Fat chance.
Lyor Cohen has a reputation for being a lot of things, but music industry peacekeeper is not high on the list.
He lives for disruption, spiced with the surety of an infamously considerable self-value.
He'll probably really like that we've just written 'he lives for disruption'.
Cohen's biggest asset: an ability to persuade powerful, head-strong artists to follow his autonomous vision; to gamble against tradition… and win.
If you think YouTube's somehow hired him to give them a ticking off from within, well, sorry – but wake up.
YouTube thinks they're in the right – remember?
They've hired him because just like Apple, Amazon and Spotify, YouTube really loves artists – and, by association, needs to get into bed with people artists love.
"I've been an outsider in the traditional record industry for more than 25 years," Cohen told the New York Times while boss of Warner.
"Someone needs to jump into the pool first for a party to get really great."
He just jumped.
So then… who's ready for the Google pool party to get really great?
---
In fairness, Cohen used his opening address to YouTube staff yesterday to repeatedly make a point about music's value and its online consumption.
Yet reading between the lines, the idea that he might unleash some kind of copyright-friendly internal revolution seems to be beyond the realms of reality.
Cohen said he wanted to "help the music community embrace the technological shifts we're seeing in music today so we can help take the confusion and distrust out of the equation".
This agenda seems slightly one-directional – and it's not aimed at his paymasters.
He's saying elements of the music industry needs education about technological shifts. They are confused, and that confusion is leading to distrust.
This argument is not dissimilar to that made by YouTube CBO – and Cohen's new boss – Robert Kyncl, who did the rounds at labels on both sides of the Atlantic earlier this year.
Kyncl's argument: there's a $200bn video advertising windfall which will migrate away from television and towards YouTube in the coming years.
To unlock it requires patience and co-operation – not to mention a big dose of free music content – from the major labels.
Unfortunately, that does little to explain why, according to the IFPI, YouTube paid music rights-holders less than $600m in 2015 – a third of what Spotify contributed, despite Daniel Ek's platform having less than a tenth of YouTube's users.
---
Cohen also told YouTube staff yesterday that, after he joins the Google company in early December, he hopes "together we can move towards a more collaborative relationship between the music industry and the technologies that are shaping the future of the business".
He stopped short at apportioning any blame to YouTube's current payouts to the music industry – or making any reference to the infamous 'value gap' at the heart of the majors' determination to legally scupper YouTube's safe harbor protections.
Interestingly, a YouTube spokesperson told MBW earlier this year, "Only about 20% of people are historically willing to pay for music.
"YouTube is helping artists and labels monetise the remaining 80% that were not previously monetised."
---
Let's say that's true.
What if the music business decides that it doesn't want to have a "more collaborative relationship" with the purported 80% right now?
What if, instead, it wants to stop YouTube disintegrating the 20% who might pay for a myriad of subscription services (Spotify, Apple Music, Tidal, Pandora, iHeart, Amazon) in 2017 and beyond?
Well, that's where Cohen's competitive streak might just work against the industry that raised him.
Earlier this year, Robert Kyncl made a telling comparison between major-league artists who feel narked with their YouTube payouts and Lindsey Sterling, whose (some would say novelty) violin antics earned her a reported $6m from the Google platform last year.
"Lindsey makes more money than probably most of these [big artists] combined through YouTube," Kyncl told the BBC.
He then asked label signings: "What is the flow of the money from us to you?
"Lindsey is set up directly with YouTube, she sees exactly all of her consumption [and] how much money she is making. It's very clear. In other cases, maybe less so."
I'm not the bad guy. Lucian Grainge is the bad guy. Honest.
---
It will be no shock to see Cohen's remit at YouTube increasingly laced with convincing artists to become "set up directly with YouTube".
That's certainly what appears to be happening elsewhere in the tech space, as the likes of Apple forge direct relationships  – and direct payments – with superstar artists such as Drake (right down to the label-style backstage celebrations).
Apple has Jimmy Iovine and, more actively, Larry Jackson; a man whose Instagram account is essentially a chummy selfie gallery with the biggest performers in America.
Spotify has Troy Carter, whose very title – 'Global Head of Creator Services' – flagrantly and deliberately avoids anything to do with record labels.
Now YouTube has Lyor Cohen.
Time will tell whether his influence can assuage the concerns of music rights-holders – and even convince them that YouTube's 'fantasy free for all' will make everyone minted.
What he's not going to do is change YouTube's belief that it's onto something.
---
In making his announcement yesterday, Cohen loosely nodded to improving relations between YouTube and music's biggest players – but was vague on detail.
He did, however, provide the answer to one question that continues to nag the whole debate around Google's interaction with the music industry:
If the music business hates working with YouTube so much, why on earth did it license it in the first place?
"Back in 2006, as an executive at Warner Music Group," recalled Cohen, "I worked closely with a fledgling video site to sign its first big record licensing deal. That site was YouTube."
Yep, Lyor Cohen started this mess.
Time will tell if he can finish it, too.
---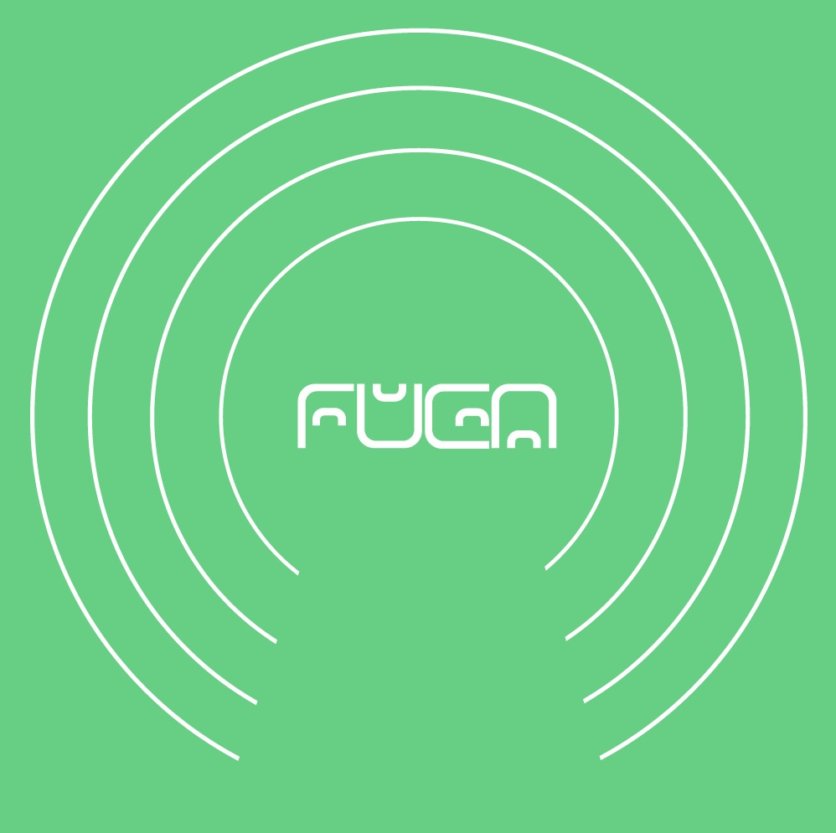 The MBW Review is supported by FUGA, the high-end technology partner for content owners and distributors. FUGA is the number one choice for some of the largest labels, management companies and distributors worldwide. With a broad array of services, its adaptable and flexible platform has been built, in conjunction with leading music partners, to provide seamless integration and meet rapidly evolving industry requirements. Learn more at www.fuga.comMusic Business Worldwide