Revenue figures are all very well – but if you really want to get a taste of the music industry's commercial comeback, you've got to take a look at the jobs.
MBW research of company documents reveals that, between them, Universal Music Group and Warner Music Group employed a total of 12,979 people last year. That figure was up by 3,007 on 2012's equivalent number.
2012 is significant year to compare with, because it's when UMG's annual employment count hit a historic low (6,422) – presumably driven by a cautious emergence from the industry's piracy-hit years.
2012 was also the year that UMG Chairman and CEO Sir Lucian Grainge (pictured) confirmed a bold deal to acquire its rival, EMI Music, then known as the fourth major label, from Citigroup for $1.9bn.
(If you're wondering why Sony Music isn't mentioned here, it's because, unlike Universal and Warner, it doesn't reveal employment statistics within its financial filings.)
---

According to data provided by parent company Vivendi, UMG employed a total of 8,319 people worldwide at the close of 2018 (including full-time and part-time roles) of which 48% were women.
Women made up 41% of UMG's global management staff, meanwhile, which comprised 3,704 people in 2018.
The 8,319 number was up 5.1% (+407) on the 7,912 people UMG employed in the prior year.
---
UMG's biggest geographic base of employees in 2018 was Europe (3,513) with North America in second place (2,835).
Some 1,444 employees left UMG across the world last year: 738 of them resigned, 143 were fired and 144 were made redundant, while 341 came to the end of a temporary contract and a further 13 retired.
Coming into the company through the other door, UMG hired a total of 1,780 people in 2018, of which 1,347 were in full-time positions. Another 433 arrived on temporary contracts.
---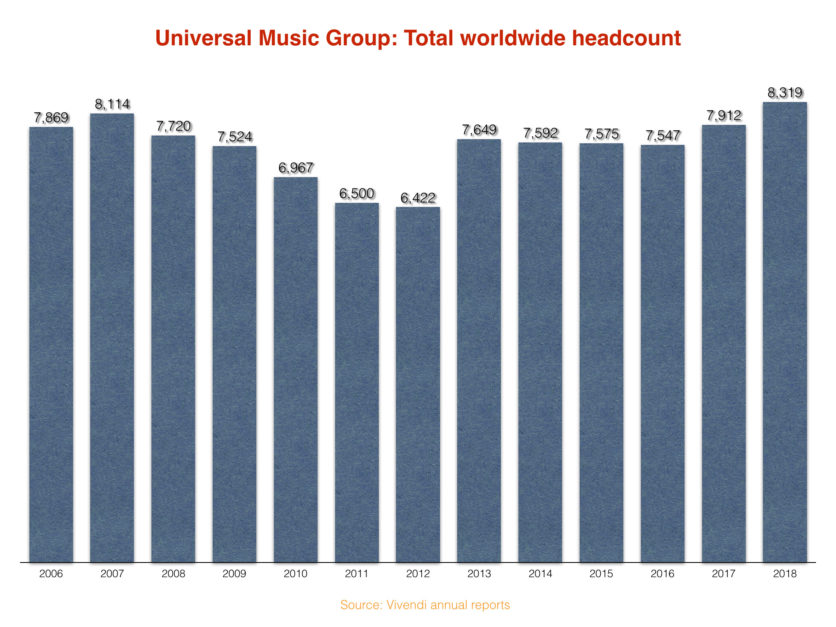 ---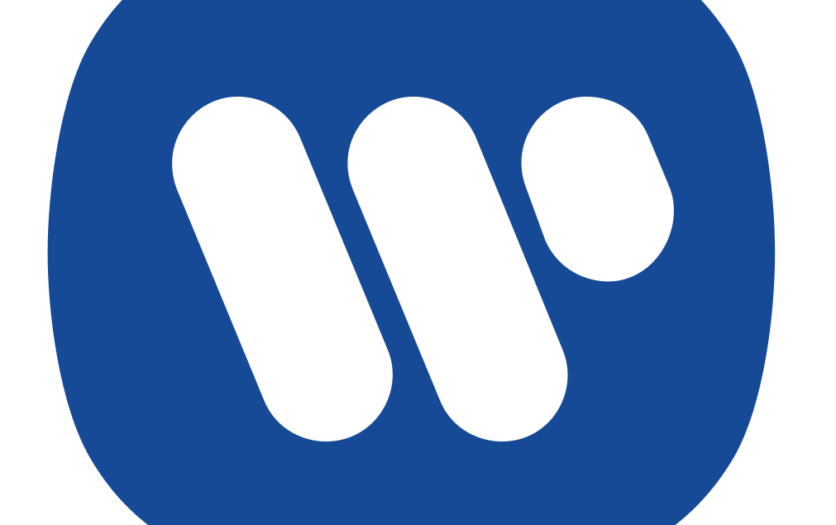 Warner Music Group SEC filings show that, as of September 30, 2018, it employed approximately 4,660 people worldwide, also including both part-time and full-time roles.
Like Universal's headcount, WMG's appears to have reached an all-time high in 2018, with 140 people added to the company's ranks year-on-year.
A big year to look out for in the graph below is 2013: that's when WMG acquired Parlophone Label Group (itself a divestment from UMG's acquisition of EMI), which brought another 550 employees into the company.
By the following year, that PLG-boosted annual headcount had been trimmed by 145, but it has steadily risen year-on-year ever since.
---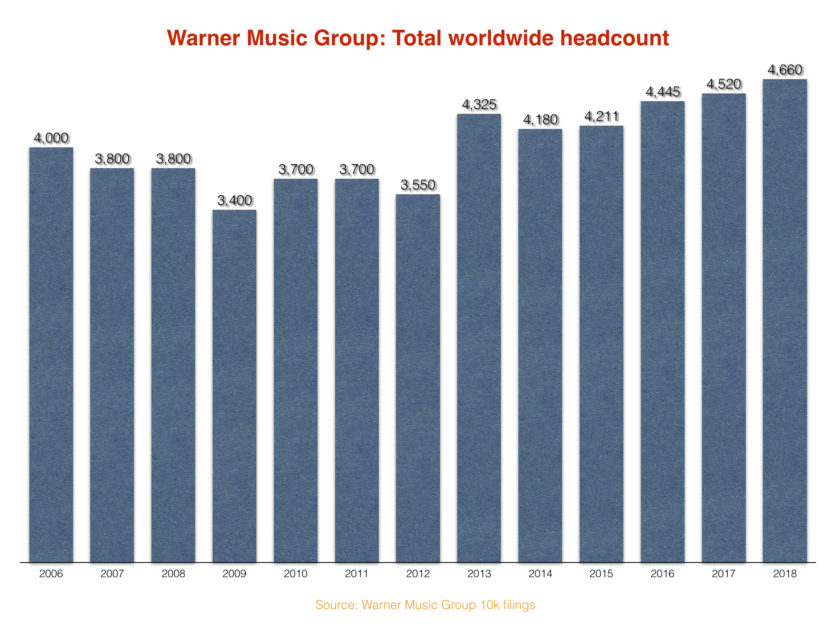 ---
A fun bit of mathematics for you: in its FY2018 (to end of September), Warner Music Group turned over $4.005bn across its records, publishing and other businesses.
That, across 4,660 employees, works out at $859,442 generated per employee.
Universal, meanwhile, turned over €6.023bn ($7.149bn) in its last fiscal year, the 12 calendar months to end of December 2018.
And that, across 8,319 employees, works out at $859,358 generated per employee.
Almost too close to call.
---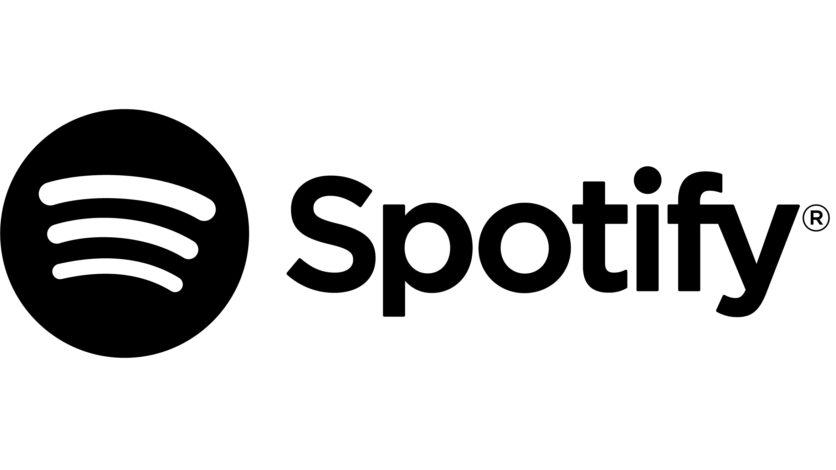 If you believe MBW, as you blatantly should, Universal Music Group and Warner Music Group are the two 'major labels' yet to strike a new global licensing deal with Spotify. Both remain in talks with the streaming service over the matter.
As for Spotify itself? According to its filings, it employed 3,651 people worldwide in 2018, up from 2,960 in 2017 and 1,084 in 2018.
Spotify turned over €5.259bn ($6.242bn) in 2018 which, across those 3,651 people, works out at $1.71m generated per employee.
However, mainly due to the level of content costs it agrees to pay companies like Universal Music Group and Warner Music Group, Spotify posted an operating loss of €43m ($51m) last year.Music Business Worldwide