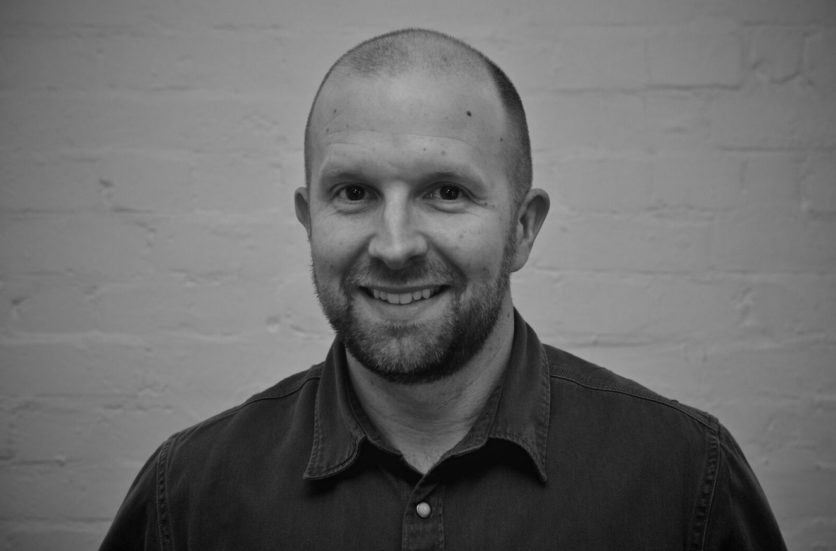 The following MBW blog comes from Mark Dowling (pictured inset), Director of Absolute Label Services. UK-based Absolute has provided services for artists such as Skepta, McFly, Sigma, Jack Savoretti and Babymetal (pictured above), while working with the likes of AATW/Universal, Edel / earmusic, ie Music and Red Light Management.

Over the past five years the term 'label services' has gone from a relatively unknown term to an industry buzzword to a fully-fledged sector of the music business.
As a result, the market has become crowded, with label services operations of every shape and size vying for the attention of empowered artists, managers and boutique record companies.
Consolidation was inevitable and, earlier this month, we saw an incredibly significant sign of things to come. Sony swallowed up Essential Music & Marketing and merged it with its own label services division, Red, to create Red Essential.
Just like that, a leading independent label services company was taken out of the market and engulfed by a major.
The label services sector emerged out of indie spirit. It is by definition based upon principles of self-determination and complete control of one's own career. Many will question whether those principles can really survive in the set up of a major corporation.
"Just like that, a leading independent label services company was taken out of the market and engulfed by a major."
The distinction between indies and majors is perhaps exaggerated in the trade press, but there is a tangible difference between the two when it comes to label services, which means that the disappearance of one of the biggest indie providers in the market is worth consideration.
The big selling point of any major music company is, of course, its financial clout.
It's often said that any act that wants to dominate the charts and embark upon worldwide campaigns will eventually need the backing of a major. But when it comes to label services, where it's up to the client to foot the bill, the amount of money that's in the corporate coffers isn't as much of a factor.
What is important for many of those looking to take the label services route, is the kind of set-up they join and the amount of attention and hands-on service they can expect.
A massive, worldwide corporation may seem like a tempting option, but often the practicalities of taking a product to market are only hampered by a large, unwieldy roster of clients compared to a low volume, high quality pick of top talent.
Despite their giant, corporate structure, most major companies will still only have one funnel through which to push product to digital platforms such as Spotify and iTunes – regardless of whether it comes from their label services division or their priority frontline labels.
Label services clients may find themselves much further down the pecking order than they would at an independent that signs far fewer acts each year. More often than not, you'll find it's the independent that can offer the same level of service to all its clients on a one-on-one basis.
That full service applies to acts of all sizes.
"More often than not, you'll find it's the independent that can offer the same level of service to all its clients on a one-to-one basis."
At companies like Absolute, an artist who has a small but dedicated fanbase is just as important as one that will sell 150,000 albums like Jack Savoretti.
Because independent companies aren't at the mercy of a controlling corporate conglomerate and its shareholders, they can often take on a far wider set of clients, cut their cloth accordingly and really get to grips with what that individual artist or label needs to succeed.
And the playing field occupied by indies and majors is more level than it's ever been. Advances in distribution and communication technology mean that pairing with an independent label services company no longer requires stifling international opportunity, for example.
The indie community (both in label services and beyond) has consistently shown that size is not an issue.
Fancy headquarters spread across the world won't guarantee global success – just added overheads. Hard work, creative thinking and strong partnerships can provide real international reach without unnecessary expense.
But why should you take our word for it? Of course we'd wave the flag for independents.
Well, actually, Sony's acquisition of Essential Music & Marketing is the biggest endorsement of them all. It just goes to show how much competition the indie label services contingent poses for its major rivals. The phrase 'If you can't beat them, buy them' springs to mind.
The increased powers of a single major label services outfit may be good news for some of the world's biggest, most established acts.
For everyone else it represents fewer options, fewer opportunities and fewer partners that will be able to provide a dedicated individual service right the way along the route to market.Music Business Worldwide