Each week, The MBW Review gives our take on some of the biggest recent news stories. This time, things are hotting up between digital music's two biggest rivals. The MBW Review is supported by FUGA.
---

"You discovered a premium feature! You must have a Premium subscription to unlock it."
This is the message Spotify wants to pop up in front of users of its ad-supported service – but says Apple won't let it.
According to the Swedish streaming platform's Jonathan Prince, Apple has told Spotify that the message violates its App Store rules – despite, he says today, it not linking to any offer, purchase or outside website.
Apple takes a very different view on things.
This is the latest development in a major fallout between the two companies that started off technical, but is getting increasingly ill-tempered.
The outcome stands to have serious consequences for music rightsholders everywhere.
---
"As a valued developer in the App Store, we're disappointed with the public attacks you've made and appreciate the opportunity to set the record straight."

So goes the beginning of a private letter from Apple's General Counsel, Bruce Sewell (pictured inset), to his equivalent at Spotify, Horacio Gutierrez, sent on Friday (July 1) – which just-so-happens to have since found its way online.
It's three pages long, and contains a series of slaps in the face to Spotify.
These include the suggestion that the Swedish firm has "benefited enormously" from its association with the App Store, where it has enjoyed 160m downloads.
Sewell comments that Apple finds it "troubling that you are publicly resorting to rumors and half-truths about our service", adding:
"To imply that Spotify should not have to pay to avail itself of the benefits of Apple's hard work would give you a tremendous advantage over other developers. It's simply unfair and unreasonable."
Another potshot: "We did not alter our behavior or rules when we introduced our own music streaming service or when Spotify became a competitor.
"Ironically, it is now Spotify that wants things to be different by asking for preferential treatment from Apple – in essence arguing that because we compete Spotify should be treated differently, given waivers and exemptions from the rules that pertain to all other developers on the App Store."
---

Some context: Spotify has long hated Apple's stipulation that 30% of any new subscription secured through an iOS app is retained by the Cupertino giant.
Along with other third-party app makers such as Pandora, Spotify regards this as a punishing and greedy 'app tax' on its growing yet loss-making business.
Apple, on the other hand, points out that it has to pay for its massive App Store somehow, and that keeping a near-third of revenue from its partners is an unobtrusive way of doing so.
In an attempt to offset the lost income caused by this 'app tax', Spotify's in-app subscription price on Apple devices stands at $12.99 – three dollars higher than its standard $9.99 per month Premium charge.
Since the launch of Apple Music in June last year, things have taken a turn for the worse.
Spotify says Apple's 'tax' is now flagrantly anti-competitive; that it's being forced to charge $12.99 per month for a subscription on the iOS store, while Apple's streaming rival costs just $9.99-per-month.
To combat this disadvantage, Spotify wants to be able push users outside the App Store, where they can avoid Apple's 'app tax' and sign up to Premium for $9.99-per-month.
No way, says Apple.
---

In his letter, Apple's Bruce Sewell reveals that Spotify submitted a new version of its app on May 26 to Apple, which was rejected due to a "number of issues".
These included the fact that – in Apple's eyes – Spotify's in-app purchase feature had been removed and replaced with "an account sign-up feature clearly intended to circumvent Apple's in-app purchase rules".
According to Sewell, Spotify built a feature which enabled it to email would-be customers "within hours" asking them to sign up to Premium via the company's website – thus avoiding the 'app tax' entirely.
This, says Sewell, was a "clear violation" of App Store rules – a fact which was subsequently communicated to Spotify.
On June 10, another Spotify app was submitted but, according to Sewell, "again incorporated the sign-up feature directing… customers to submit an email address so they could be contacted directly by Spotify".
He adds: "Spotify's app was again rejected for attempting to circumvent in-app purchases and not, as you claim, because Spotify was simply seeking to communicate with its customers."
---
Spotify now suggests that Apple won't even allow it to run a pop-up telling users they have reached an area of its 'free' service inaccessible for non-Premium customers.
This has nothing to do with obtaining email addresses or pushing consumers to avoid the 'app tax', claims Jonathan Prince – it's simply a premium conversion tool.
Considering that the biggest players in the music business have been pushing Spotify to up its conversion of free users to paid users – and that the major labels are currently renegotiating their long-term licensing deals with Daniel Ek and co – this is controversial territory.
Let's say that Spotify is finally about to make the move which the likes of Lucian Grainge have long been waiting for: locking off sections of its service, maybe even specific recordings, from non-premium subscribers.
If Apple won't allow Spotify to push this message via its iOS app – even without linking to an 'app-taxed' purchase area – it spells concerning news for those labels who want to maximise streaming's income potential.
Apple, though, appears to be suggesting this is a smokescreen: that Spotify is actually primarily interested in ducking a fee which all other third-party app creators cough up.
---

Spotify's cause received a boost last week when Massachusetts senator Elizabeth Warren – tipped by some to become Senator Hilary Clinton's VP should she be elected US President – targeted Apple's dominance in a speech.
"While Apple Music is easily accessible on the iPhone, Apple has placed conditions on its rivals that make it difficult for them to offer competitive streaming services," she said – suggesting that Apple used its size to deliberately "snuff out competition."
Spotify's Jonathan Prince (pictured) predictably applauded her sentiments.
"You know there's something wrong when Apple makes more off a Spotify subscription than it does off an Apple Music subscription and doesn't share any of that with the music industry," he said.
"They want to have their cake and eat everyone else's too."
---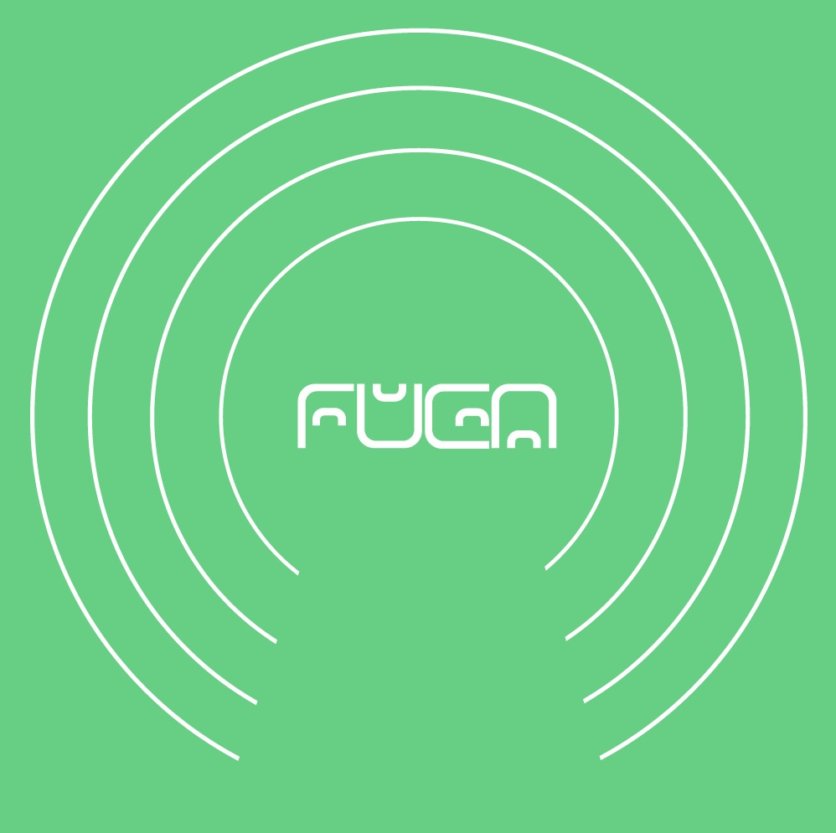 The MBW Review is supported by FUGA, the high-end technology partner for content owners and distributors. FUGA is the number one choice for some of the largest labels, management companies and distributors worldwide. With a broad array of services, its adaptable and flexible platform has been built, in conjunction with leading music partners, to provide seamless integration and meet rapidly evolving industry requirements. Learn more at www.fuga.comMusic Business Worldwide