SoundExchange smashed its record for annual distributions in 2016 – with payouts to labels and artists up 10.1% to $883.9m.
Speaking to MBW last year, the US organization's boss Michael Huppe suggested that high single-digit annual growth might be on the cards if it enjoyed a good Q3 and Q4.
In fact, SoundExchange's six months to the end of December were record-setting.
Q3 was SoundExchange's biggest quarter in two years, delivering $263.5m to labels and artists in the three months to end of September – up 29.2% on the previous year.
And according to MBW estimates, Q4 saw SoundExchange pay out $217.3m – up 2.8% on the $211.4m paid out in Q4 2015.
Combined, SoundExchange's six-month total distribution in the back half of 2016 was just under half a billion dollars ($480.8m).
These figures will have been boosted by new US statutory webcasting rates, agreed with the Copyright Royalty Board last year, which sees the likes of Pandora liable to pay $0.0017 per play for non-subscription tiers and $0.0022 per play for subscription accounts.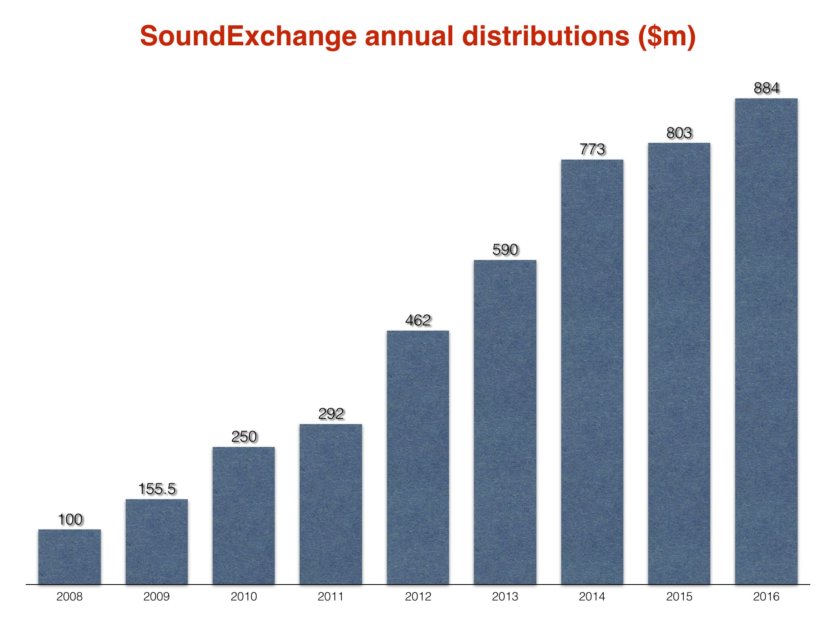 ---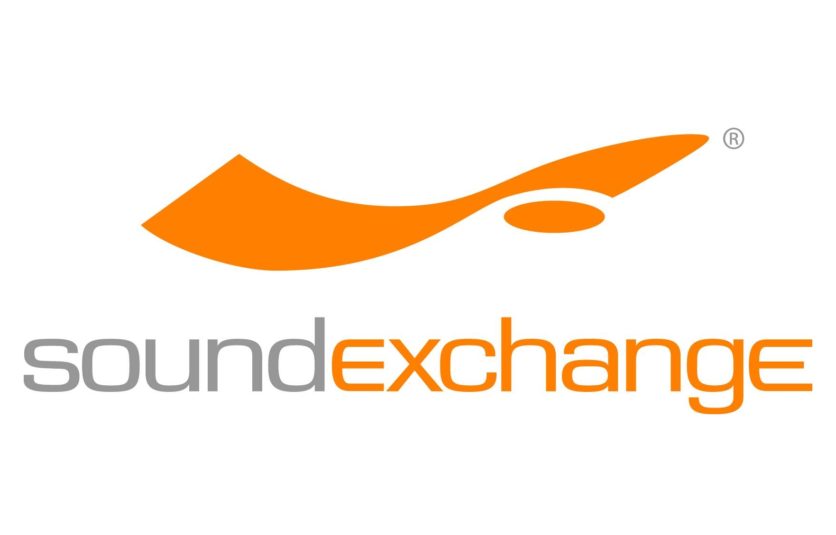 SoundExchange also celebrated some membership milestones in Q4.
The business distributed royalties to more than 33,000 recording artists and rights owners in the quarter – up 36% year-over-year — and registered 42% more new recording artists and rights owners than it did in Q4 2015.
"We distributed record-setting royalties to artists and labels in 2016 and broadened our charter beyond our original role of administering statutory licenses," said SoundExchange President and Chief Executive Officer Michael Huppe.
"Looking ahead, we will continue to increase services to our artists, labels, digital service providers and the entire music industry in 2017."

MichaEl Huppe, SoundExchange
"In 2016, besides processing digital radio payments, we also launched new data validation services, managed the distribution of royalties for over a dozen direct licenses and administered some critical industry settlements. These are significant milestones.

"Looking ahead, we will continue to increase services to our artists, labels, digital service providers and the entire music industry in 2017."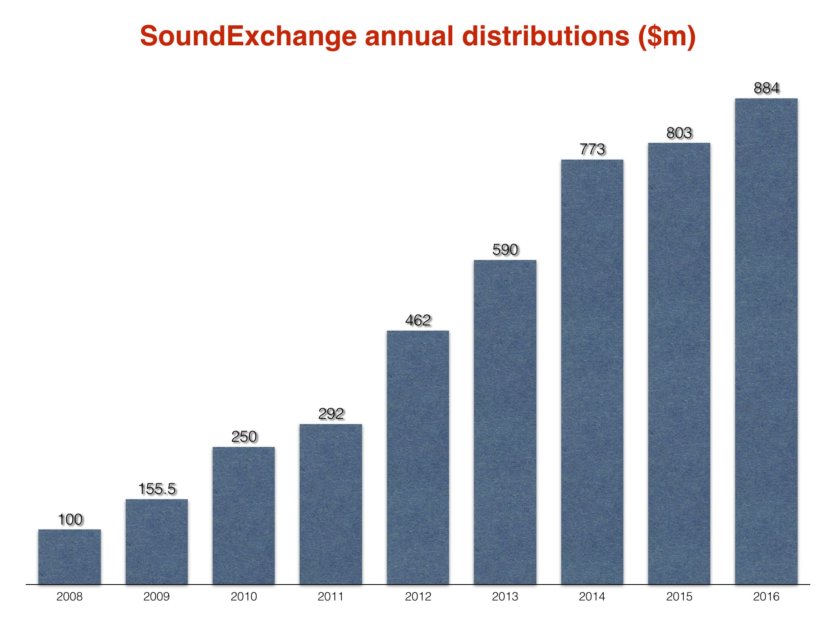 ---
The hard work for SoundExchange, however, is likely to start now – maintaining its relevance as the shape of deals change around it.
The organization's key source of revenue, Pandora, is failing to grow its listener base – and has just struck direct licensing deals with labels for its new three-tiered product (including an upcoming $9.99-a-month fully on-demand Spotify rival).
SoundExchange's role is therefore likely to increasingly become an administrative one for these labels.
As Huppe told MBW last year: "SoundExchange will work with labels to administer artists' royalties for the ad-supported tier of their direct deals with Pandora."
"Our proven track record in royalty administration and data processing for a variety of licenses, both statutory and direct, coupled with our reputation as a trusted partner to artists and rights holders, make us the clear choice to distribute artist royalties.
"SoundExchange looks forward to continuing to work closely with Pandora, rights owners and artists and to help address the vexing metadata problems plaguing our industry."Music Business Worldwide