Welcome to Music Business Worldwide's weekly round-up – where we make sure you caught the five biggest stories to hit our headlines over the past seven days. MBW's round-up is supported by Centtrip, which helps over 500 of the world's best-selling artists maximise their income and reduce their touring costs.
---
Bob Dylan had some nice things to say about both Sony Music Group Chairman Rob Stringer and Columbia Records this week.
After the landmark sale of his entire recordings catalog to the major was announced on Monday (January 24), in a deal sources suggest was worth north of $150 million, Dylan commented: "Columbia Records and Rob Stringer have been nothing but good to me for many, many years and a whole lot of records. I'm glad that all my recordings can stay where they belong."
(Dylan was a darn sight nicer about Sony than his contemporary, Neil Young, was about Spotify this week.)
Dylan's deal with Sony follows the sale of his publishing catalog to Universal Music Group for around $350 million in 2020.
Elsewhere in major label land, Warner Music Group announced that it's bought "LAND" – that is, virtual land – in the metaverse, via a deal with decentralized gaming platform The Sandbox.
WMG plans to create what it describes as "the first music-themed world" within The Sandbox metaverse and virtual land will be sold adjacent to its own property.
If you're wondering how much virtual land in the metaverse could cost you, just last year, a company acquired a virtual Sandbox property for a record $4.3 million.
WMG's partnership with the platform comes just two months after the The Sandbox raised $93 million in a Series B round led by SoftBank – and one week after its parent company Animoca Brands raised $358 million at a $5 billion valuation "to grow the open metaverse".
Meanwhile, Universal Music Group also delivered a big announcement this week in the form of "expanded" agreements with Amazon Music and Amazon-owned livestream platform Twitch.
UMG says that Twitch has agreed to "provide commercial opportunities for UMG and its artists" and UMG also says that it will work closely with Twitch to produce an exclusive series of artist features and experiences, in addition to other music-based content, specifically for the service.
Under UMG's expanded agreement with Amazon Music, subscribers to Amazon Music Unlimited will now have access to stream more music  from UMG's catalog in HD, Ultra HD, and spatial audio.
(The agreement follows Twitch's partnership with Warner Music Group in September, which was its first with a major record company.)
Also this week, Swedish music distributor Amuse appointed Roshi Motman as its new CEO, as co-founder Diego Farias exited the firm.
Here's what happened over the past seven days…
---
Sony Music Entertainment (SME) has fully acquired Bob Dylan's catalog of recorded music.
SME has also acquired the rights to multiple future new releases, in what the company calls "a major expansion" of its six-decade relationship with the legendary artist.
The deal, which SME calls a "landmark agreement", concluded in July 2021 and comprises the entirety of Bob Dylan's recorded body of work since 1962, beginning with the artist's self-titled debut album and continuing through 2020's Rough and Rowdy Ways….
---
Warner Music Group is making a serious move into the metaverse.
Decentralized gaming virtual world The Sandbox has partnered with WMG to create what it describes as "the first music-themed world" within The Sandbox gaming metaverse.
According to a media release announcing the partnership, the Warner Music Group virtual 'LAND' within The Sandbox will be a "combination of musical theme park and concert venue" and will feature concerts and musical experiences featuring WMG's roster of artists..
---
Universal Music Group (UMG) has just announced what it calls an "expansion" to its agreements with Amazon Music and Amazon-owned livestreaming platform Twitch.
According to a media statement, the expanded agreements "will provide customers with enhanced access to some of the world's most popular music content on Amazon, including live streams, high quality and spatial audio, artist merchandise, and exclusive experiences" with UMG's roster of artists.
Additionally, UMG says that it will work with Twitch to "foster new innovative opportunities for artists and labels to creatively and commercially engage with their fans and new audiences"…
---
Neil Young, sir, I apologize. But I'm afraid I'm going to have to question your grasp of the facts.
The past 72 hours has shown this may not be the wisest move: the man ain't afraid of going nuclear when he suspects that misinformation is at play.
Yet I'm surprised to see Young state that 60% of his streaming revenue (paid to his label, Warner Records) is currently derived from just one service: Spotify.
---
Roshi Motman has been been appointed CEO of Swedish independent music distribution and artist services company Amuse.
Motman, who has held the position as Amuse's COO since October 2020, succeeds Co-founder Diego Farias, who is now stepping down from his role as CEO and exiting the firm after seven years.
Motman's appointment is effective as of this month (January 2022)…
---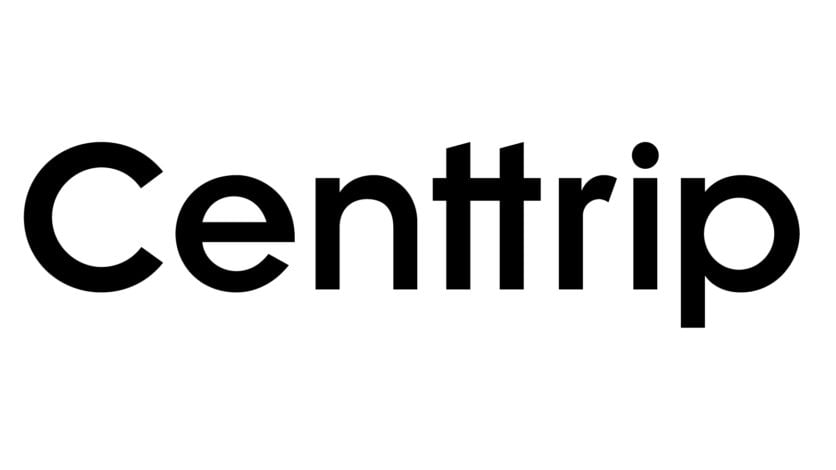 MBW's Weekly Round-Up is supported by Centtrip, which helps over 500 of the world's best-selling artists maximise their income and reduce their touring costs.Music Business Worldwide