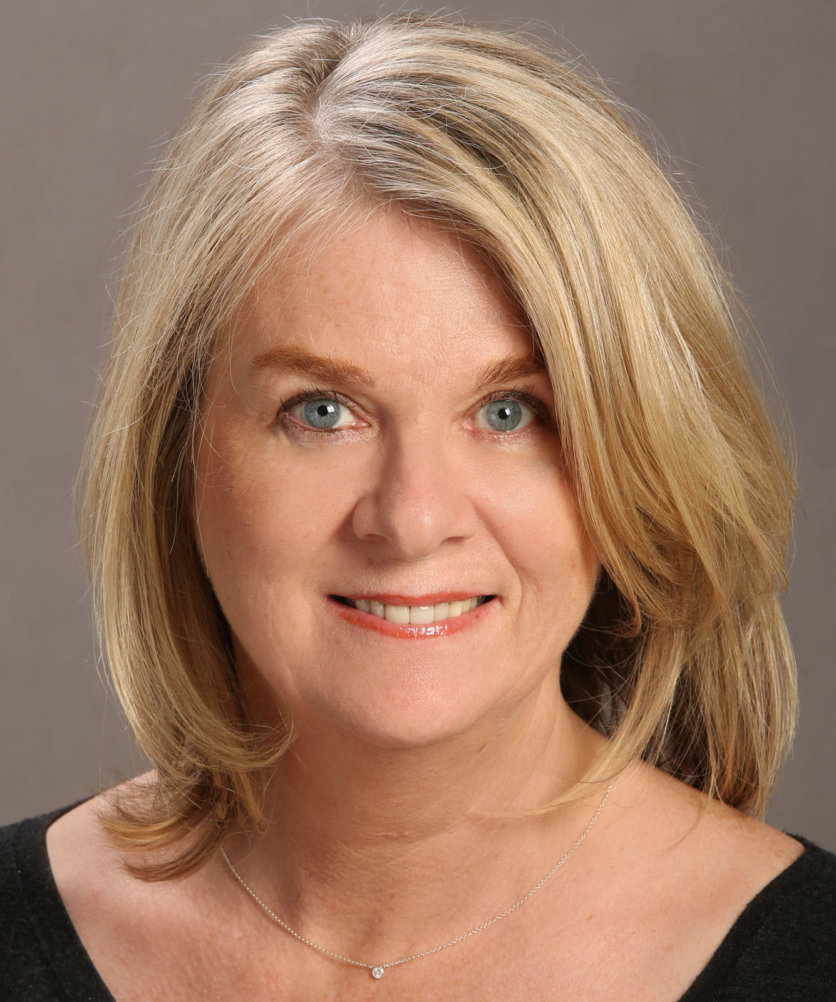 Kobalt has confirmed that its President, Richard Sanders, is leaving the company next month – as it reorganizes the top tier of the company.
British exec Sas Metcalfe (pictured inset), who is based in Los Angeles, steps up to Chief Creative Officer (CCO).
Elsewhere, Laurent Hubert – who joined Kobalt from BMG in October last year – is promoted to President & Chief Revenue Officer (CRO), effectively replacing Sanders.
Other fresh promotions at the company include Lonny Olinick, who becomes Chief Strategy Officer (CSO) and Marissa Mencher, who is named Chief People Officer (CPO).
Jeannette Perez – who was previously promoted to Kobalt's SVP, Head of Global Synch & Brand Partnerships last year – now becomes President, Global Synch and Brand Partnerships.
"I look forward to our next chapter at Kobalt as we continue to lead the way in offering transparency, empowering creators, and bringing the music industry into the digital age."

Willard Ahdritz, Kobalt
Willard Ahdritz, founder and CEO of Kobalt said in an internal statement:
"Five years ago, I brought Richard Sanders to Kobalt to help us roll out an aggressive global expansion plan. Together, we have achieved all of that and more.
"He has played an instrumental role in getting us to where we are today.  As we considered our future plans together, Richard felt that he had accomplished what we had set out to do together and it was now time for him to move on.
"He will remain with Kobalt until the end of June working alongside me and will always be part of the Kobalt family.  As both a friend and a colleague, I cannot thank Richard enough for his enormous contribution to Kobalt over the years."
He added: "I look forward to our next chapter at Kobalt as we continue to lead the way in offering transparency, empowering creators, and bringing the music industry into the digital age."Music Business Worldwide