Music Business Worldwide is, as our name suggests, an analytical publication targeted at professionals working in the entertainment industry.
We love writing about the business side of music, people tell us we're decent at it, and we never chase meaningless web traffic.
We've said it before, we'll say it again: we recognize that the most important executives in the music biz literally can't afford to have their time wasted. We think hard about that fact every day.
---
All of that being said, the MBW team is very grateful to attract a loyal and truly global industry audience.
Last year, that audience hit a new high. According to Google Analytics, some 2.3m people visited the Music Business Worldwide site in 2018, generating more than 6.5m page views.
---

---
Plus, we're off to a robust start in 2019: in January, over 270,000 people visited the MBW site, generating over 700,000 page views – a new monthly record.
We'd like to take a second to thank MBW's advertisers and sponsors, who over the past 12 months have included leading brands such as SESAC, SoundCloud, Kobalt, YouTube, Centtrip Music, Songtradr, INgrooves, ASCAP, Instrumental, AMRA, Ditto Music, SoundBetter and Absolute Label Services.
(Advertising opportunities on MBW throughout the rest of 2019 are limited, but please contact [email protected] to inquire.)
---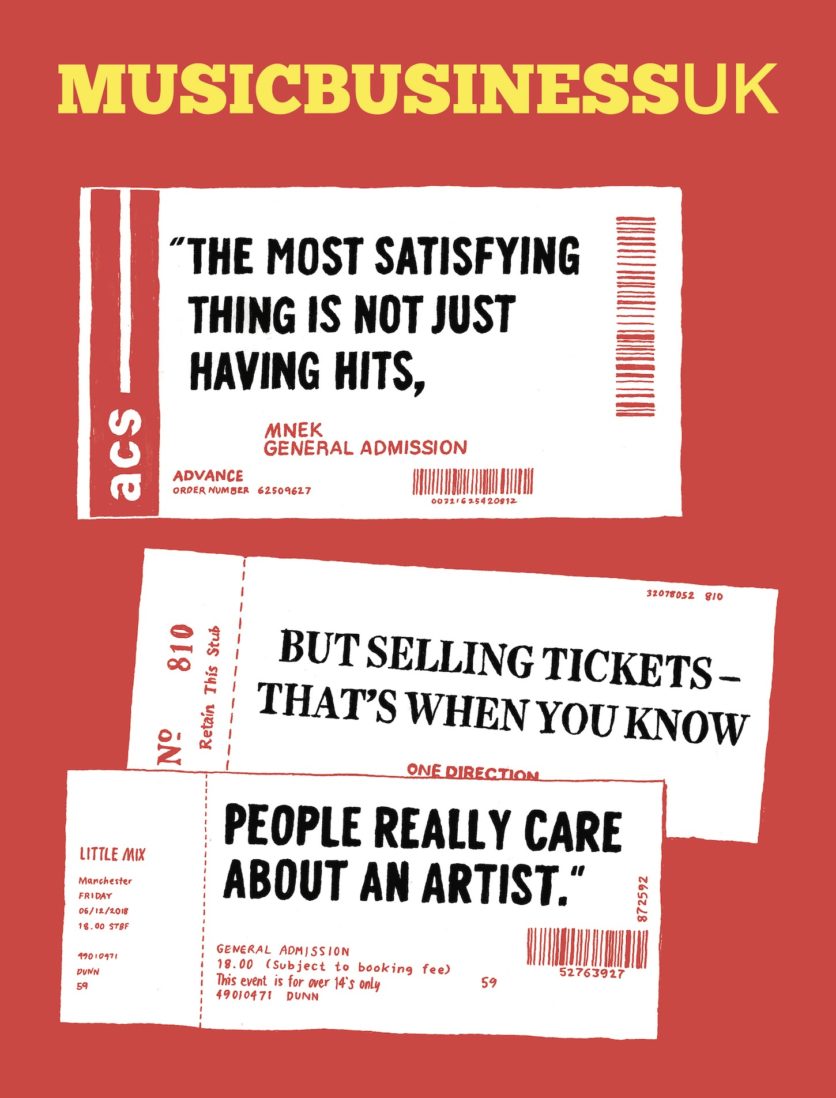 MBW will, of course, continue to bring you the most important news, interviews, jobs and insights in the music business over the coming months and years – whether online or via our daily email services, which now reach the inboxes of more than 48,000 subscribers.
But we're also expanding into into new areas, with exciting announcements coming soon.
These moves will add to a portfolio which already includes MBW's widely-read quarterly publication about the British market, Music Business UK, as well as our annual physical almanac, the MBW Yearbook, and our London-based November awards ceremony, the A&R Awards.
Furthermore, MBW is proud of our strong global content partnership with Rolling Stone and its owner, Penske Media Corporation.
Thanks, as always, to every one of you who has read, shared, reacted to, cared about and even disagreed with our words.
Onwards!Music Business Worldwide