Welcome to Music Business Worldwide's weekly round-up – where we make sure you caught the five biggest stories to hit our headlines over the past seven days. MBW's round-up is supported by Centtrip, which helps over 500 of the world's best-selling artists maximise their income and reduce their touring costs.
---
This week, it was announced by Universal Music Group parent company Vivendi that a Tencent-led consortium has completed its acquisition of an additional 10% in UMG. Vivendi also suggested within the announcement today (January 29), that the proposed 'spin-out' IPO of Universal Music Group could happen this year.
Meanwhile, we learned yesterday (January 28) that Primary Wave has acquired the legendary Sun Records in what the New York Times reports is a $30m deal, including master recordings for the likes of Johnny Cash, Jerry Lee Lewis and others.
Elsewhere, music distributor DistroKid has launched a new 'matchmaking' service to help record labels find unsigned artists, with Republic Records named as its first partner.
Plus, Spotify has been granted a patent for an invention that monitors your speech to determine your emotional state, while K-Pop powerhouse Big Hit Entertainment has invested approximately $63m in rival YG Entertainment via subsidiary YG PLUS.
---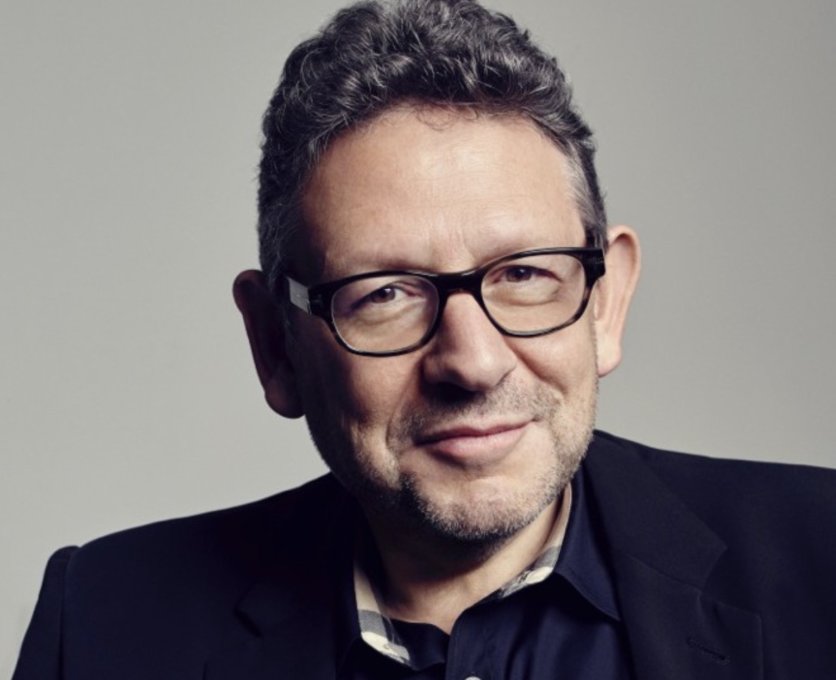 A Tencent-led consortium has completed its acquisition of an additional 10% in Universal Music Group, both Tencent and UMG parent Vivendi announced this morning (January 29).
As previously announced, the Tencent consortium has acquired the shares in UMG for €3 billion based on a €30 billion enterprise valuation of the music company.
The acquisition takes the Tencent consortium's holding in UMG from 10% to 20%, and reduces UMG parent Vivendi's ownership stake in the music firm to 80%.
Within its announcement of the Tencent news this morning, Vivendi also suggested that that the proposed 'spin-out' IPO of Universal Music Group could happen this year.
"Following the success of this significant strategic transaction, a UMG listing is planned in early 2022 at the latest," said Vivendi.
(We already knew Vivendi was planning a Universal IPO before an unspecified point in 2022; The words "early 2022 at the latest" today represent new information.)
---
Primary Wave Music has acquired legendary recording company Sun Records.
Described by Primary Wave as a "multi-million deal", the transaction encompasses master recordings for legendary artists including Johnny Cash, Jerry Lee Lewis, Carl Perkins, Roy Orbison, The Dixie Cups, and more.
The buyout also includes all of the music publishing owned by Sun, as well as the iconic Sun Records logo and all other trademarks owned by Sun, including that of Nashville's Sun Diner.
John Singleton, President of Sun Records, will remain at the label, and Primary Wave says he will now have additional resources provided by the company under the terms of the deal.
The New York Times reports that the deal "is estimated at about $30m".
---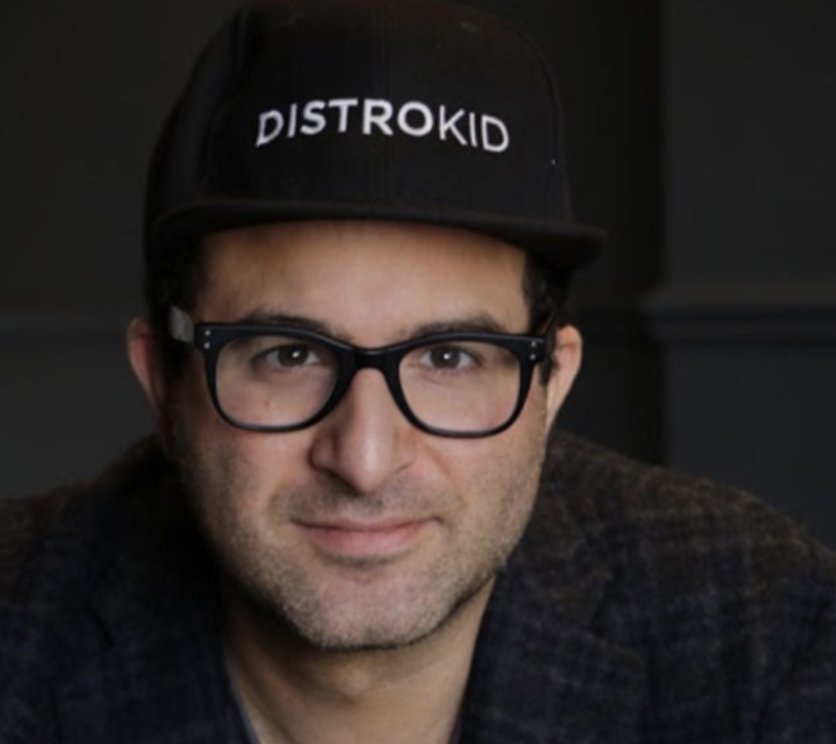 DistroKid has a good claim to be the biggest music distributor in the world.
It says it distributes approximately a third of all new music released around the globe, and that more than 2 million artists rely on its platform.
Now, the company is opening up a new line of business: enabling major and indie record companies to mine its data, and getting paid a finder's fee each time one of these labels signs a DistroKid artist.
According to DistroKid Founder and CEO Philip Kaplan, this new service, Upstream, meets a need for both artists and labels.
---
Remember when Spotify was granted a patent for personality tracking technology, and how unsettling it was?
Published in October 2020, the filing explained that behavioural variables, such as a user's mood, their favourite genre of music, or their demographic could all prospectively "correspond to different personality traits of a user".
Spotify suggested that it could promote personalized content – presumably audio advertising content, but also perhaps music and podcast content – to users based on the personality traits it detected in them.
Now, according to details published in a new US Spotify patent, the company wants to use technology to get even deeper into its users' heads, by using speech recognition to determine their "emotional state, gender, age, or accent" – attributes that can then be used to recommend content.
---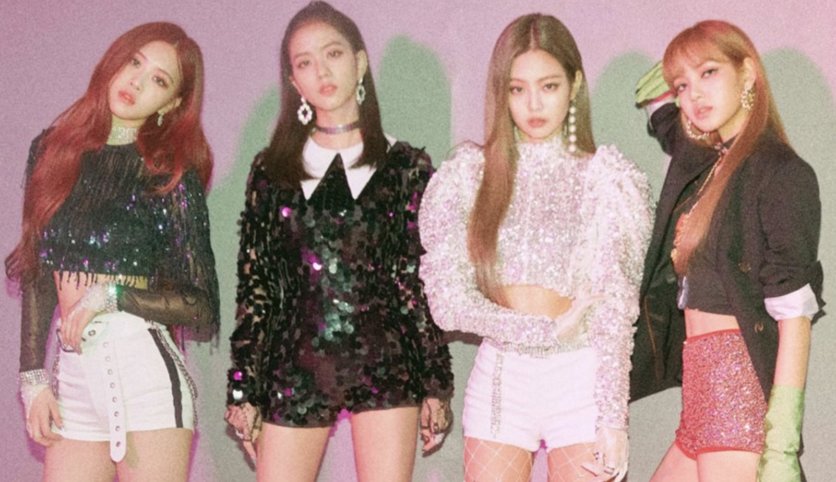 Big Hit Entertainment, the K-Pop powerhouse behind BTS, has revealed its intention to invest 70 billion won (approximately $63m) in rival K-Pop company YG Entertainment.
Seoul-based YG Entertainment, founded by Yang Hyun-suk in 1996, has worked with K Pop superstars like BLACKPINK, BIGBANG, 2NE1, and Psy.
Yang Hyun-suk left the company in June 2019.
In 2018, Universal Music Group and Interscope announced a global deal to represent YG Entertainment's biggest artist, girl band BLACKPINK, outside of Asia.
Big Hit is investing its money in YG merch and distribution affiliate, YG Plus.
---
MBW's weekly round-up is exclusively supported by Centtrip, leading provider of smart treasury, foreign exchange and payment solutions for the music industry. Find out more here. Music Business Worldwide