Welcome to Music Business Worldwide's weekly round-up – where we make sure you caught the five biggest stories to hit our headlines over the past seven days. MBW's round-up is supported by Centtrip, which helps over 500 of the world's best-selling artists maximise their income and reduce their touring costs.
---
On Wednesday (December 15), we learned that Rob Stringer, Chairman of Sony Music Group, will collect the coveted 2022 Grammy Salute To Industry Icons award next month in Los Angeles.
A few hours later, we learned why Stringer may do so wearing an extra-wide grin: Sony has officially acquired the entirety of Bruce Springsteen's recorded music and song rights in a deal believed to be priced somewhere between $500 million and $600 million.
(Important detail: Sony outright acquired Springsteen's recorded music rights with its own money, but acquired The Boss's publishing rights in partnership with a co-investor, Eldridge Industries.)
Elsewhere this week, Warner Music Group announced it had fully acquired Kevin Liles' 300 Entertainment, for a price believed to be approximately $400 million.
Subsequent to that deal, Liles will continue to run 300, but also becomes the CEO and Chairman of WMG's frontline label group, Elektra Music Group.
Meanwhile, Michelle Jubelirer has been named CEO and Chair of Capitol Music Group (CMG) at Universal. The respected Los Angeles-based exec steps up from her prior position as President of CMG.
As Chair/CEO of CMG, Jubelirer succeeds Jeff Vaughn, who has vacated that position less than 12 months after Universal poached him from Mike Caren's APG.
Other big news this week included Primary Wave's $90 million acquisition of a bundle of James Brown rights. And Midem's parent confirmed MBW's scoop that the global expo is being scrapped.
See below for five of the week's biggest headlines…
---
It's been confirmed that Warner Music Group has acquired New York-headquartered 300 Entertainment.
Warner's acquisition of the hip-hop label, a long-term partner of WMG/Atlantic Records, was predicted by MBW last month after WMG raised $535 million.
Warner hasn't disclosed what it paid for 300, but senior industry sources tell us that a mooted $400 million price tag is approximately accurate.
---
Primary Wave Music has acquired a stake in James Brown's publishing, master recording income stream, and name and likeness rights.
The New York Times reports that the deal is estimated at "about $90 million".
According to a statement issued to the media, Primary Wave will also continue a partnership with the James Brown estate, which will include several projects related to The James Brown 2000 Trust, which was established in 2000 by Brown for charitable and educational purposes.
---
Sony Music Group has officially confirmed that it's acquired two sets of rights – both recordings and music publishing – covering the entirety of Bruce Springsteen's catalog.
The recording rights go to Sony Music / Columbia, while Springsteen's publishing is acquired by Sony Music Publishing.
Sources suggest to MBW that the total amount paid to Springsteen for the double acquisition was above $550 million.
---
It's official: Midem is no more.
Midem parent company RX France has confirmed that it has axed the event, in an email sent out to former delegates.
The email confirms the news broken by MBW this week.
---
Michelle Jubelirer has been promoted to Chair and CEO of Capitol Music Group (CMG).
The announcement was made today by Universal Music Group (UMG) Chairman and CEO, Sir Lucian Grainge, to whom Jubelirer reports.
Jubelirer succeeds Jeff Vaughn, who according to Universal is "leaving CMG to pursue new opportunities".
---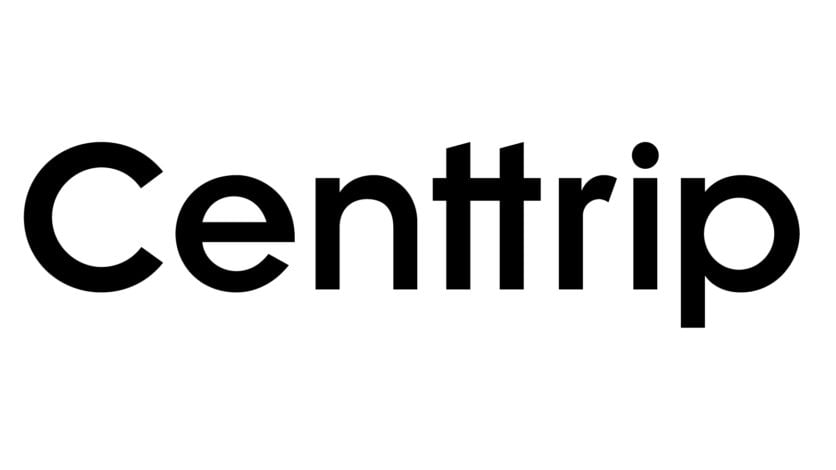 MBW's Weekly Round-Up is supported by Centtrip, which helps over 500 of the world's best-selling artists maximise their income and reduce their touring costs.Music Business Worldwide