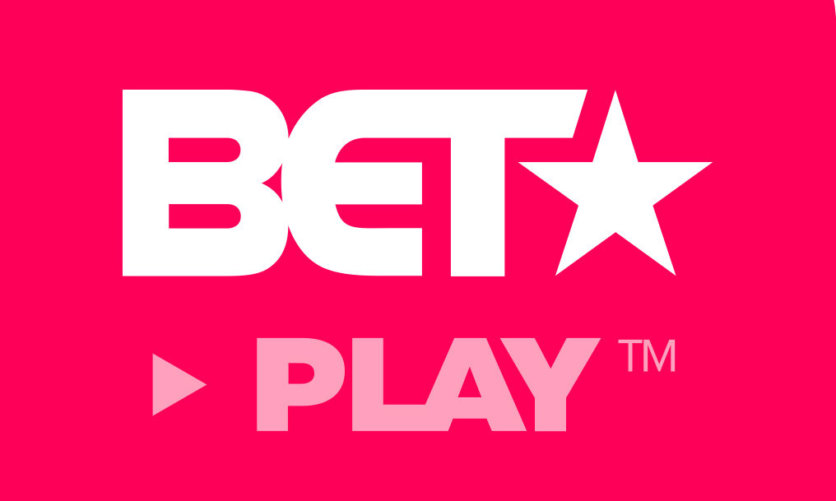 There's a reasonable amount of logic in the idea that YouTube's dominance will only be challenged by video apps which understand a field of culture better than anyone else.
That's what Viacom will be hoping after announcing the launch of BET Play – its first ever subscription video on demand platform – for $3.99 a month across 100 countries.
BET dubs itself "the dominant African-American consumer brand", providing music, news, entertainment and public affairs programming across the United States, Canada, the Caribbean, the United Kingdom and sub-Saharan Africa – as well as music-themed events.
The BET Play app is now available on iOS and Android stores and – get this, music business – offers consumers a seven day free trial.
One week. You like, you pay. You don't, see you later.
---
BET Play will have a significant amount of music at its heart, with archive and modern footage of live performances combining with  live streams of BET's events and awards shows, including the BET Awards (June 26, 2016 at 8:00PM EDT), BET Hip Hop Awards and the Soul Train Awards. (BET acquired the Soul Train brand and its associated assets in April.)
In addition, the BET Play app features a live linear feed of BET Soul, a leading music source for soul music including: R&B, Neo Soul, Alternative Soul, Classic Soul, relative Hip Hop, and Caribbean music.
BET Play will also offer subscribers plenty of non-music content, including hundreds of current long form episodes from sixteen global TV/movie franchises, including Being Mary Jane starring Gabrielle Union, Real Husbands of Hollywood starring Kevin Hart, Chasing Destiny starring Kelly Rowland, Zoe Ever After starring Brandy Norwood, and archive interviews from 106 & PARK.
The launch of the BET Play streaming app is timed to coincide with the 2016 BET Awards, which will feature performances by Alicia Keys, Maxwell and more, and a tribute to Prince featuring performances by Sheila E., The Roots, D'Angelo and Janelle Monae.
"The launch of BET Play significantly expands the brand's geographic availability by making it available direct to consumer in many markets where it has not previously had an established presence on TV," said Michael D. Armstrong, Executive Vice President and General Manager, International Brand Development, Viacom International Media Networks.
Debra Lee, Chairman and CEO of BET Networks, said: "For people around the world who love Black culture, BET Play will enable fans to access our content when and where they want it."
---
BET Play is the latest addition to the Viacom Play Plex suite of mobile TV apps, which offer smartphone and tablet users access to content from all of Viacom's international TV brands.
There are separate mobile Play apps for each of Viacom's major international TV channel brands – Comedy Central, MTV, Nickelodeon, Nick Jr., Paramount Channel, Spike and BET – offering video-on-demand access to a range of current and library content, as well as a live, local linear stream of the relevant channel, and other content including games for Nick Play.
To date, Play Plex apps are available in more than 40 markets, have been downloaded more than 8 million times and streamed 150 million times.
"We've seen incredible interest in, and uptake of, our Play Plex suite of apps, which have completely exceeded our expectations," said Bob Bakish, President and CEO, Viacom International Media Networks.
"These products give our audiences the content they want, how they want it, and offer VIMN the flexibility to adapt to a particular market, partner or brand's needs."Music Business Worldwide