Beware the curious artist manager.
A decade ago, Sentric Music founder Chris Meehan was studying at Liverpool's Institute for Performing Arts (LIPA) – while trying to make a decent fist of chaperoning the careers of local bands.
One day, he got hold of the publishing contract of one of his acts – and it blew his mind.
"When we asked artists about their assumption of Music publishers, it was: 'They're going to rob your songs.'"

Chris Meehan, Sentric Music
"We looked through it and wrote down all the major points that didn't seem right," Meehan recalls of Sentric Music's beginnings. "Let's just say there were a lot of them."
Meehan's answer was to launch a straightforward online publishing deal: a rolling 28-day non-exclusive contract, which offered a 80/20 royalty split while allowing writers to keep 100% of their copyrights.
He adds: "Whenever we asked artists about their assumption of publishing, if they understood it at all, it was: 'They're going to rob your songs, you're not going to get them back, the commissions are high, and if it doesn't work you can't get out of the deal.'"
---
Sentric started as an experimental University project and, by 2006, had become a fully-fledged business.
It's fair to say things have gone alright since then.
With 90,000 songwriters signed up to its database, the UK-based firm has earned an enviable reputation for scoring sync opportunities for emerging acts that they wouldn't otherwise have been able to dream of.
It employs 40 staff across five offices, including additional bases in London, Hamburg, Amsterdam and New York – with a Los Angeles launch currently under consideration.
---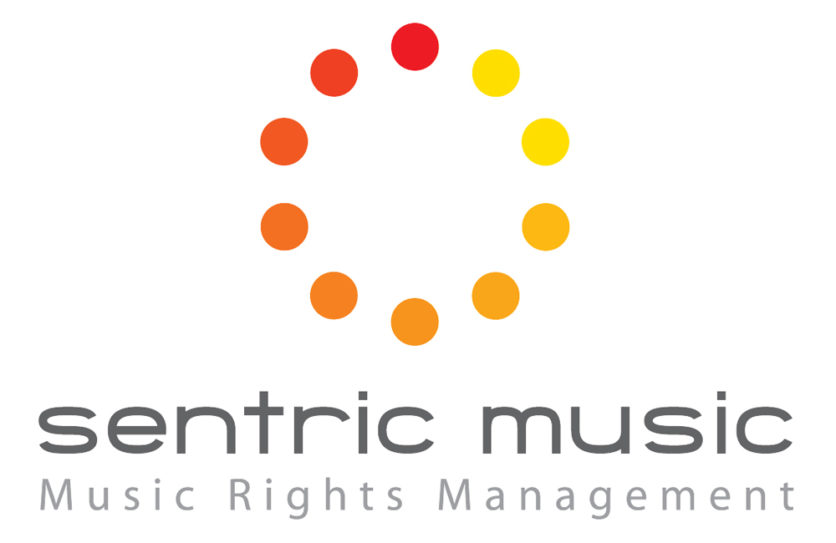 The initial idea for Sentric was cemented when Meehan, 31, visited now-defunct Manchester industry show In The City, and watched prominent UK publishers voice their opinions on panels.
"The emerging theme was 'we don't know what these [publishing execs] do but they seem to have loads of money," says Meehan of the local reaction.
"The more we looked into it, the more we realised the industry wasn't doing anything about collecting money [for unsigned artists] until they got to a certain level."
He adds: "The traditional publishing industry doesn't have the capacity to help and work with artists until they arrive on the music business radar – but that doesn't meant the money isn't out there for them.
"We're proud this is a stable, profitable music company, which isn't always the case out there at the moment."

Chris Meehan, Sentric Music
"We wanted to build something everyone could have access to."
Meehan's instincts were obviously right: since 2006, Sentric has paid out multiple millions of pounds to its clients.
"It was surprising to us how much money was out there for people who didn't previously know how to get it," he says.
"We've been running the business at a profit since 2009, which has allowed us to reinvest into the platform and the team.
"We're proud that this is a stable music company, which is not always the case out there at the moment."
---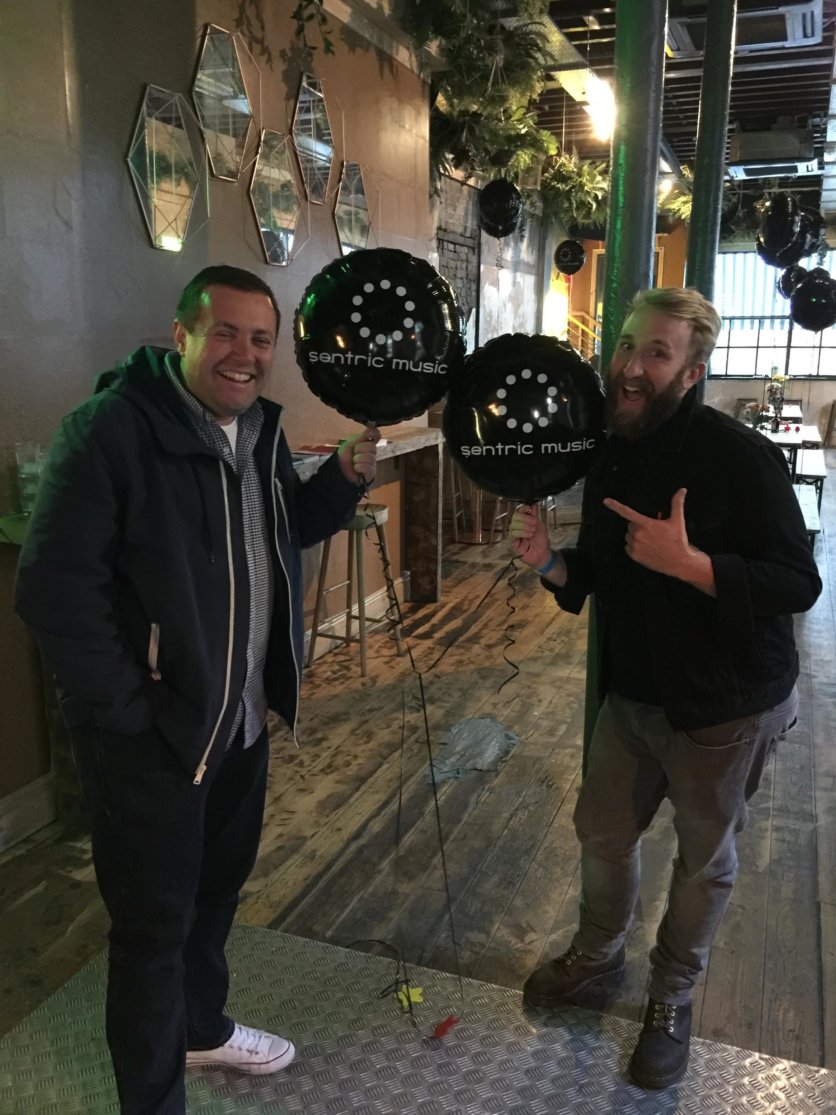 As Sentric has evolved, Meehan and his team (including Director Of Music Services Simon Pursehouse, pictured inset with his boss)  have layered on additional services to keep that typical 80/20 split deal looking attractive.
"We've stopped a lot of people treating music as a hobby and instead make it their business," he explains. "That started back in 2009 when we began really focusing on sync, which has been a great driver to kick-start artists.
"Some [Sentric] artists do phenomenally well from sync and will generate six figures every year."
In addition to sync, the company now offers clients expertise in optimising YouTube, as well as assistance with identifying and collecting neighbouring rights.
"Transparency shouldn't be a company's USP – it should be a fundamental expectation."

Chris Meehan, Sentric
Meanwhile, its royalty and services tech system continues to win admirers from all corners of the business – and it's even launched an internal ad agency linking up its artist database with brands.
At every stage of its development, Sentric has focused on solving the problem Meehan initially spotted: befuddlement and fear about the traditional music business.
Transparency, he says, "should not be a company's USP – it should be a fundamental expectation".
"I think we've benefited from the industry not telling people exactly what's going on," he adds.
"Our whole ethos has been about making music publishing a level playing field so everyone can have access; in the same way that Tunecore gave everyone the ability to put their music online."
---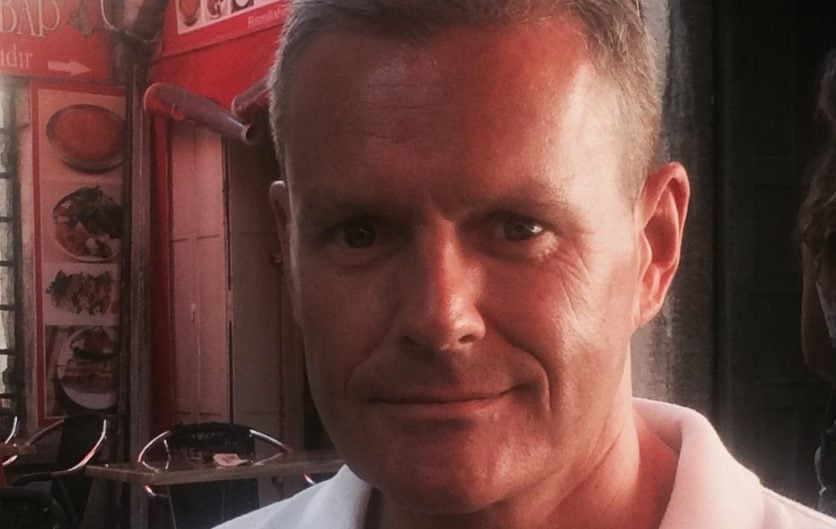 The next chapter for Sentric involves doing something it never considered in the early days: building in a creative (A&R) element to its offering, and signing more traditional publishing deals – which means paying out advances when the situation calls for it.
It was with this in mind that the business hired London-based Pete McCamley (pictured inset) as Creative Director last year – the former ATV, Chappell Music and Rondor Music exec who built P&P Songs (Craig David, Ina Wroldsen) before selling it to Reservoir Media in 2013.
"We didn't really do A&R for a long time because it wasn't the philosophy of the business," says Meehan. "But at the end of 2015, we started thinking about where we want to be in five years' time.
"We have the ability to write a cheque – but we're not going to get into bidding wars."

Chris Meehan, Sentric
"Pete has a great track record of growing and developing hit songwriters, and the infrastructure is there for us to do so.
"Do we have the ability to write an [advance] cheque for someone? Yes. Are we going to get into bidding wars with other publishers? No.
"We approach deals methodically, starting with a strong relationship with the writers and management. This is reflected in the fact that our deals to date have recouped, and we follow on our investments to help artists develop."
---
We suspect Sentric's A&R strategy may be a little cleverer than Meehan is letting on.
Don't forget, this is a business whose database houses the cream of the UK's unsigned artist community – and a decade's worth of songs.
Sentric now has the resource – and recourse – to exclusively develop that talent when the time is right… before any of the industry's bigger boys come knocking.
"We're well placed to add that little bit of weight," admits Meehan. "If we need a cheque to make the deal work, we can write that cheque."
---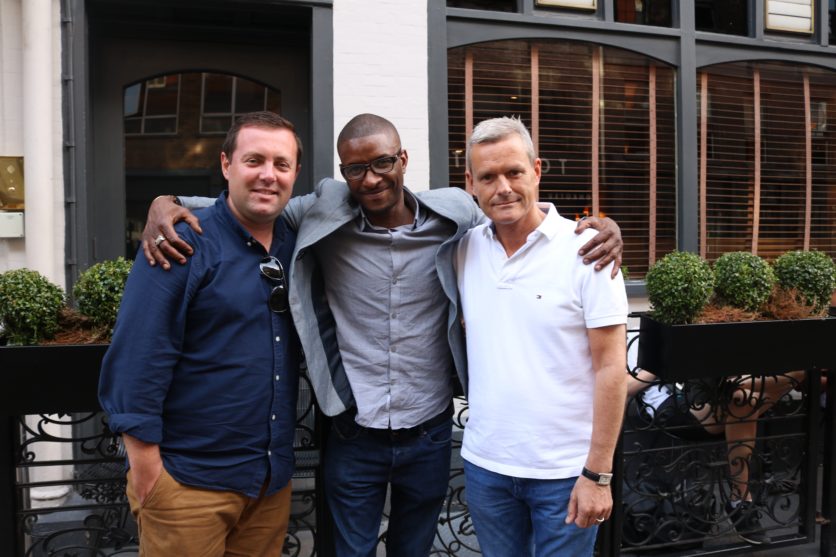 Another route of expansion in the future will be through selected strategic partnerships, such as Sentric's recent JV with Defenders – one of the UK's most established independent urban music businesses, which owns a chunk of Drake's One Dance copyright.
Says Meehan: "The Defenders deal is a typical example of something we've done really well in recent years: providing Sentric's core services to fantastic genre partners, which offer access to [clients] who usually might not otherwise be accessible."
In terms of bigger picture ambitions, Meehan knows exactly what he'd like to see change in the music industry.
"Our songwriters don't call PRS, GEMA or STIM – they call us And say: 'Where's my f*Ckin' money, man?' I really sympathize."

Chris Meehan
"It's got to be increased speed on payment for songwriters," he says. "Our [clients] don't call up PRS, GEMA or STIM – they call us and say: 'Where's my f*ckin' money, man?' And I really sympathize.
"It doesn't make sense to them that their latest statement date is for royalties generated 18 months ago; they're seeing all these plays on Spotify, and they want their money.
"That [delay] is actually partly why people do the thing of dividing their last royalty statement by their current level of streams and complain they're being paid tiny fractions of pennies, which is bad press for everyone.
"The industry needs to reach a way to pay in real time, or at least offer data in real time."
---
He adds: "If the telco industry can charge me different tariffs for being in Los Angeles, London or Berlin and process all that data a month after the calls, I don't understand why it takes the music industry three quarters of a year to get an ingestion of data from YouTube.
"We've got to find a way to speed up the process. Sentric will be constantly fighting to change the way things are paid."
Certain industry players would be wise to heed Meehan's words.
Last time he got a bee in his bonnet about the opacity of the traditional music business, he changed everything.
You wouldn't put it past him doing so all over again.Music Business Worldwide