Sony Music is dedicating serious resources to succeeding in China right now – and it's proving it with bricks and mortar.
Sony Music China has today (August 26) unveiled the impressive new premises for its HQ in Beijing.
Located in Langyuan Vintage in Chaoyang District (front door pictured, main), the converted factory features a state-of-the-art recording studio, plus a multifunctional amphitheater-style conference hall (complete with performance space) and "inspiring" break-out areas.
Sony says that the carefully chosen location of the office, whilst being close to Beijing CBD, enables its record company "to be part of the creative vibe of Langyuan Vintage" and will "encourage creativity" amongst its employees and artists.
Sony Music's Chairman and CEO of Australia and New Zealand and President, Asia, Denis Handlin AO, said: "Our new home in Beijing reinforces Sony Music's investment in the fast-paced China market and our goal to take our local artists beyond China and place them on a regional and world stage.
"At the same time, we are so pleased to have this special environment in Beijing for our domestic and international artists to utilise and we are excited to see the opportunities that come from the studio and this new creative space."
Sound fancy? Take a look for yourself, first at the in-house recording studio:
---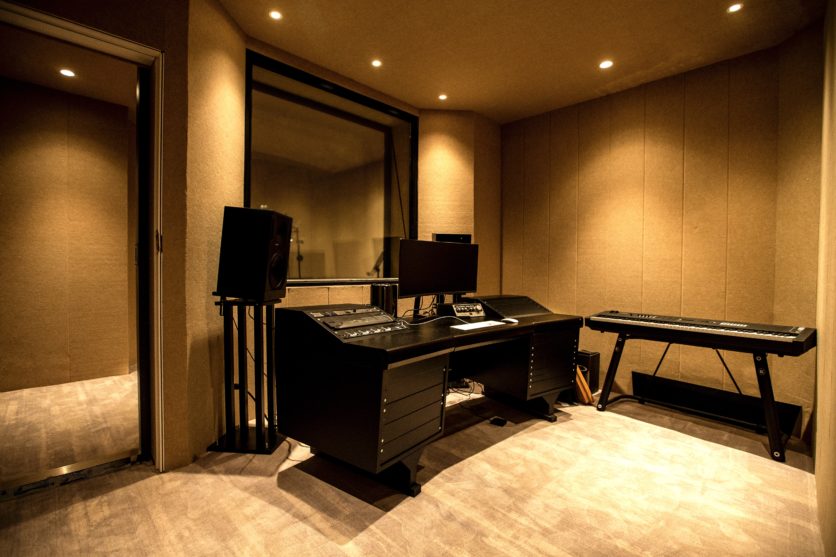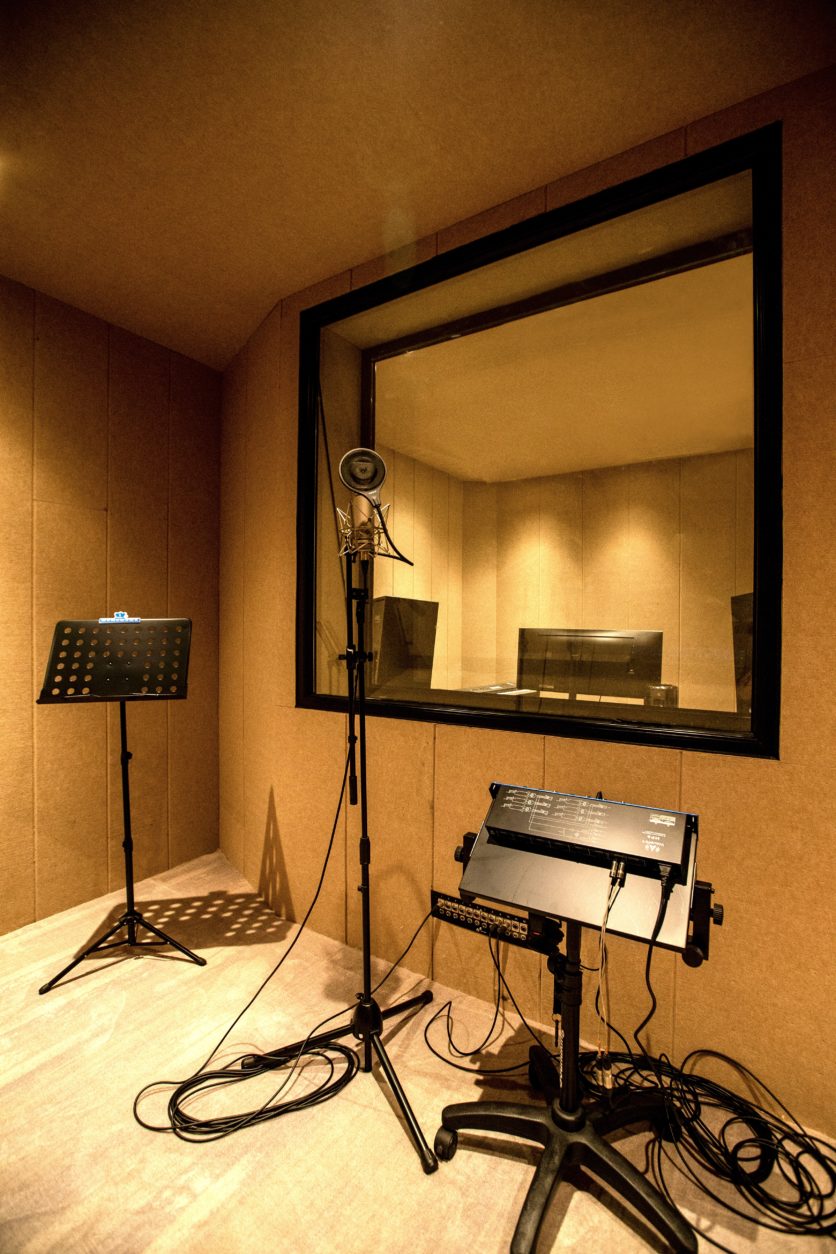 ---
Then the amphitheater-style conference hall and its performance area:
---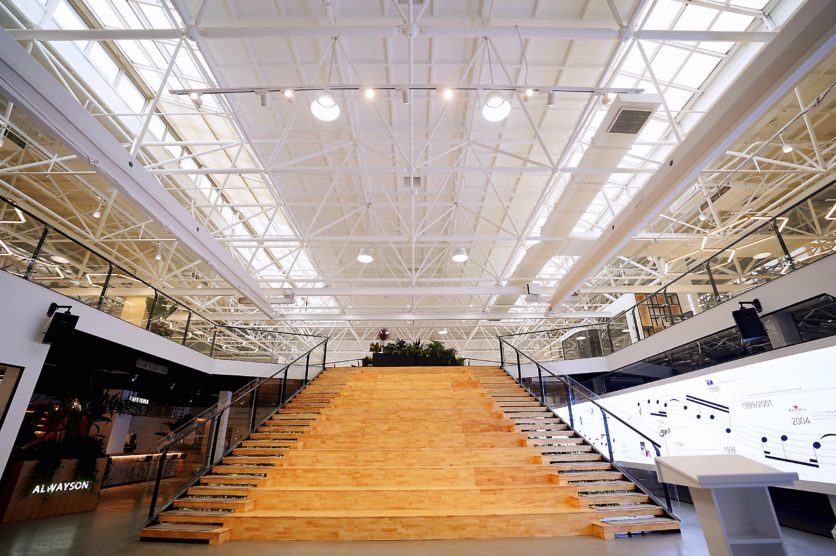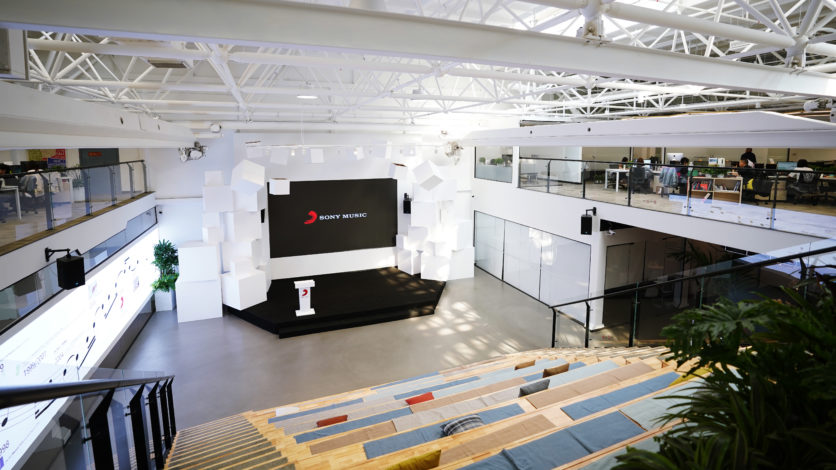 ---
And here's two shots of the office breakout space, followed by the HQ's reception:
---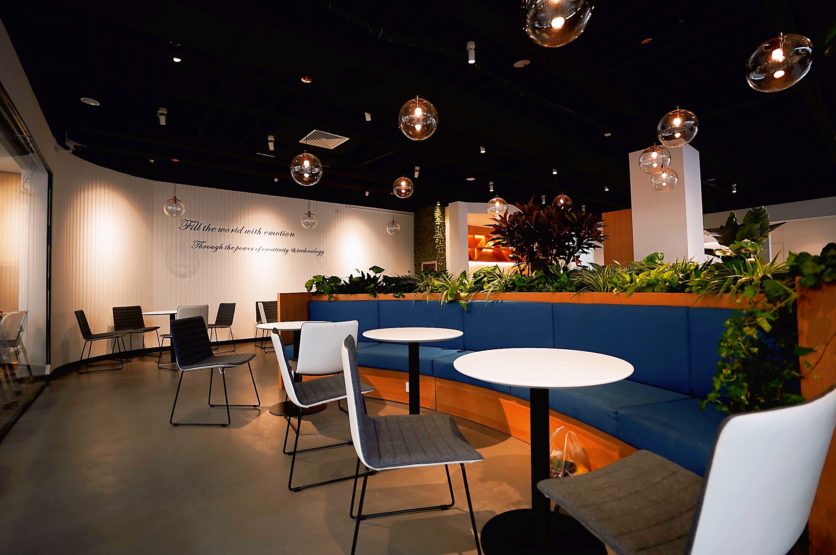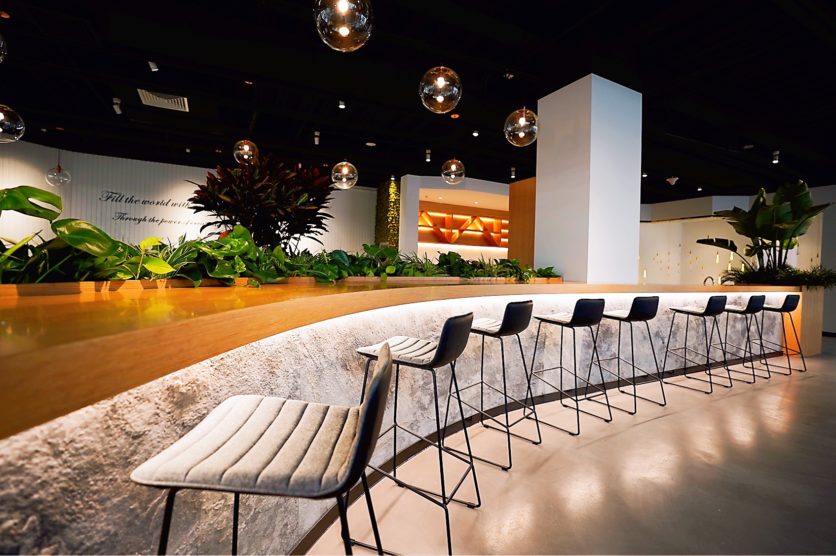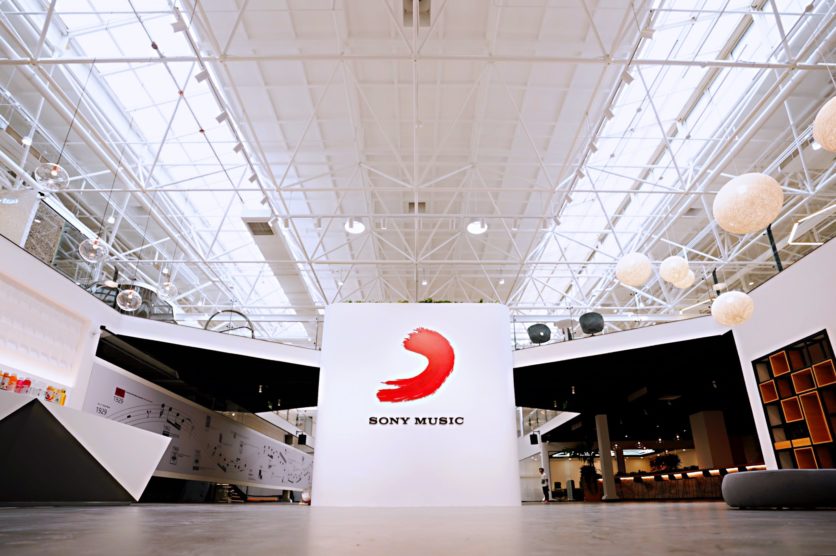 ---
The official opening of the premises was celebrated with a traditional Chinese opening ceremony in the morning, followed by an evening cocktail party and artist showcase, held onsite.
The evening event and showcase was attended by Sony Music artists, business partners and executives from across the Asia Pacific region. Alongside Denis Handlin, attendees included Andrew Chan, Managing Director of Sony Music Entertainment China; Sony Music Entertainment Chief Operating Officer, Kevin Kelleher.
---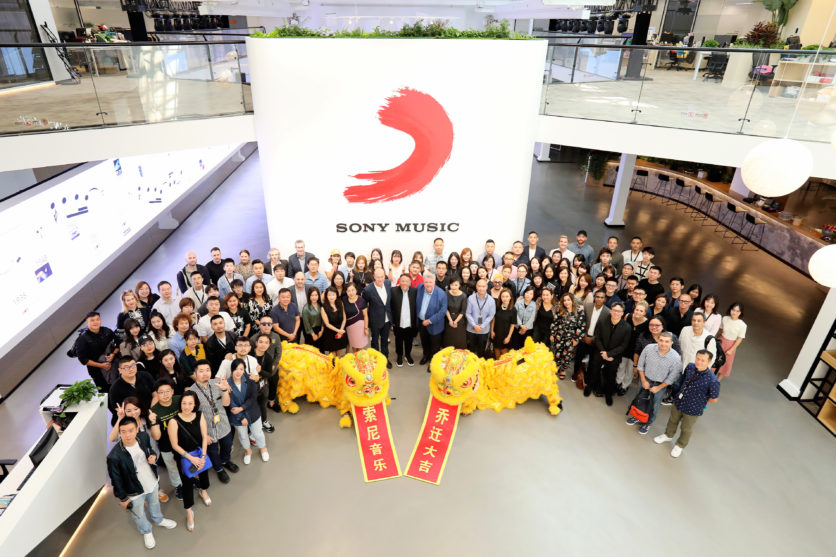 ---
During the official proceedings, Andrew Chan welcomed Sony Music's global and regional management team as well as the company's long-term business partners and thanked them for their support of Sony Music China.
Chan commented: "We are completely dedicated to A&R in China and we are committed to uncovering, discovering and fostering local talent. Sony Music is devoted to the cultural development of music in China by providing new creative opportunities to our ever-growing roster of artists".
The showcase featured performances from a group of Sony Music artists from the Greater China region.
CORSAK, signed to Liquid State – Tencent Music Entertainment and Sony's JV label – opened the showcase with a DJ set and collaboration with fellow Sony Music artist, Joannne, which was followed by performances from Cath Wong, Tian Yi, Deng Dian and J.Sheon.  The showcase closed with a final performance by Greater China star, Nick Chou.
Sony Music China was formerly based in a separate Beijing office for over a decade. The firm's relocation is effective immediately and the new office address is:
Langyuan Vintage
Building 8, Langjiayuan Yard 6
Tonghui River North Road, Chaoyang District
Beijing, ChinaMusic Business Worldwide