Canadian music licensing and collection society SOCAN has launched a new services arm called Dataclef.
According to SOCAN, Dataclef is "the most authoritative global music services platform ever built" with a comprehensive music database from more than 200 territories.
Dataclef is currently a bilingual organization (English and French), but will be expanding language support to Spanish and Arabic in the coming months.
SOCAN's services team, led by Dataclef Chief Operating Officer & Head of Sales Janice Scott, will operate at "arm's length from SOCAN's core business teams", and on segregated systems, which SOCAN says will ensure "complete privacy and confidentiality for all clients".
SOCAN has also signed a deal the Indian Performing Rights Society Limited (IPRS), for Dataclef to now provide back office services through the Dataclef Suite of products and services to facilitate rights management for IPRS.
Dataclef will administer mandates, process all types of music usage data, and work with IPRS to deliver royalty revenue to its members in the region.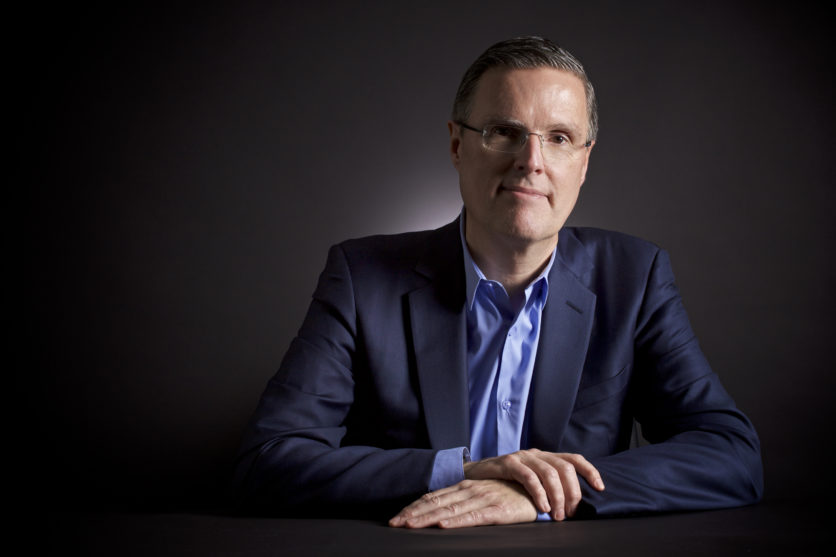 "Dataclef is a milestone for SOCAN and the music industry, on a global level."

Eric Baptiste, SOCAN Group
"Dataclef is a milestone for SOCAN and the music industry, on a global level," said SOCAN Group CEO Eric Baptiste (pictured inset).
"For the first time ever, organizations can go to one place for state-of-the-art license administration, worldwide reporting, and intelligent royalty tracking and delivery, improving their efficiency and bottom line to return superior results."
Scott added: "SOCAN has asserted a position in leading the global transformation of music rights.
"Dataclef is the latest strategic move forward for the SOCAN Group, resulting from years of investment in technology development and acquisition, integration of complementary leading-edge companies, and, most importantly, the world's best collective team of industry experts."
Javed Akhtar, Chairman of IPRS, added: "IPRS is excited to work with Dataclef to leverage their data and systems for maximized efficiency and royalty delivery to our members.
"Dataclef's revolutionary systems and database are unlike anything we've had access to before. We anticipate many years of mutual success working with their impressive technology and team."
SOCAN announced in May 2018 that it had struck a services deal with the Dutch Caribbean performing rights organization, Ducapro, which will now be served by Dataclef.Music Business Worldwide