SiriusXM posted its Q1 2020 operating and financial results today (April 28), reporting Q1 revenue of $1.95 billion, up from $1.74bn in Q1 2019.
The company also posted Q1 profits of $293 million, up from $162m during the same quarter in the prior year.
Meanwhile, SiriusXM added approximately 69,000 net new self-pay subscribers in Q1, but lost 143,000 net subscribers during the quarter.
SiriusXM counted 34.909m total net subscribers at the close of December. Yet at the close of Q1 2020, SiriusXM had 34.766m net subscribers.
This net fall was due to a tumble in paid promotional subscribers, which Sirius said declined in Q1 due to a fall in shipments from car manufacturers that offer bundled paid trial subscriptions with the purchase or lease of a vehicle.
---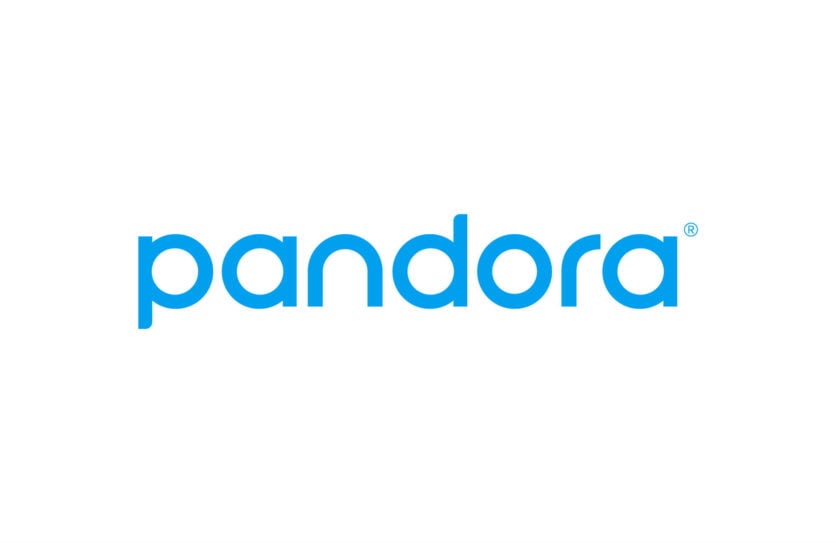 At Pandora, Q1 ad revenue reached $241m, growing 4% compared to Q1, 2019.
Monthly Active Users (MAUs) at Pandora were 60.9m in Q1, down from 66m in the prior year period.
Total ad supported listener hours at Pandora were 3.13 billion in the period, down from 3.42bn in Q1 2019.
Pandora added 51,000 net new self-pay subscribers to its Pandora Plus and Pandora Premium service in Q1 to end the period with over 6.2m self-pay subscribers.
SiriusXM also announced that it has withdrawn its full-year 2020 guidance for self-pay net subscriber additions, revenue, adjusted EBITDA and free cash flow first issued on January 7, 2020.
The company says that it plans to release revised guidance at a future date when more data is available on the effects of the COVID-19 crisis on its business.
"In the face of the economy hitting the brakes hard in March, SiriusXM's first quarter results were very strong."

Jim Meyer, SiriusXM
Jim Meyer (pictured), Chief Executive Officer, SiriusXM, said: "Since the start of the global pandemic, our top priorities have been ensuring our employees' safety and well-being, and continuing to support our subscribers and listeners by providing them the best entertainment, news, and information in the audio space. On both fronts, I'm pleased by our response.
"We are streaming SiriusXM for free, and we have been in overdrive introducing new shows, channels and special virtual moments. In conjunction with NYU Langone Health, we've launched a 24/7 COVID-19 focused channel and hotline, an important complement to our Doctor Radio channel.
"We welcomed the healthy return of Andy Cohen, Howard Stern interviewed Governor Andrew Cuomo, and SiriusXM contributed $2 million to COVID-19 response charities, with a near-term focus on New York, San Francisco, and Detroit – the home of our two biggest employee bases and the primary community of our automakers. I'm also proud that we have joined with Music Cares to support our artist community and to donate advertising inventory to the Ad Council in support of COVID-19 informational campaigns.
Added Meyer: "This challenging period has in fact inspired enormous creativity from our programming teams at SiriusXM and Pandora, but creativity and adaptability has not just been limited to our programming teams. Global stay-at-home orders swiftly and materially altered the way we work.  We've navigated the material disruption of call center staffing by migrating thousands of team members to work-from-home in mere days, retooled marketing campaigns, worked quickly to support our automakers, and more.
"In short, we immediately took steps to ensure that our audio entertainment service would be uninterrupted, to provide the best possible customer service, and to continue to operate our business with the level of excellence you have come to expect from SiriusXM.  I could not be prouder of the effort and performance of our teams throughout this period.
"In the face of the economy hitting the brakes hard in March, SiriusXM's first quarter results were very strong.  Auto sales, advertising and customer responses to marketing campaigns all fell swiftly in the second half of March, yet we delivered increasing subscribers, solid revenue growth and 13% adjusted EBITDA growth to a first quarter record of $639 million.
"Just as it was a little over a decade ago during the global financial crisis, SiriusXM's subscriber-based business model is resilient.  We do not know what the shape of a recovery from this current crisis will look like, however, we are confident that our business will continue to generate substantial positive free cash flow.  Once we have a better view of how and when the economy will restart, we plan to resume providing guidance."Music Business Worldwide