Welcome to Music Business Worldwide's weekly round-up – where we make sure you caught the five biggest stories to hit our headlines over the past seven days. MBW's round-up is supported by Centtrip, which helps over 500 of the world's best-selling artists maximise their income and reduce their touring costs.
---
It's the first MBW weekly round-up of the year!
We had half a mind to just give Hipgnosis Songs Fund the whole list: in addition to securing an additional $200m credit facility to buy copyrights, Hipgnosis this week: (a) Bought the royalties to Jimmy Iovine's production catalog, including recordings by Patti Smith, U2, Stevie Nicks and Tom Petty; (b) Acquired 100% of the song rights to Lindsey Buckingham's catalog, including his massive Fleetwood Mac hits; and (c) bought 50% of Neil Young's song catalog for a price believed to be somewhere around $150m.
But some other big things happened this week in the industry too.
For example: Warner Music Group pumped an eight-figure sum into video game phenom Roblox; Spotify rival Anghami sold a stake to investment giant Shuaa Capital, and Universal Music strengthened its leadership in Africa.
In addition, new stats from MRC Data showed that hip-hop claimed nearly a third of all streams in the United States last year – and that rock music was more popular than pop music on audio streaming platforms…
---
It's been a particularly busy week for Hipgnosis Songs Fund.
On Wednesday (January 6), it announced that a syndicated group of lenders, with JPMorgan Chase Bank as Lead Arranger, had increased the firm's Revolving Credit Facility from USD $400 million to $600m.
In the four days preceding that news, Hipgnosis announced the acquisition of Jimmy Iovine's future royalties from his production catalog, plus 100% of Lindsey Buckingham's Fleetwood Mac songs.
In addition, Hipgnosis also confirmed on Wednesday that it has bought 50% of the writer and publisher share of Neil Young's song catalog. 
MBW understands the Neil Young deal cost Hipgnosis in the region of $150m.
---
Warner Music Group has invested in kids' gaming phenomenon Roblox, as the platform's owner, Roblox Corporation, plans to float on the stock exchange via a Spotify-style direct listing.
Warner has joined a $520m Series H investment round in Roblox Corporation at a purchase price of $45.00 per share. The round was led by Altimeter Capital and Dragoneer Investment Group, and gives Roblox a $29.5bn valuation.
Warner is understood to have invested an eight-figure sum in Roblox, which would result in WMG owning a fraction of a single percentage of the firm at said valuation.
---
Prominent Middle Eastern Spotify rival Anghami has sold a stake to Dubai-based asset management and investment banking platform, Shuaa Capital.
Led by CEO Jassim Alseddiqi, Shuaa has $14 billion in assets under management. The firm is best known for its financial services, private equity and investments in real estate.
The size of its investment in Beirut-based Anghami was undisclosed.
That's potentially not the end of this story, however: Shuaa boss Alseddiqi just revealed to Gulf News that "Anghami is [also] working on another transaction".
---
Universal Music Group has shaken up its leadership team in Africa, in a move which UMG says "underscores [our] ongoing commitment to support and grow Africa's domestic music ecosystems, while also creating new opportunities for African talent to reach new audiences globally".
Sipho Dlamini has been promoted to CEO, Universal Music South Africa and Sub-Saharan Africa, effective immediately. Dlamini will continue to oversee all of UMG's operations within English-speaking Africa.
Dlamini steps up from his prior role as Managing Director of South Africa and Sub-Saharan Africa, which he took up when he joined UMG in 2016.
---
Over 30% of all on-demand audio and video streams in the United States last year were of tracks recorded by R&B and hip-hop artists.
That's according to new stats from industry monitor MRC Data, compiled with Billboard.
In the case of on-demand video streams, the 'R&B/hip-hop' category actually claimed over a third of all plays, at 33.9%.
In terms of audio streams, 'R&B/hip-hop' claimed 30.7% of all on-demand plays. And across audio and video streams combined, 'R&B/hip-hop' claimed 31.1%.
---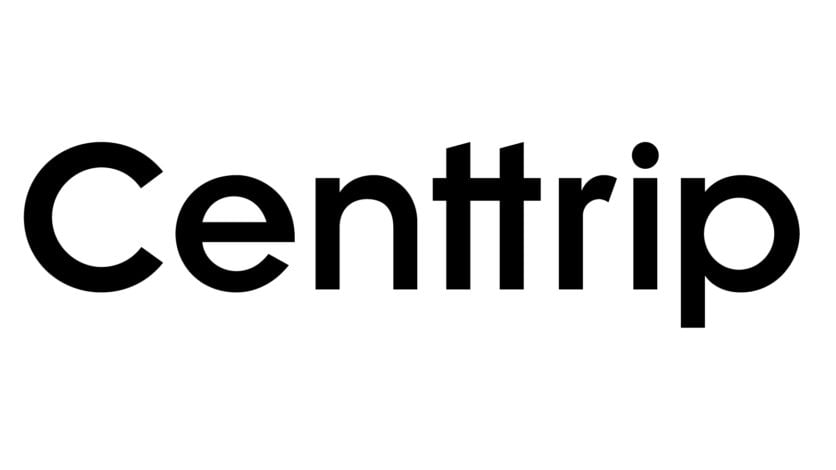 MBW's weekly round-up is exclusively supported by Centtrip, leading provider of smart treasury, foreign exchange and payment solutions for the music industry. Find out more here. Music Business Worldwide