Welcome to Music Business Worldwide's weekly round-up – where we make sure you caught the five biggest stories to hit our headlines over the past seven days. MBW's round-up is supported by Centtrip, which helps over 500 of the world's best-selling artists maximise their income and reduce their touring costs.
---
Does Spotify believe the market is currently undervaluing its stock?
That might be one reason why SPOT today (August 20) announced that its board has approved a stock repurchase program by the company up to the value of $1 billion.
Spotify's market cap on the New York Stock Exchange fell by 43% – or a smidgen over $30 billion – from its 2021 peak on February 19 ($69.35bn) to the close of yesterday ($39.24bn).
By buying back stock, Spotify's management are betting on an upswing in the second half of the year and beyond.
SPOT's share price has bounded up by over 6% today off the back of the news.
Talking of fluctuations in the valuation of music business assets: How might a headline news scandal affect the worth of Bob Dylan's song catalog?
That's a big question this week, after the legendary singer/songwriter denied a new allegation that he sexually abused a woman when she was 12 years old in 1965. That woman, identified as "J.C." in legal papers, claims that the alleged abuse took place in New York's Chelsea Hotel over a six-week period.
According to Rolling Stone, Dylan experts are suggesting that the artist may have been performing overseas for at least some of the time in question. Universal Music Group – which paid between $300 million and $400 million for Dylan's song catalog last year – will be watching proceedings very closely.
Elsewhere this week, Downtown announced a major change to its leadership, as DistroKid took on fresh investment… at an eye-popping valuation.
See below for the biggest music biz headlines of the past five days…
---
Spotify announced today (August 20) that it is commencing a stock repurchase program beginning in the third quarter of 2021 (i.e. the three months to end of September).
Spotify's board has approved repurchases up to the amount of $1.0 billion, while a repurchase of up to 10 million of the firm's ordinary shares have been approved at a general meeting of shareholders.
The reason a company might issue a share buyback are varied, but one key motivation is often when a firm believes its stock is undervalued by the market, and has the potential to grow in future.
---
Bob Dylan is being sued by a woman who says the Blowin' In The Wind star sexually abused her in 1965 when she was 12.
The lawsuit claims that the alleged abuse took place at Dylan's apartment in New York's Chelsea Hotel.
Dylan's spokesman said "the 56-year-old claim is untrue and will be vigorously defended".
---
It's been an eventful few months for Downtown Music Holdings. In April, the New York-based firm sold its entire owned music rights catalog to Concord for $400 million. Then, it re-launched its flagship subsidiary as Downtown Music Services, working with partners in both publishing and recorded music.
This week, another major new chapter for the company: Downtown Music Holdings (DMH) announced that its founder, Justin Kalifowitz, will vacate his role as CEO to take up a new position as DMH's Executive Chairman.
Kalifowitz will be succeeded as CEO by DMH's current COO, Andrew Bergman. Bergman will assume all day-to-day responsibilities as CEO effective September 1.
---
DistroKid is a unicorn.
The US-based DIY distribution platform confirmed this week that it has accepted an investment from Insight Partners which values it at $1.3 billion.
Silversmith Capital Partners, a Boston-based growth equity firm that led DistroKid's first outside investment in 2018, will retain "a meaningful ownership position" and remain on DistroKid's board.
---
SESAC, the US-headquartered Performing Rights Organization, has majority-acquired streaming royalties collection agency Audiam.
A controlling stake in Audiam has been sold to SESAC for an undisclosed fee by Canadian licensing society SOCAN.
The acquisition of Audiam by SESAC brings the former company into the same stable as the Harry Fox Agency (HFA), the rights licensing platform that was acquired by SESAC from the National Music Publishers' Association (NMPA) in 2015.
---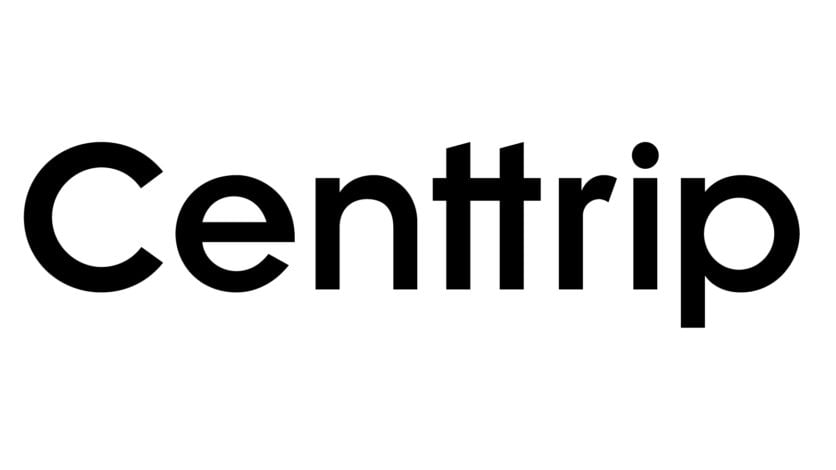 MBW's Weekly Round-Up is supported by Centtrip, which helps over 500 of the world's best-selling artists maximise their income and reduce their touring costs.Music Business Worldwide