Welcome to Music Business Worldwide's weekly round-up – where we make sure you caught the five biggest stories to hit our headlines over the past seven days. MBW's round-up is supported by Centtrip, which helps over 500 of the world's best-selling artists maximise their income and reduce their touring costs.
---
Universal Music Group isn't the only significant music rights company going public this year.
New York-based Reservoir announced this week that it's to list on the NASDAQ via a merger that will secure it a $788m valuation, and provide close to quarter of a billion dollars in gross proceeds.
Meanwhile: Are Warner Music Group (WMG) and Spotify getting too cozy for comfort? The likes of Universal and Sony might not be delighted to see Spotify announce it's co-creating podcasts with WMG – the first time SPOT has partnered with a major in this way. Spotify has also snuggled up with Warner on the former company's livestreaming listings, which are partly powered by WMG-owned Songkick.
This increasing evidence of corporate canoodling is a far cry from the days when Warner boss Steve Cooper used to publicly needle Spotify over its falling ARPU. Or when Warner and Spotify had an almighty bust-up about SPOT launching in India without a directly-licensed Warner Chappell catalog.
The past five days have also seen Sony Music Group parent, Sony Group Corporation, invest $200m into Fortnite maker Epic Games, while big leadership shakeups took place at Triller and Tencent Music.
Here's a recap of what happened…
---
It's confirmed: New York-based music rights company Reservoir is going public on the NASDAQ via a merger with a SPAC (Special Purpose Acquisition Company).
The business combination is expected to close in the third quarter of 2021.
The result of the deal is that Reservoir – via the new combined company, Reservoir Media Inc – will go public on the NASDAQ under the ticker "RSVR."
The transaction gives the combined company an enterprise value of $788 million and is expected to provide approximately $246 million in gross proceeds to the firm.
---
Warner Music Group (WMG) and Spotify have entered into a new partnership that will see the two companies develop a series of original podcasts built around WMG's artists' and songwriters' catalogs.
According to WMG, the deal will see podcasts made that tell stories "behind some of the biggest hit songs and get an inside look at the work of their favorite artists and songwriters".
The new agreement comes a year after Spotify and Warner Music Group agreed a new global licensing deal.
It also marks the first time the music streaming company has announced a podcast deal such as this one with a major.
---
Sony Group Corporation, parent of Sony Music Group, has invested another $200 million into Epic Games, the US company behind Fortnite.
Tokyo-based Sony's investment arrives within a new $1 billion funding round for Epic. As a result of the new funding, Epic Games says it has achieved an equity valuation of $28.7 billion.
Sony's $200 million equity investment will have netted the Japanese company around 0.7% of the Fortnite maker.
---
A major leadership shakeup has been announced this week at Tencent Music Entertainment Group (TME).
TME CEO Cussion Pang is transitioning to the role of Executive Chairman of the Board of Directors, while Zhu Liang (or Ross Liang) has been appointed as the company's Chief Executive Officer and Board member.
As the company's new Executive Chairman, TME says that Cussion Pang will be responsible for "setting the company's long-term strategy, overall coordination and management of the Board and the Company".
He will continue to work closely in collaboration with Ross Liang…
---
Triller's parent, TrillerNet, has announced the acquisition of not one, but two firms: AI-Powered 'customer engagement platform' Amplify.ai, and event streaming platform FITE.
These two acquisitions follow last month's news that Swizz Beatz and Timbaland had sold their Verzuz platform to Triller.
There was more big news from TrillerNet this week, too: it's appointed a new CEO, Mahi de Silva, as former Chief Exec Mike Lu moves to a new role.
---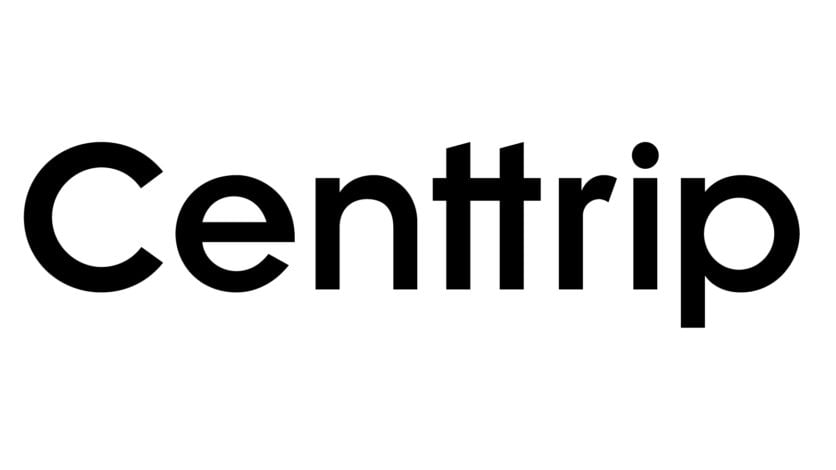 Music Business Worldwide's weekly round-up makes sure you caught the five biggest stories to hit our headlines over the past seven days. MBW's round-up is supported by Centtrip, which helps over 500 of the world's best-selling artists maximise their income and reduce their touring costs.Music Business Worldwide