Welcome to Music Business Worldwide's weekly round-up – where we make sure you caught the five biggest stories to hit our headlines over the past seven days. MBW's round-up is supported by Centtrip, which helps over 500 of the world's best-selling artists maximise their income and reduce their touring costs.
---
The live music industry is not enjoying news of the spread of the new Omicron variant of Covid-19 – and tightening of restrictions in certain markets as a result. But there was at least one very positive sign for the resurgent health of the concerts business this week.
Live Nation announced on Monday (December 6) that it had finally closed its long-awaited acquisition of 51% of Mexico-headquartered OCESA Entretenimiento.
A leading force in Latin America and beyond, OCESA is the third biggest concert promoter in the world, according to Live Nation.
The deal looked like it was going to go ahead in 2019, but was scrapped last year amid the uncertainty of the pandemic and related lockdowns (and the impact on Live Nation's cash flow).
Earlier this year, a new agreement was pulled together… and now it's a done deal.
Elsewhere this week, Primary Wave wrapped up yet another catalog acquisition deal – this time, MBW's sources tell us, for around $20 million.
The company has acquired a bundle of rights from Jim Peterik, the co-writer and co-producer of Eye Of The Tiger. Primary Wave says it's nabbed the "majority stake in the royalties from the Grammy winner's entire music publishing catalog, and rights to many of its legendary songs".
The past few days has also brought news that a review of the Australian music industry – namely of "sexual harassment and systemic discrimination" in the country – has launched with the backing of entities including Warner Music.
Plus we learned why a new rights battle for Spotify, involving the takedown of comedy albums from the service, could feasibly end in big-money lawsuits coming Daniel Ek's way.
Here are some of the biggest stories from this week…
---
It was a mega-money deal that was last year thrown off course by the pandemic, and the uncertainty surrounding live music concerts in general.
But Live Nation has now finally closed the acquisition of a 51% stake in Mexico-headquartered OCESA Entretenimiento.
Live Nation says OCESA is the world's third largest concert promoter.
---
Primary Wave is making it rain.
After raising a $375 million investment from Oaktree Capital in June, according to MBW calculations, the acquisitive publisher has already spent more than half of that sum on music rights in less than six months.
MBW revealed this week that the fim has struck yet another big deal, this time with Jim Peterik – a band member of Survivor, The Ides of March, and 38 Special, and the co-writer/producer of Eye Of The Tiger.
MBW sources suggest that the transaction was worth approximately $20 million.
---
The Australian music industry is undergoing a six-month review by two consultants looking into incidences of "sexual harm, sexual harassment and systemic discrimination".
The National Music Industry Review is being led by two consultants, Alexandra Shehadie and Sam Turner, who will commence the initial stages of the investigation this month, and plan to complete their work in June 2022.
Recommendations will then be made to companies in the Australian industry, designed to "ensure [the] music industry has a safe, respectful and inclusive culture".
---
This week on Talking Trends, MBW founder, Tim Ingham, explains why Spotify deleted a range of comedy albums from its service over the Thanksgiving weekend – and why it might be at the mercy of big-money lawsuits in the weeks and months ahead.
Ingham explains that two prominent companies now operating in the world of comedy royalty collection and administration – Word Collections and Spoken Giants – are each respectively run by two music industry veterans who are experts in the intricacies of licensing in the US: Jeff Price (Word Collections), the founder of Audiam and TuneCore; and Jim King (Spoken Giants), a former senior figure at US collection society BMI.
---
Universal is getting into NFTs in a big way.
UMG has inked an expansive global partnership with "avatar technology company" Genies to develop avatars and digital wearables for UMG's  artist roster, building on what it says are the "companies' early collaborations to bring recording artists into the metaverse".
The deal marks Genies' second major label partnership this year, following its deal with Warner Music Group in April.
---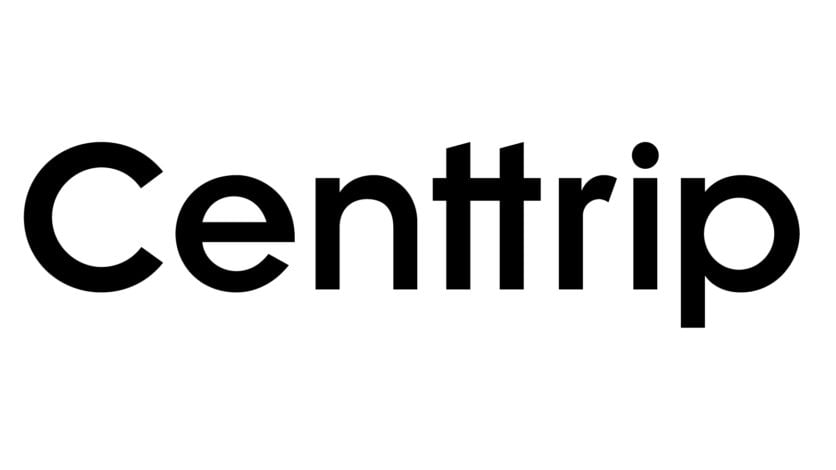 MBW's Weekly Round-Up is supported by Centtrip, which helps over 500 of the world's best-selling artists maximise their income and reduce their touring costs.Music Business Worldwide