Concord Bicycle Music has launched Craft Recordings as its official reissue label.
The move effectively rebrands the company's growing catalog division under one banner.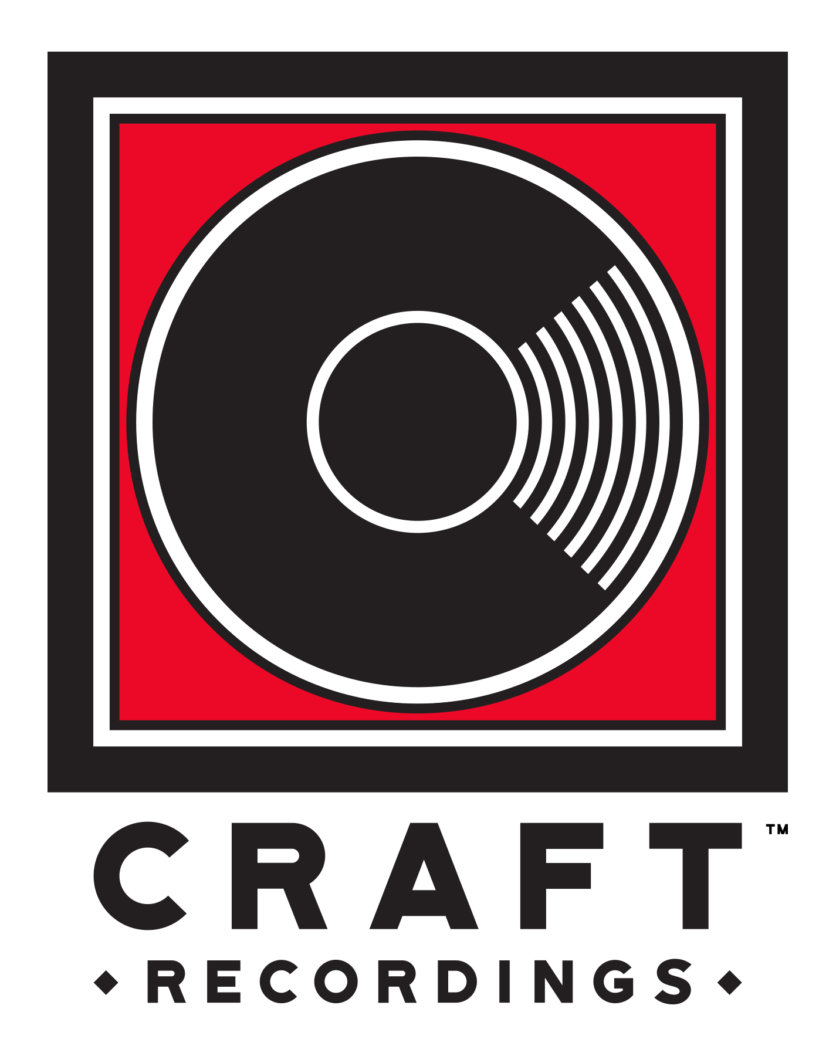 Concord is now home to more than 10,000 active album recordings, including classics from the likes of R.E.M (pictured). and super group the Traveling Wilburys (George Harrison, Bob Dylan, Tom Petty, Jeff Lynne, Roy Orbison).
It also owns music from historic imprints such as Fantasy, Rounder, Stax, Milestone, Prestige, Nitro, Riverside, Specialty, Telarc and Vee-Jay Records, whose catalogues will now be issued under the Craft Recordings label.
Craft Recordings will offer a curated selection of deluxe CD and vinyl box sets, hi-resolution digital albums, as well as stand-alone LPs.
It first release will be a deluxe vinyl edition of Thelonious Monk and John Coltrane's Complete 1957 Recordings, due out May 26.
According to a Concord release: "Using the original analog masters whenever possible, the company will create thoughtfully produced, detailed packaging with a commitment to preservation and a meticulous devotion to quality. Further, Craft Recordings will continue to partner with artists and estates to preserve and enhance the musical heritage of these landmark recordings and compositions."
"The Craft Recordings label will soon be recognized as an industry leader by both artists and fans."

Scott Pascucci, Concord Bicycle Music
"As our catalog has continued to grow, it became apparent that we needed an over-arching label brand," said Sig Sigworth, President, Craft Recordings.
"Our focus is on delivering first-class, creative releases and innovative marketing approaches for our artists. Craft Recordings was an obvious choice, as it reflects that commitment right in the label name."
Scott Pascucci, CEO, Concord Bicycle Music, said: "Sig and his team have done a spectacular job, working with our artists to develop thoughtfully-curated releases with high-quality packaging.
"The Craft Recordings label will soon be recognized as an industry leader by both artists and fans."
Craft releases in 2017 will include a 25th anniversary edition of R.E.M.'s Automatic for the People and a box set celebrating the centennial of John Lee Hooker.
There will also be new LPs from the Jazz Dispensary line of titles, plus single artist album reissues, and curated playlists.
Concord Bicycle Music is owned by Barings Alternative Investments, Sound Investors, and seventy institutional and individual partners, including forty members of the company's management team.
Barings Alternative Investments is a leading investor in intellectual property assets including music, other copyrights, filmed content and patents and trademarks, with over $7.2 billion in total assets under management.Music Business Worldwide