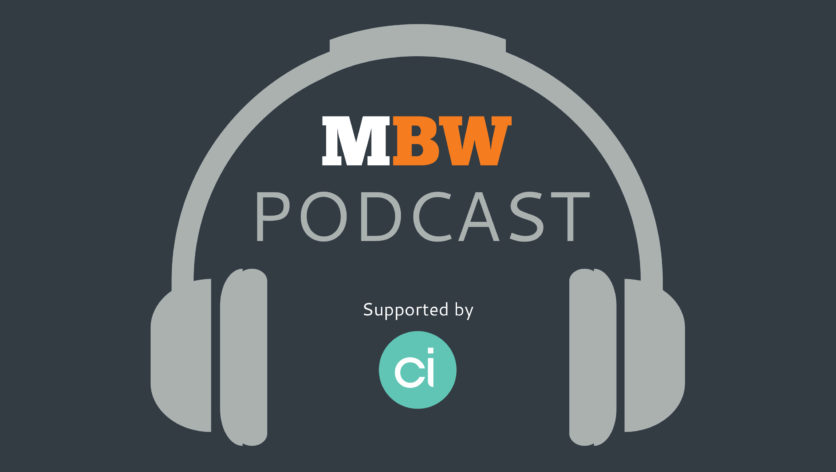 When it comes to the truly legendary companies of the music industry's past 100 years, Chrysalis deserves its spot at the top table.
The company, founded by Chris Wright and Terry Ellis in the late 1960s, became a fabled player in both the label (Chrysalis Records) and music publishing (Chrysalis Music) arenas, developing and breaking acts including Blondie, Ten Years After, Jethro Tull, Procol Harum and Billy Idol.
Chrysalis's capacity for independent A&R greatness was famed across the music biz for decades, but it wasn't to last: short of cash flow, Wright ended up selling Chrysalis Records in 1991 to EMI Music and, under more comfortable circumstances, let go of Chrysalis Music to BMG in 2010.
Wright is the latest guest on the Music Business Worldwide monthly podcast, supported by CI, which you can listen to below.
We ask him all about the history of the company, his decision to wave it goodbye and what he makes of the modern industry.
---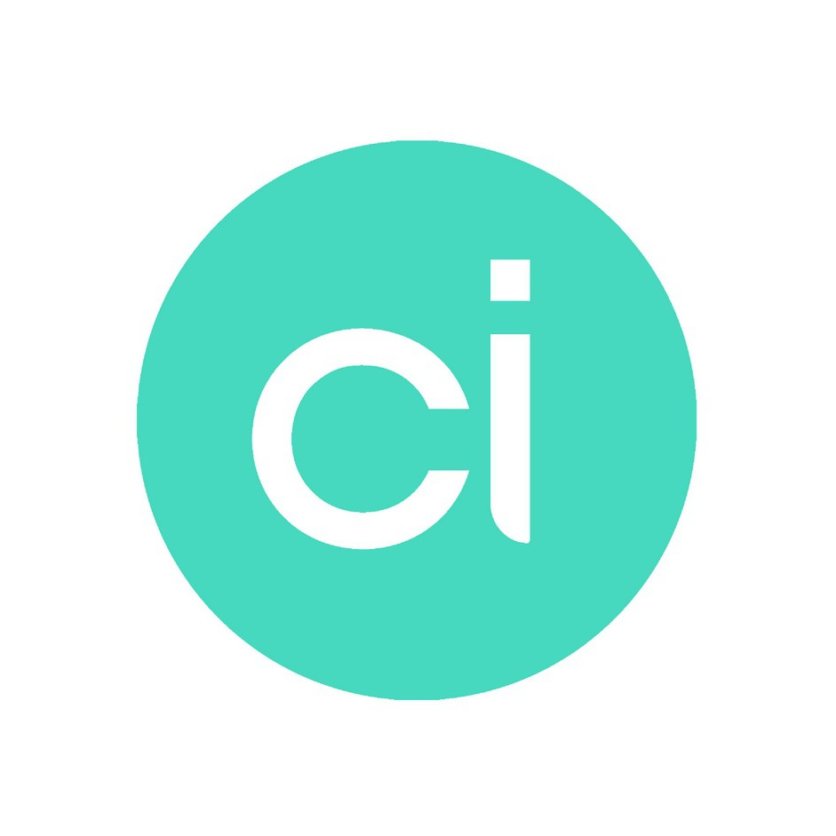 The MBW podcast is supported by CI, experts in digital music delivery since 2003. Renowned for reliability and superfast delivery to Apple Music, Spotify, Google, Amazon and dozens of other digital music platforms, CI are a trusted partner for many of the biggest independent labels, distributors and aggregators in the world.
---
Wright says that his decision to sell to EMI was fiscally necessary, but it sometimes makes him wince today.
You can see why: EMI was subsequently sold to Universal Music Group in 2012, before UMG was forced by the EC to sell a chunk of catalogue to Warner in Europe. This effectively saw the hallowed Chrysalis recordings catalogue pulled apart on either side of the Atlantic.
It could soon get worse: Warner has been due for a long time to dispose of further assets by selling them to the independent community – which could involve yet more of Chrysalis's history finding new owners.
"A label that was iconic and should have been kept together with its artists, has been allowed to dissipate," Wright tells MBW in our podcast interview.
"Do I regret selling it? Yes. But we sold the Chrysalis label not because we wanted to, but because we went into a ten-year joint venture [with EMI] that was unsustainable and we had no alternative.
"After the label went, I was able to do other things."
Those other things included the launch of a huge TV production company, the further development of Chrysalis Music and the creation of another successful independent label, Echo.
Wright discusses his pride at the company culture he built at Chrysalis, and the executives it spawned.
"We did have, through our cadre of executives, a lot of young people who joined the company who have gone on to be really successful," he say, naming the likes of Daniel Glass, Simon Fuller, Ron Fair and Pete Edge as individuals who have graduated to "incredible things" in the music business.
Wright names the likes of Chris Blackwell, Peter Grant, Mo Ostin, Ahmet Ertegun, Nesuhi Ertegun and Freddy Bienstock as inspirations on his career.
And that career, it seems, is going nowhere.
After a period in the background at BMG, Wright lets slip to MBW that "things happening that could see me involved in the music business again in a much more serious way than I have been for the last year or two".
Aside from that, he's tight-lipped. Watch this space…Music Business Worldwide