Big Hit-signed K-Pop superstars BTS claim to have "opened a new era" for virtual shows, following their pay-per-view 'BANG BANG CON The Live' event that took place on Sunday (June 14).
At its peak, the virtual concert attracted 756,600 concurrent viewers from 107 regions, breaking the record for the largest ever virtual concert audience. Big Hit notes that audience size equates to 15 shows at a 50,000-capacity stadium,
The event also obviously broke the record for the highest-paid online concert, banking close to $20m in ticket sales.
The online concert cost $35 for a pre-ordered ticket, or $26 for BTS fanclub members. Big Hit also states that the BTS fanclub has grown by 10,000 members as a result of the event.
Korean news site, the Korea JoongAng Daily reports that "the concert took a minimum of 21.9 billion won ($18.1m) from ticket sales".
Food for thought (especially for those who wondered if virtual concerts were a pandemic-era fad): If all of those 756,600 viewers were paying customers at the lower $26 fanclub rate, the show would have generated $19.7m.
'BANG BANG CON The Live' marked the first collaboration between Seoul-based Big Hit and US-based live streaming and video production company, Kiswe Mobile.
---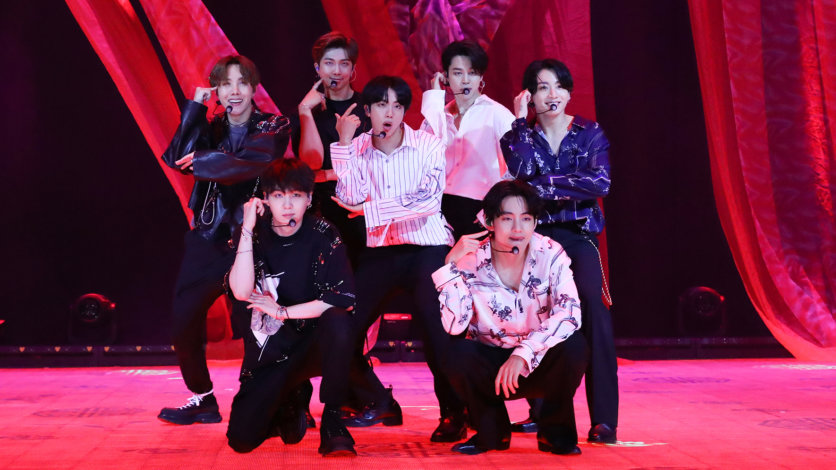 ---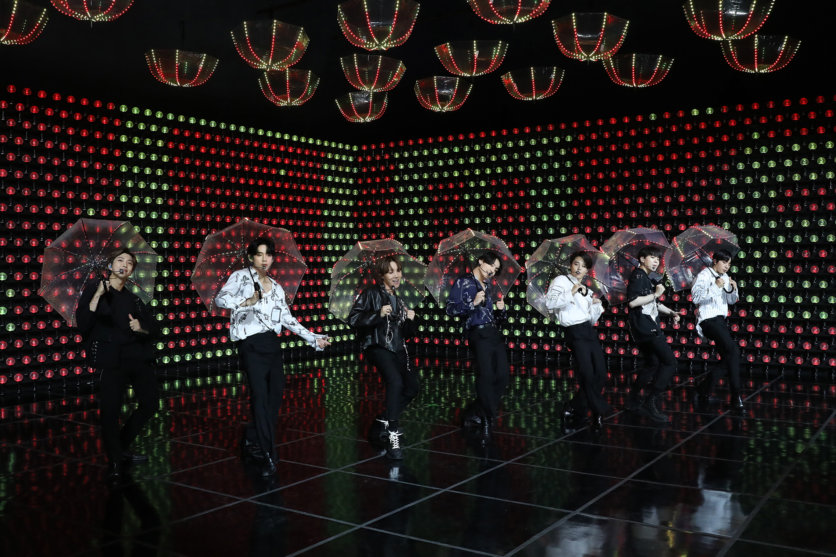 ---
Kiswe's video technology is used by some of the world's largest broadcasters, media companies, sports and eSports leagues including the National Basketball Association (NBA), Globo, Major League Soccer (MLS), PGA Tour, Next Generation eSports (NGE), Turner Sports and many more.
The 100-minute long "BANG BANG CON The Live" event was performed across five rooms and two stages, each stylized in different moods.
By incorporating the multi-view live streaming, viewers were able to choose their favorite angle from the six screens playing simultaneously.
BTS performed a 12-track setlist comprised of DOPE, Boyz with Fun, Like, Just One Day, Jamais Vu, Respect, Friends, Black Swan, Boy With Luv (Feat. Halsey), Go Go, Anpanman and Spring Day.
BTS member Jimin, said: "Though we may not be able to see each other at this time, we've been constantly striving to grow as a group. We are coping up with it pretty well so hope that you too can overcome this time by finding the small joy within. Hope we can meet each other again with smiles on our faces."
Music Business Worldwide