The war between Spotify and Apple Music, music streaming's two major players, may soon see an intervention from the U.S. Supreme Court. Earlier this week, the Court heard oral arguments for a consumer lawsuit over Apple's App Store pricing model, and it appeared largely sympathetic to the plaintiffs — which could be good news for Spotify, YouTube, Pandora, SoundCloud and all the other music-streaming services competing with Apple Music.
The crux of Apple v. Pepper, which has been lingering for nearly a decade, is whether Apple's monopoly over the iPhone app marketplace breaks federal antitrust law. Apple currently charges third-party app developers a 30 percent commission on all sales made through the App Store, which is the only place to buy iPhone apps without voiding warranty, and the consumers bringing the lawsuit say that practice is forcing developers to inflate prices. At the moment, the justices are only weighing whether these iPhone users have the right to sue, given that they're not the ones selling the apps. But a decision in users' favor would likely lead to the end of that tightly sealed ecosystem and high commission rate. It is unclear when the Supreme Court may rule on the case.
Music-streaming services would be among the first to cheer — and wildly. As early as 2011, right after the App Store launched, Napster (then called "Rhapsody") protested that the commission rate was untenable for music-streaming services, which already don't make much money because of their high royalties payouts; in 2016, Spotify accused Apple of "causing grave harm to Spotify and its customers" and ran promotional campaigns encouraging users to sign up for its Premium service on Spotify's site rather than through the App Store. Apple rebuffed the antitrust claims and in return accused Spotify of seeking "preferential treatment." (Today, if you try to upgrade from Free to Premium from the Spotify iOS app, you'll be denied and directed to Spotify's website.) Pandora Plus is playing nice and simply making less money from iPhone customers, while other services like iHeartRadio Plus and SoundCloud Go charge higher prices through the App Store to make up for what Apple takes.
A court decision of an unlawful monopoly would result in those clumsy workarounds and revenue losses going away, putting non-Apple music streaming services on equal footing with Apple Music. All music services would yield undiluted revenue from subscriptions and, importantly, be equally easy for users to access and purchase. It'd certainly be a blow to the tech giant — "Apple's get-out-of-jail-free card is its app business, which is very high-margin and accounts for the vast majority of its services revenue," Midia Research's Mark Mulligan recently told Billboard, and the built-in simplicity of signing up for Apple Music is one of that service's major selling points — but a boost to its streaming competitors. The three-year-old Apple Music currently has around 50 million people paying for its service, while decade-old Spotify has 191 million users, but only 87 million of them are paying.
---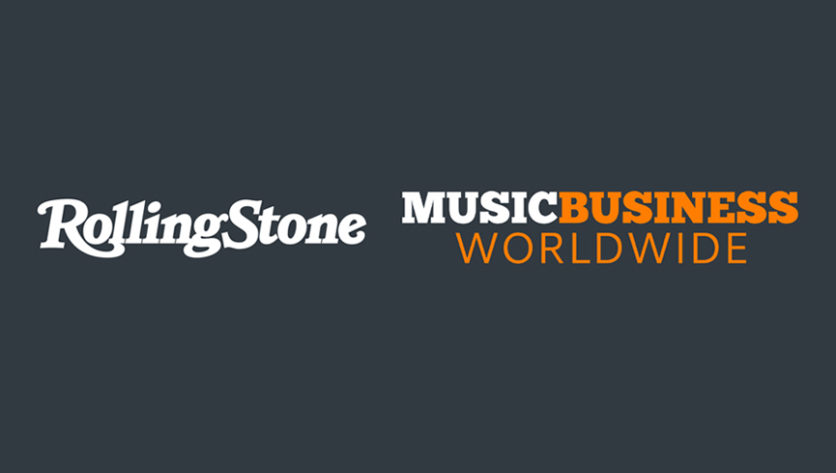 The above article originally appeared on RollingStone.com through here. MBW has entered into an ongoing global content partnership with Rolling Stone and Penske Media Corporation.Music Business Worldwide