MBW told you back in May that some of the business's most powerful companies were battling to acquire Dutch dance label Spinnin' Records for mega-money – and now, we have a victor.
Sources in Europe tell us that Warner Music Group has officially acquired Spinnin', whose YouTube channel boasts over 18m subscribers.
As predicted, we're told that WMG has stumped up a pricetag of more than $100m for the label – likely making it the major's biggest buyout since it swallowed Parlophone for $765m in 2013.
Max Lousada doesn't officially start as Warner's worldwide recorded music chief until October 1… but he's clearly already making moves.
At various points over the past four months, acquisitive interest in Spinnin' is believed to have come from Sony Music Entertainment and Believe Digital – but Warner has, we're told, emerged as the final suitor.
---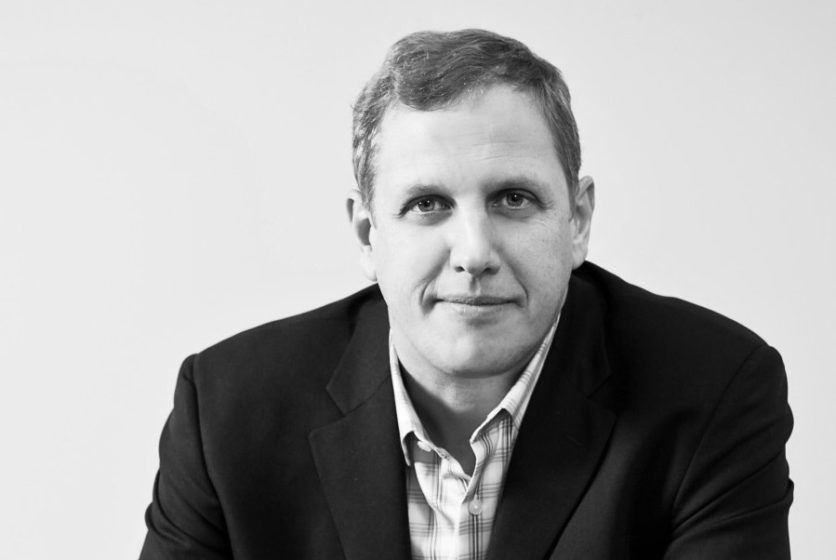 You can bet that Stu Bergen, Warner's CEO of International, spearheaded the negotiations which secured the deal.
Over the past five years, Bergen (pictured inset) has led Warner's deal-making in acquisitions of global music companies such as Gallo Records (South Africa), Gala Records (Russia), Gold Typhoon (China), Polskie Nagrania (Poland), ISS (Indonesia) and X5 (Sweden).
All signs point to this momentum continuing to ramp up with Lousada in the mix – both in the US and beyond.
Last month, MBW revealed that Warner has acquired Californian rock label Artery Recordings, while in July WMG relaunched Sire Records under new President Rani Hancock.
Warner's Atlantic also recently pinched global star Sia from Sony in a new worldwide deal.
---
Spinnin' Records, which confidently calls itself 'the world's leading record label', was founded in 1999 by Eelko van Kooten and Roger de Graaf.
Based in Hilversum, Netherlands, Spinnin' has released music over the years from the likes of Martin Solveig, Armand van Helden, Fedde le Grand and Tiesto.
One of its flagship artists, Martin Garrix, split with Spinnin' in 2015 – later signing a worldwide deal directly with Sony.Music Business Worldwide