Kobalt Music Group has fully acquired the music publishing and Neighbouring Rights businesses of Fintage House – one of the biggest players, and Kobalt's toughest rivals, in the multi-billion dollar NR space.
The deal brings Fintage's NR roster of artists – including Katy Perry (pictured), Bruce Springsteen and Britney Spears – into Kobalt, which already looks after Neighbouring Rights for acts such as Paul McCartney, Sam Smith, Ariana Grande and many more.
Neighbouring Rights collections – the the money obtained after an artist or label's recorded material is publicly performed, particularly on TV or radio – are a fast-growing sector of the global music business.
Last year, NR generated $2.09bn for rights-holders, according to the IFPI – $200m+ more than Spotify paid out in the same period.
Kobalt's Neighbouring Rights revenues grew 127% last year, up to $20.9m. The division generated a $935,000 profit (not including Kobalt Music Group-wide common costs).
Netherlands-born Fintage recently celebrated its 30th anniversary and featured in an MBW interview to mark the occasion – in which its co-CEO Robbert Aarts predicted "the [Neighbouring Rights] market is going to double if not triple in terms of size as more countries open up."
[UPDATE: To be clear, Kobalt has acquired Fintage's music operation, but the Dutch company's brand, plus its Film/TV division – incorporating collection account management, AVPR, international licensing and Protocol – are not affected by the deal.]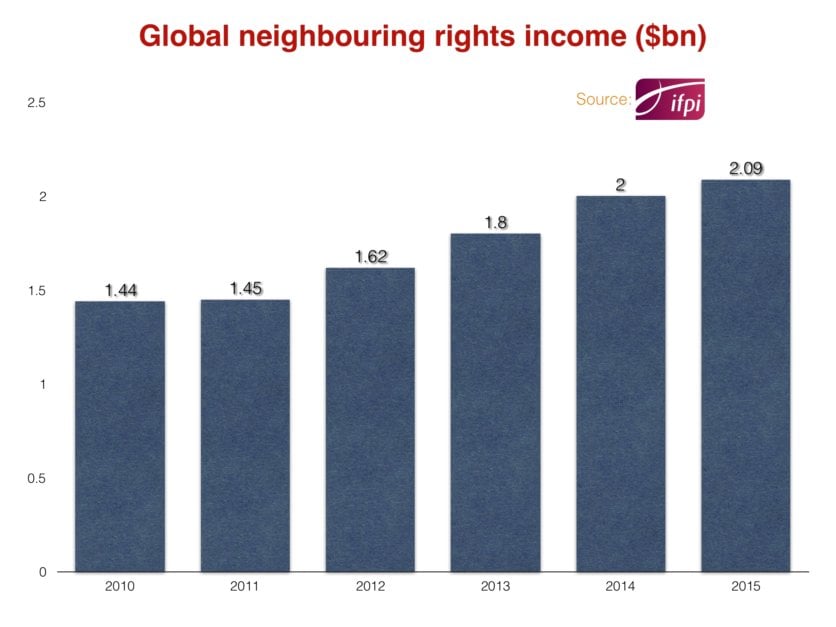 ---
In addition to NR, Kobalt's acquisition brings Fintage's well-regarded music publishing operation into its ranks, with a transition of all clients set to take place in the coming months.
Kobalt said the buyout would "bolster [our]" reach globally for clients and set a new industry standard for Neighbouring Rights collections and payments".
Willard Ahdritz, Kobalt founder and CEO commented, "We're incredibly excited to work with the roster of creators that Fintage represents.
"This deal strengthens our ability to collect more income for more creators from more places around the world."

Willard Ahdritz, Kobalt
"This deal strengthens our ability to collect more income for more creators from more places around the world. With a larger roster, we're also excited to put more technology investment into Neighbouring Rights global collections."
Niels Teves, Co-CEO for Fintage House said, "For 30 years we have been creating leading services engineered by experience and as such provided a platform where transparency can thrive.
"I really believe we can achieve more for the music industry and its clients by merging our forces and values, than we could apart. I have a lot of respect for the technological advances that Kobalt has built and for the portfolio that it currently represents.
"Together, this business deal will continue to help the music business grow up and service clients better'.
---
Fintage catapulted to market leadership in the Neighbouring Rights space partly due to a strategic business investment with Damian Pulle's Rights Agency Ltd. (RAL) in 2012, which provided global scope and advanced infrastructure.
Ann Tausis, MD of Kobalt Neighbouring Rights at Kobalt, added, "With a combined Fintage and Kobalt Neighbouring Rights business, our clients will have access to a team of people with more experience than anyone else in the industry, together with an incredible suite of products built for them, including our newly launched Neighbouring Rights app.
"We are very keen to continue to build on what we have created in Kobalt in a relatively short space of time and take this increasingly important revenue stream to new levels.
"There has never been a better time for music creators to be with Kobalt, and we're committed to continuing to raise the bar and create positive changes for them in this field."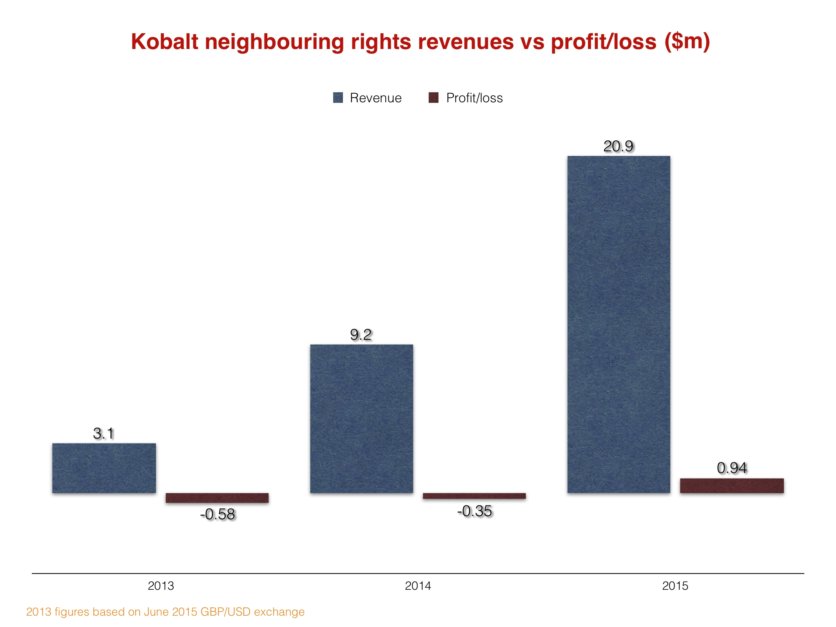 ---
Andrew Gummer, President of the Music Division at Fintage House, added: 'In my view the music industry still has a long way to go to best serve the interests of recording artists and composers.
"The innovative and service orientated approach adopted by Fintage House combined with Kobalt's long-term commitment to transparency and empowerment has convinced us that the combined forces of the two companies will provide by far the best and most influential service available in the neighbouring rights and music publishing sectors."
Robbert Aarts, Co-CEO Fintage House added: "We began our rights journey in the film and TV business three decades ago.
"We are very proud that we were able to successfully bring our values and expertise to the music industry as well as nurturing strategic partnerships in the digital arena. We will focus even more now on our film and TV business lines alongside exploring additional avenues."
The deal was brokered by Shot Tower Capital.Music Business Worldwide