You know how stories about successful independent music companies are supposed to start.
They begin in a dingy basement, or in a dingy record store – or in the dingy recesses of a party-addled mind.
Eventually, such environments lead an impresario to strike on the right band, the right cultural movement, or the right crazy entrepreneurial scheme.
Voila: wild success, and wild excess, follow.
On these terms, Fintage House certainly isn't your average independent music company.
Mainly because its story starts 30 years ago… in a bank.
---

Unlikely as it may seem, within these very sober, very serious surroundings, Fintage unleashed a quiet revolution for the music business.
"We were kind of like Coutt's bank of the Netherlands," explains Fintage Co-CEO Niels Teves (pictured, left).
"We had international clients, with many film production companies on our books.
"Eventually, that led to the chance to be involved with other entertainment rights. So we looked at the music business and thought: 'This is crazy!'"
Teves was joined in this disbelief by his Fintage co-founder, Robbert Aarts (pictured, right).
"We were told that in music, you expected biannual accounting plus 90 days. It was ridiculous to us."

Niels Teves, Fintage House
The duo, bamboozled by the labyrinthine nature of music publishing royalties, decided to do what they could to fix the system; to apply the rigor of the wealth management industry to the looser fiscal elements of the music business.
"We discovered our film clients had music publishing rights but we had no real idea what that was," continues Teves. "Then we looked into it, and it was a complete mess!
"We were used to the film business, where you make money and then within five days, you're paid.
"We were being told that, in music, we were to expect biannual accounting plus ninety days! It was ridiculous to us. So we decided to do something about it."
---
It's a fight Teves and Aarts are still undertaking – but no-one could deny they've made an impressive amount of progress.
Having built what would become Fintage within this banking environment, Teves and Aarts bought out the company and set up as an independent.
Within a few years, their music rights division had expanded beyond publishing into two more blossoming areas: digital distribution and neighbouring rights – where Fintage really turned the music business on its head.
"We have a discreet approach that goes back to our days in banking. It's not very 'music business', but it's how we run things."

Robbert Aarts
Neighboring rights is now Fintage's biggest music division by some distance, with the company acting as a direct representative for a string of superstars – ensuring the amount of money paid back to these musicians for performance rights around the world is maximised.
If Fintage isn't a name that immediately comes to mind when the subject of music biz revolution is raised, it's probably deliberate.
"We have a discreet approach that goes back to our days in banking," says Robbert Aarts. "It's not very 'music business' but it's how we've always run things.
"We attract our clients through word of mouth, rather than shouting from the rooftops. It's a completely opposite strategy to some others in the marketplace."
---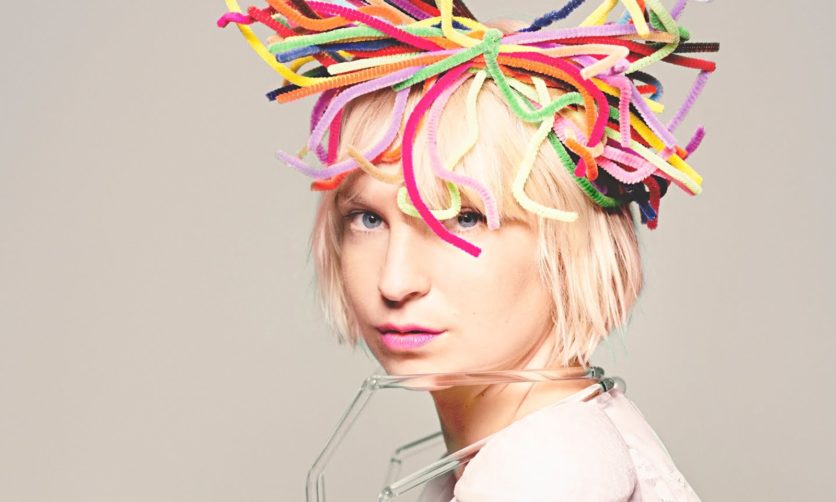 If Fintage did ever want to shout from the rooftops, it might like to mention that its neighbouring rights division now boasts clients including Bruce Springsteen, Faith Hill, Sia and Ed Sheeran, amongst many other megastars we've been banned from mentioning.
(Teves won't be delighted that we've snuck out even this small sample of Fintage's client list. Maintaining the discreet demands of his private banking days, he visibly bridles at any attempt by MBW to breach client confidentiality.)
Insiders at Fintage tell us that the company's neighbouring rights operation got off the ground after it began representing Cher for her global smash Believe – a track actually recorded in the UK, and therefore eligible for big global performance rights revenue.
Fintage convinced Cher's team that there was much more money owed to her around the globe than she was previously receiving… and then proved the theory.
---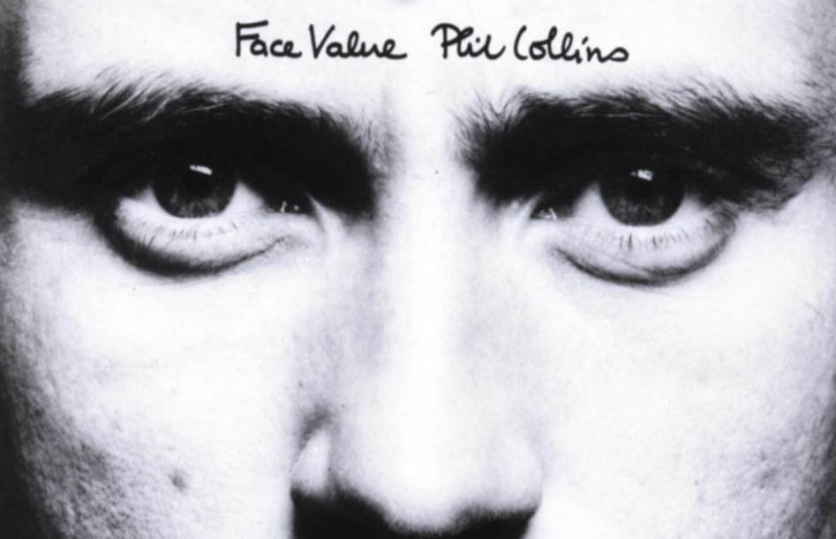 Teves and Aarts are both very proud of Fintage's independent status, and the fact that – without private equity ownership breathing down their necks – their business is secure, profitable, debt-free and growing at a pace.
That, however, doesn't mean that strategic acquisitions are outside of their remit.
In 2012, Fintage brought in one-time Rights Agency Ltd into its family, adding clients such as Phil Collins and Mumford and Sons to the Fintage House roster.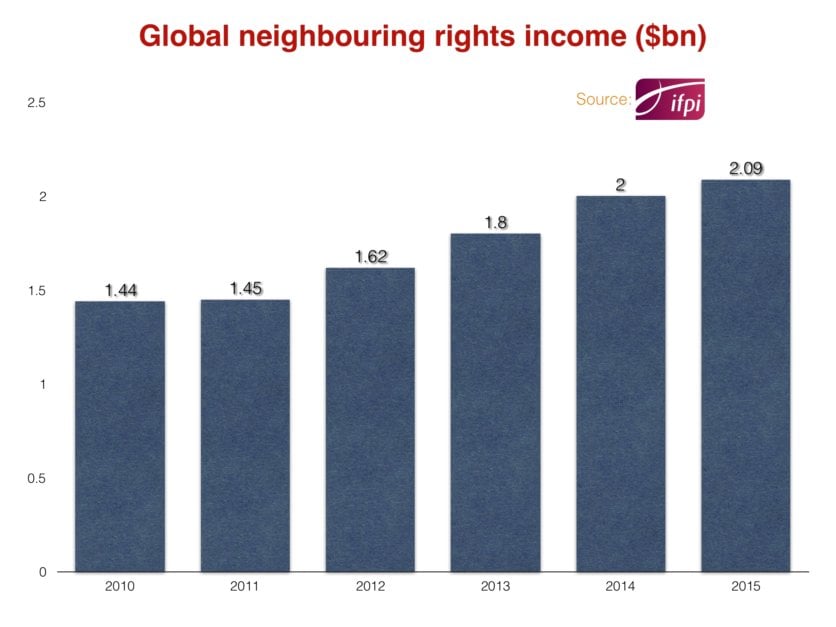 The move also meant that the talents and contact book of Damian Pulle – widely seen as the father of neighbouring rights in the UK, with a tough reputation for banging on the doors of unscrupulous collection societies – joined Fintage's ranks.
Other investments by Fintage have included FUGA, the digital delivery and aggregation platform that now counts Ministry Of Sound amongst its 5,000 label clients.
"The ambition now is to grow further," says Teves. "But our main focus is definitely helping to open up new territories in neighbouring rights.
"There are so many big countries who do not pay, like Argentina, where we know a lot of money is being collected, as well as Indonesia and China – huge countries with huge possibilities. We want to be at the forefront of that."
---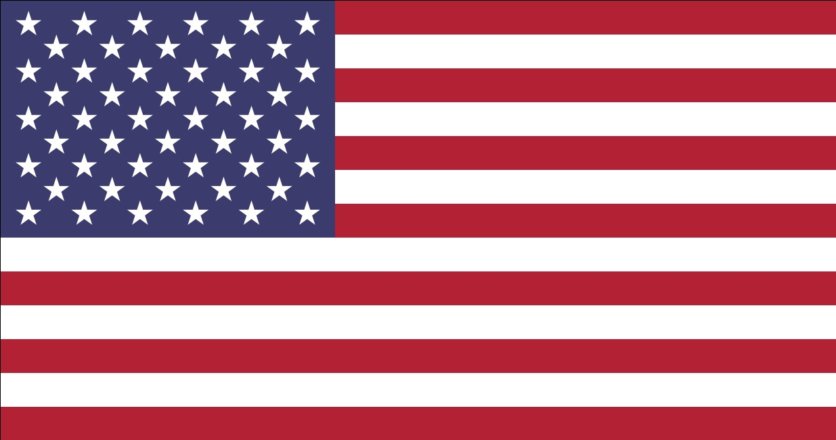 Fintage is part of a powerful group trying to overturn US laws which continue to block recorded music rights-holders from being paid royalties when their tracks are played on terrestrial radio and TV.
In this regard, the US is the only major 'first world' nation which doesn't fiscally reward artists with broadcast performance royalties.
"I'm very optimistic about the future of neighbouring rights – the market is going to double if not triple in terms of size as more countries open up," says Aarts.
"We have spent a long time building relationships with the societies and the artists in this area, and we have more experience in this field than anybody else. People come to us because they know we're the experts."
"We have more experience in neighbouring rights than anybody else."

Robbert Aarts
Another key ambition of Fintage is to continue to build its publishing division – its first entry point into the music business all that time ago.
"We remain quite niche compared to the majors in music publishing," explains Teves. "But with our rich client base in Hollywood and elsewhere, we offer unique opportunities for songwriters to consider working on film and TV projects."
He isn't telling fibs about that client list: no less than 19 movies involved with Fintage were nominated for Oscars and Golden Globes this year, including Brooklyn, The Big Short, The Hateful Eight and Spotlight.
---
A good example of this movie/music cross-pollination came in 2012, when a Fintage client won a publishing award for the first time in the company's history.
Composer Alex Heffes picked up an Ivor Novello for Best Original Film Score for The First Grader.
It goes without saying that Fintage's connections to Tinseltown also bring the very real possibility of its music catalogue being a go-to destination for sync.
"I'd like to keep building the structure of the publishing company so it's appealing to big clients," adds Teves. "Our model is no-nonsense and about creating opportunities.
"In the world of pop you need huge advantages that sometimes don't make financial sense. That's not a game we want to play."

Niels Teves
"In the pop world of music publishing you need huge advances that sometimes don't make financial sense – we don't want to risk our security or compromise our ownership, so that's not a game we want to play."
Adds Aarts: "The reason we are very confident is that we're a debt-free company. We don't have private equity telling us what to do, and we don't pay stupid advances.
"We are truly in the service business – our No.1 priority is just to serve our clients better than anyone else, and that means staying very secure."
---
In Fintage's anniversary year, the company continues to grow – not least thanks to new neighbouring rights opportunities in countries such as Nigeria, which has just begun pursuing the licensing of sound recording rights for commercial performance.
In addition, it recently teamed up with one of the largest independent publishers in the world, Imagem, to launch a joint neighbouring rights venture, FIM.
So, 30 years on from its beginnings – and comfortably two decades past the moment Teves and Aarts were gobsmacked by the complex nature of music rights – how close has the business come to fixing these issues?
"The system between the collecting societies is still very dysfunctional, unfortunately," says Teves. "There is the international performer database (IPD) but frankly it doesn't work like it should.
"As an artist's neighbouring rights representative, we don't get access to it – we want to help clean up the data but they don't want us to. That's very frustrating."
"The system between collection societies is still very dysfunctional, unfortunately."

Niels Teves
The hope for Teves is that societies in both publishing and recorded music rights will eventually begin allowing agents like Fintage and rival Kobalt onto their boards – where they can begin wielding political influence on behalf of creators.
"Things are better than they were, but we need societies to pay out more frequently," adds Teves.
"The likes of PPL and SoundExchange are much better now because they pay on a quarterly basis, but a lot of societies still pay on an annual basis and are three years behind.
"We cannot force collection societies to pay faster, but at least we know their deadlines for registrations, so we carefully plan the year to ensure our clients get paid as soon as possible."
Teves admits that the disappointment in his words reflect his natural high standards – a residual effect of "the private banker left in me".
It can surely be no bad thing for the music business to be held accountable to such demands – especially when they're working directly for the betterment of artists and songwriters.Music Business Worldwide