Welcome to Music Business Worldwide's weekly round-up – where we make sure you caught the five biggest stories to hit our headlines over the past seven days. MBW's round-up is supported by Centtrip, which helps over 500 of the world's best-selling artists maximise their income and reduce their touring costs.
---
Is the popularity of new music dwindling? Or are we just witnessing a pandemic-driven anomaly?
That's the big question left hanging by MBW's reportage this week, as we note two key conclusions from a new mid-year report from the US by MRC Data.
The first of those conclusions shows that, across all formats, 'catalog' music claimed over 66% of the streaming-plus-sale record market in the States in the first half of this year – a significant market share jump vs. the same period of 2020. 'Current' music, meanwhile, barely took over a third (33.6%) of the market. (Important caveat: 'Catalog' in this context describes music released 18 months prior to the moment it was played or purchased, so we don't know how much of that 66% is based on the popularity of golden oldies, and how much is more recent hits.)
Our second key conclusion from the MRC Data report concerns the "streaming megahit". MBW analysis shows that the cumulative popularity of the Top 10 biggest on-demand audio streaming records in the first half of 2021 was significantly smaller than the equivalent numbers in H1 2020, H1 2019, and H1 2018.
Despite this, overall streaming volume rose by a decent margin. Conclusion: More streams are happening in America than last year, but less of them are going to the biggest hits.
Elsewhere this week, MBW broke the news that an impending report from a cross-party UK Parliamentary inquiry into the Economics of Music Streaming, would contain a couple of key recommendations for the British government that the major music companies would likely not be fans of.
These suggestions, obtained via MBW sources, and later confirmed in the published document, concern granting artists the right to earn from 'equitable remuneration', and the referral of the so-called "dominance" of the majors to the UK's Competition and Markets Authority (CMA).
Meanwhile, I2PO, a new Special Purpose Acquisition Company that's planning to list on the Euronext Paris this coming week, has successfully raised $325 million, and it's expressed an interest in exploring potential partnerships in the music industry. One to keep an eye on.
Elsewhere, Round Hill's publicly-traded UK fund just raised USD $86.5 million in a new share issue – comfortably exceeding its minimum target of raising $50m.
Here's MBW's biggest stories from the past five days…
---
There were 555.3 billion streams of music on audio and video platforms in the United States in the first six months of 2021 – up by 54.3 billion year-on-year.
But the bigger story for the Stateside music industry is less about how much people listened, and more about what they listened to.
According to MRC Data's new mid-year report, the six months to end of June 2021 saw catalog music's share of total album consumption in the US rise to 66.4% (whereby 'catalog' reflects anything released over 18 months before a consumer made a purchase and/or pressed play)…
---
For decades, the record industry has turned its attention and investment to one thing above any other: the hit record.
Yet new figures out of the US this week suggest that hits – as in blockbuster, industry-dominant megahits – are increasingly becoming a lesser-spotted beast.
Despite millions more people playing music on streaming services each year, the industry's biggest streaming hit at the mid-year point of 2021 is significantly smaller than its biggest streaming hit at the mid-year point of 2020, of 2019, and of 2018…
---
Back in January, MBW watched as a series of UK politicians took turns to challenge (and lambast) the market's major record company bosses live on camera.
They did so in the name of a cross-party UK Parliamentary inquiry into the Economics of Music Streaming.
According to MBW's sources, the report from that inquiry, published by the Digital, Culture, Media and Sport (DCMS) Committee, makes two particular recommendations (later confirmed in the published document) to the British government that are bound to leave large record companies uncomfortable…
---
There hasn't been a more talked about acronym in the music industry this year than 'SPAC'.
Special Purpose Acquisition Companies are everywhere and they're spending huge sums, from long-time Geffen Records President Neil Jacobson's $200m IPO in New York, to Anghami and Reservoir's respective NASDAQ plans via SPAC mergers, to Bill Ackman's financial vehicle buying 10% of Universal Music Group.
Now a new SPAC, launching in Europe, with over $300m at its disposal, could be another game-changer for the music industry…
---
Round Hill's publicly-traded UK fund has raised USD $86.5 million in a fresh share placing – comfortably exceeding its minimum target of a $50 million raise.
The news is further proof of the positive investor sentiment surrounding music rights today, and follows Hipgnosis Songs Fund also exceeding its minimum target for a share issue earlier this month. (Hipgnosis was aiming for $210 million, but due to an oversubscribed round, ended up with $215 million.)
Round Hill's new share issue will see it place 86.5 million C shares in Round Hill Music Royalty Fund Limited (RHM) at $1.00 per share…
---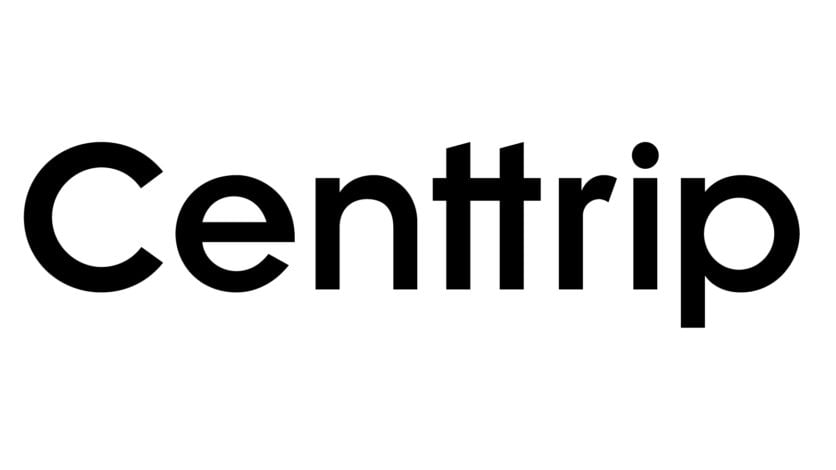 MBW's Weekly Round-Up is supported by Centtrip, which helps over 500 of the world's best-selling artists maximise their income and reduce their touring costs.Music Business Worldwide