Earlier this week we told you five things we know so far about the new album from superstar British artist, Adele.
One of those things wasn't the release date, which was rumoured to be some time in mid November.
Today, in a statement published on social media and on Adele's official website, the artist confirmed that the new album, titled 30, will be released on Friday, November 19.
The news was also shared by the artist's now-global record company, Columbia/Sony Music, via the Columbia Records US twitter account, as well as the Columbia Records UK account.
Adele's third, and previous album, 25, sold 7.4m copies in the US alone in just six weeks.
In the UK, it went Platinum in its opening 24 hours, despite not being added to streaming services like Spotify and Apple Music until seven months later.
Vogue, which published two interviews with the star last week in the US and the UK, reports that 'Adele is adamant' that the new album be released on streaming services, in addition to vinyl and CD.
Today's news follows an update published by the artist yesterday (October 12), which included the artwork for her upcoming single Easy on Me, which is due for release midnight UK time on Friday (October 15).
The new single was initially teased on social media last week, along with a short black-and-white video of Adele driving a car down a country road, with pages of sheet music flying out the window.
Easy On Me will be the first single to be officially released by Adele since 2016's Water Under the Bridge (issued as the fourth single from 25).
Adele also published a statement with the release date, which you can read in full below:
---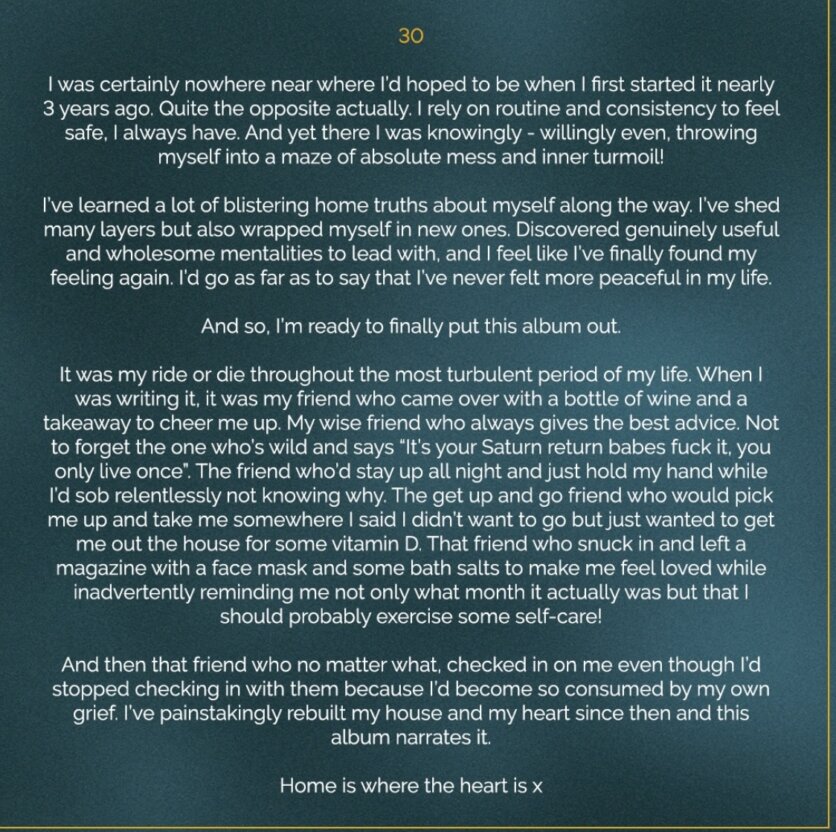 ---
Music Business Worldwide