It's been a dreadful 24 hours for live promoters and festival owners.
First, late yesterday (March 6), South By Southwest, the annual US film, tech and music festival – due to take place in Austin, Texas next week – announced its 2020 cancellation due to concerns over the spread of Coronavirus.
Organisers of SXSW, which was set to open this year on Friday, March 13 and close nine days later, confirmed: "The City of Austin has cancelled the March dates for SXSW and SXSW EDU. SXSW will faithfully follow the City's directions.
"We are devastated to share this news with you. 'The show must go on' is in our DNA, and this is the first time in 34 years that the March event will not take place. We are now working through the ramifications of this unprecedented situation."
Since that announcement, an unfortunate event cancellation has snowballed into a potential business disaster, with ramifications far beyond SXSW itself.
The co-founder of SXSW, Nick Barbaro, is also the publisher of the event's local newspaper, The Austin Chronicle. According to the Chronicle, Barbaro has confirmed that SXSW does not have cover for cancellation insurance relating to a disease outbreak.
"We have a lot of insurance (terrorism, injury, property destruction, weather). However, bacterial infections, communicable diseases, viruses and pandemics are not covered."

Roland Swenson, SXSW
SXSW's non-insured status for the cancellation is unaffected, says Barbaro, by the fact that the event's closure was actually triggered by Austin city representatives declaring a "local state of disaster." (i.e. the fact the cancellation was out of organisers' hands doesn't get them off the hook insurance-wise.)
SXSW co-founder and Managing Director, Roland Swenson, further confirmed in a text message: "We have a lot of insurance (terrorism, injury, property destruction, weather). However, bacterial infections, communicable diseases, viruses and pandemics are not covered."
SXSW's annual event in 2019 resulted in $356m being pumped into the local Austin economy.
---
SXSW isn't the only large-scale US music event to make a COVID-19-related announcement in the past 24 hours, either.
The organisers of Winter Music Conference, which is part of Miami Music Week and has been held every March in Florida since 1985, has told speakers due to attend its scheduled 2020 event: "In light of the ongoing situation with the Coronavirus, we would ask you to put a pause on any travel plans for Winter Music Conference until further notice.
"We will be making an official comment in the coming days."
---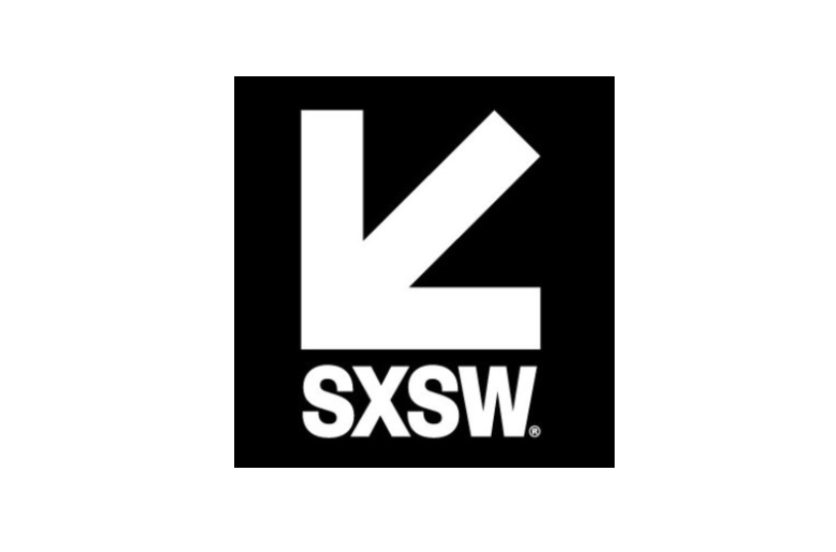 As for SXSW, organisers continued in their statement yesterday: "We are exploring options to reschedule the event and are working to provide a virtual SXSW online experience as soon as possible for 2020 participants, starting with SXSW EDU."
They added: "We understand the gravity of [this] situation for all the creatives who utilize SXSW to accelerate their careers; for the global businesses; and for Austin and the hundreds of small businesses – venues, theatres, vendors, production companies, service industry staff, and other partners that rely so heavily on the increased business that SXSW attracts."
---

---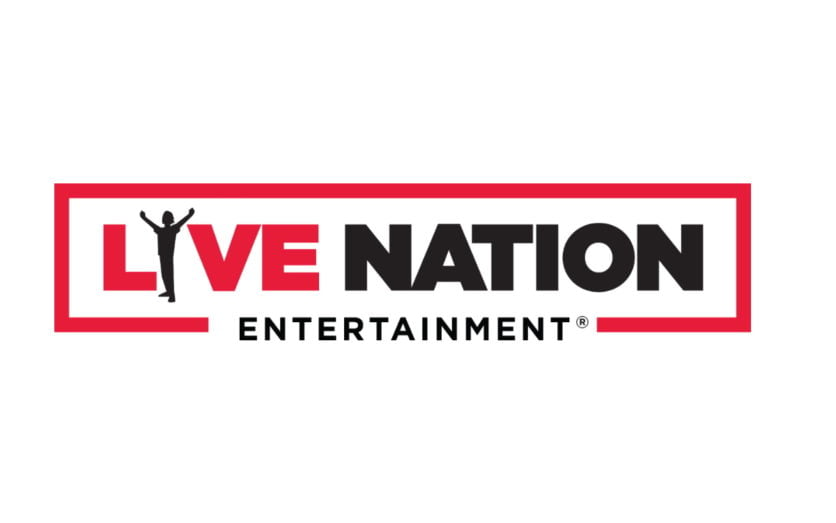 One company that, for obvious reasons, has been heavily affected by Coronavirus panic on the stock market is Live Nation Entertainment – the world's biggest concert promoter, and owner (or co-owner) of music festivals such as Lollapalooza and Bonnaroo in the US, plus Reading & Leeds and Isle Of Wight Festival in the UK.
In the two weeks between the close of Friday, February 21 and the close of yesterday (Friday, March 6), Live Nation's market cap value fell by over $4.5 billion ($15.92bn to $11.37bn) – a decline of 28.6%.
Speaking to investors on LNE's Q4 earnings call last Thursday (February 27), the company's CEO & President, Michael Rapino, downplayed the potential negative impact of Coronavirus on the global touring circuit.
"We don't pay an artist until they play," explained Rapino of concerts promoted by Live Nation. "If an artist says, '[We're going to] cancel a show next month in Milan,'… there's no cost incurred. When the artist replaces that show, then we pay the artist."
"We don't pay an artist until they play."

Michael Rapino, Live NAtion (speaking last week)
Rapino reiterated that "rerouting and rescheduling a show" was considered "the easiest economic challenge… at no cost to us".
However, when it came to the company's own festivals, Rapino admitted there may be more fiscal pain to endure.
"The [situations] that always [bring] more challenges [are] when the festival gets canceled on the Saturday afternoon when 60,000 people are sitting there," he said.
"That's when you have some marketing and some sunk costs, where it may affect you."
All eyes now are on Coachella, the Goldenvoice/AEG-run California music festival set to take place this year in April, headlined by the likes of Rage Against The Machine. Frank Ocean and Travis Scott.
[Pictured: A$AP Rocky speaks during the conference strand of SXSW 2019. Credit: Diego Donamaria/Getty for SXSW] Music Business Worldwide