Sean Parker has stepped down from Spotify's Board of Directors after seven years.
According to company documents filed in Luxembourg and seen by MBW, Parker and Klaus Hommels are making way for four new additions to the firm's board.
Parker, co-founder of Napster and ex-President of Facebook, became part of Spotify in 2010 when he reportedly invested $15m for a 5% stake.
His exit comes as Spotify today adds former Disney COO Tom Staggs to its board, in addition to former YouTube product head Shishir Mehrotra.
Cristina Stenbeck, owner of the Swedish investment firm Kinnevik, has also joined the Spotify board, in addition to Padmasree Warrior, who heads the US office of Chinese electric carmarker NextEV.
Existing Spotify board members holding on to their seats include the company's co-founders, Daniel Ek and Martin Lorentzon, in addition to Christopher Marshall, Pär-Jörgen Pärson and Netflix content boss Ted Sarandos.
The addition of Spotify's four new board members is likely part of a drive to ready the business to float on the New York Stock Exchange.
Spotify, which was recently valued at $13bn, is believed to be pressing ahead with an unusual 'direct listing' on the NYSE, which would allow it to float without the need for fundraising.
Last week, fiscal documents revealed that Spotify posted $3.3bn in revenues for 2016, but recorded a net loss of nearly $600m.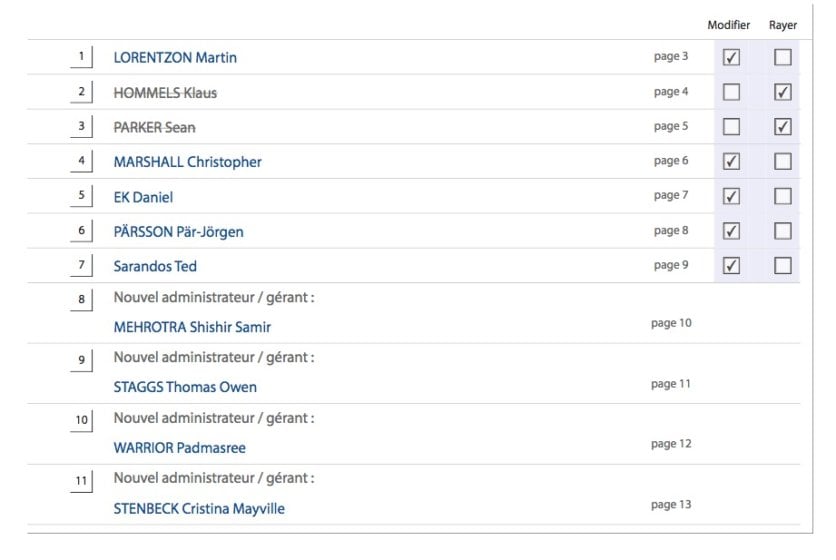 Music Business Worldwide