You can listen to the latest MBW podcast above, or on Apple Podcasts, Google Podcasts, Spotify, Stitcher, iHeart etc. via this link.
---
Welcome to the latest episode of Talking Trends, the weekly podcast from Music Business Worldwide – where we go deep behind the headlines of news stories affecting the entertainment industry. Talking Trends is supported by Voly Music.
This week on Talking Trends, MBW founder, Tim Ingham, posits that country music could be the biggest story in 2022 for the voracious catalog-acquisition world of the modern music business.
Ingham notes that country music's market share of total streaming (according to Nielsen / MRC Data) grew by nearly 1% in 2021 vs. 2020 and grew by 2% in 2021 vs. 2019.
He further points out that many of country's biggest all-time icons – from Dolly Parton to Johnny Cash, Willie Nelson, Patsy Cline and Garth Brooks – are yet to sell their song catalogs in the modern era.
Meanwhile, in the so-called 'rock' genre, many of the most legendary artists (or their estates) have already sold their song catalogs, including Bob Dylan, Paul Simon, David Bowie, and Sting.
Joining Ingham on this episode is Round Hill Music founder and CEO, Josh Gruss. Round Hill made significant acquisition and go-forward deals with songwriters in 2014 onwards.
Those writers include a number of writers who contributed to the biggest overall and streaming album in the United States in 2021: Morgan Wallen's Dangerous: The Double Album.
Gruss explains why Round Hill bet early on country songwriters, and the rewards this decision are now reaping for the New York-based company.
---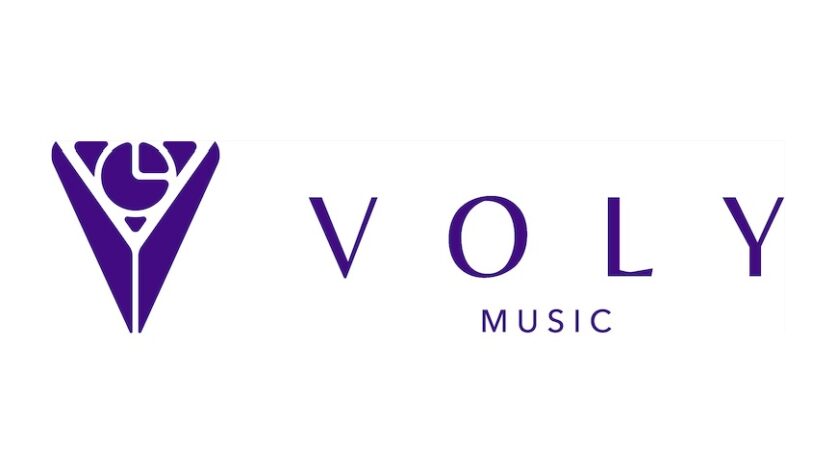 MBW's podcasts are supported by Voly Music. Voly's platform enables music industry professionals from all sectors to manage a tour's budgets, forecasts, track expenses, approve invoices and make payments 24/7, 365 days a year. For more information and to sign up to a free trial of the platform, visit VolyMusic.com.