Did Frank Ocean just leave Universal with egg on its face?
As ever in the music business, your answer to this question depends on your motivations.
MBW has established with two solid sources that Lucian Grainge did indeed send a memo to Universal label heads this week effectively 'outlawing' streaming exclusives. It's 100% true.
However, the idea it was sent in a fit of rage in response to the cunning of Frank Ocean and Three Six Zero, we're told, is a little far fetched. (Shame, we rather liked the narrative zest of this chronology.)
In fact, Grainge's diktat has been coming for a while, and was primarily driven by a simple commercial reason.
The punchline: Universal has concluded that exclusive deals with single streaming services are bad for business.
That's not only because of the danger of irking Spotify – by far the global market leader in the music audio streaming realm.
Nor is it simply about UMG's annoyance over US-focused blockbuster artists taking big cheques from Apple or TIDAL.
It's mainly because Apple Music has made real headway in the US market – with around 7m subscribers – but is comparatively struggling to match Spotify's performance worldwide. (Apple has around 16m-17m subs worldwide, according to our sources.)
Universal considers itself a less US-focused company than Apple Music, and is determined to break artists globally.
The results bear this out: according to its latest fiscal announcement, UMG did less than half (44%) of its business in the US in the first half of this year.
---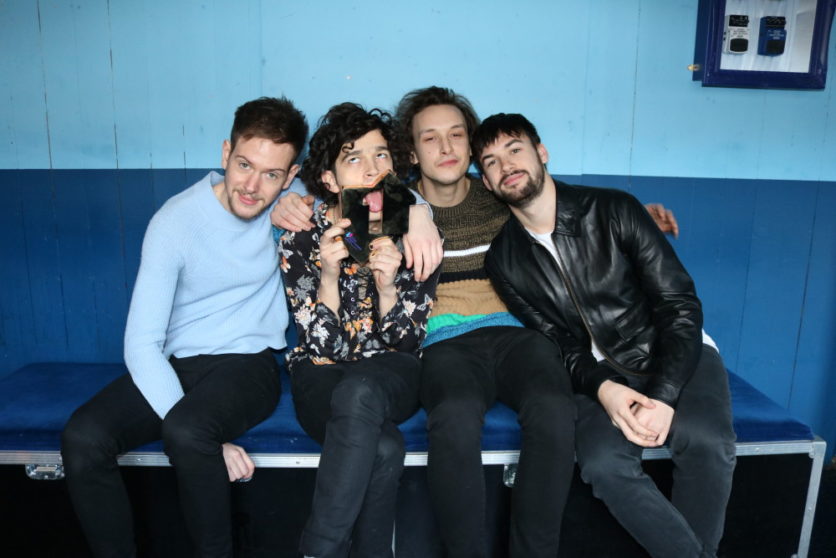 There was a second, unreported element to Grainge's memo too – and it all comes down to the definition of an 'exclusive'.
Our sources, who have seen the note, say that Grainge was very clear to his execs that although streaming exclusives are out, a windowing strategy driven by Universal is not out of the question.
In other words, a move to keep a new record off free or low-cost subscription platforms is still a goer at Universal, if it makes sense for the project.
That's the sort of strategy we've seen from the likes of The 1975 (a UMG artist – pictured), Coldplay (a Warner artist) and Radiohead (a Beggars artist) with their latest albums.
In all three cases, this meant a blackout on Spotify for a limited period – because, up to this point, the Swedish streamer continues to demand that all music placed on its service appears on its free offering.
However, that looks likely to change soon: as MBW reported on Monday, Spotify continues to negotiate its long-term deals with all three majors – and the opportunity to window new albums on premium-only is now definitely on the table.
---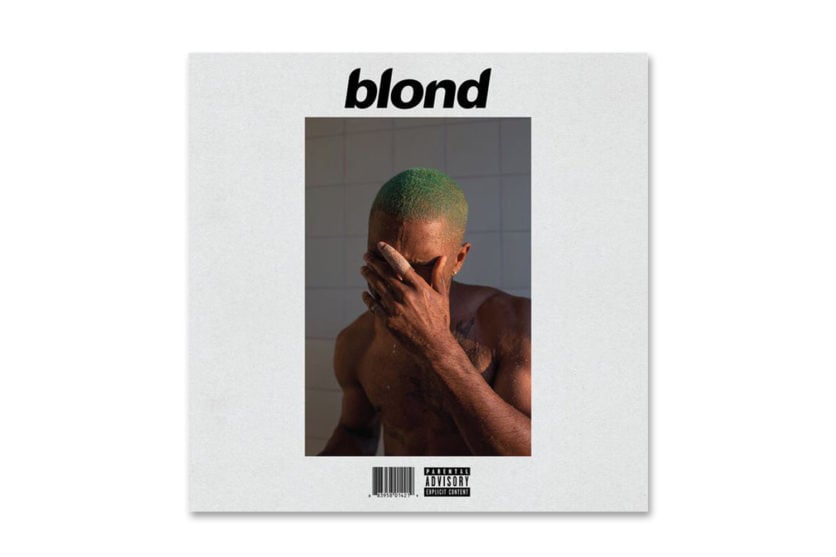 What, then, about Frank Ocean?
Did he and management company Three Six Zero 'dupe' Universal by fulfilling his contract using visual album Endless – only to release his 'proper' new album, Blonde, the next day?
To some degree… probably.
Our sources suggest that Universal is obviously not fully comfortable with Ocean's double release, nor the cheques Apple has been cutting the star for his exclusives.
But we're also told that UMG's relationship with Ocean – or, more accurately, Ocean's with Universal – was not in a happy place for some time.
"To the best of my knowledge, there has not been a single discussion at def jam or universal about the prospect of suing frank ocean."

UMG Source
It had been agreed by all parties that an exit strategy would be the best result.
From where we're sat, it looks like Ocean made the most of that exit strategy.
So, what's next? One theory out there is that UMG is so livid, it's going to take legal action against Ocean for his public self-releasing exploits.
That, from what we've dug into so far, ain't true.
A senior source at UMG told us today: "To the best of my knowledge, there has not been a single discussion at Def Jam or Universal about the prospect of suing Frank Ocean."
Blonde, self released by Frank Ocean, is currently looking a dead cert to take the No.1 album spot on the Billboard 200 this week.Music Business Worldwide