Following on from the recent publication of Beggars Group's 2017 financial results, one of the key labels in its family – XL Recordings – has now published its fiscal update with UK Companies House.
The document shows that XL Recordings, which is 50% owned by Beggars, turned over £52.08m ($67m) in calendar 2017, inclusive of its US operation and subsidiary Young Turks.
XL's total global operating profit, again including subsidiaries, stood at £10.27m ($13m) in the period.
---

---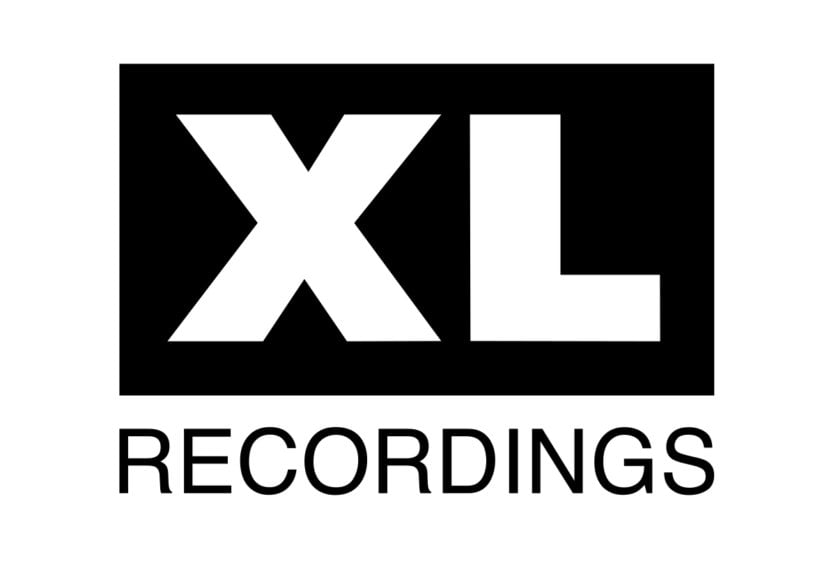 Although both of these numbers were down on the label's performance in 2016, they were made particularly remarkable due to one fact: XL – Young Turks included – released just nine new albums/projects in total last year.
One of those records, Process, the debut LP from Sampha (pictured) won the prestigious Mercury Prize in 2017 – an achievement which was named as a highlight in XL's annual review.
The arrival of another Young Turks release, The XX's Mercury and BRIT-nominated I See You, was also named as a highlight, as was the XL-issued One Foot Out – the debut album from UK urban act Nines.
One of XL's nine releases in 2017 was the 20th anniversary reissue of Radiohead's OK Computer.
---
In terms of XL's UK record company (not including the US or Young Turks), total turnover in 2017 stood at £48.82m, down 16.5% on the £58.43m posted in 2016.
Operating profit in 2017 reached £10.76m, less than half the £21.56m operating income seen in the prior year.
Administrative expenses at the company rose by 40.8% in 2017, up to £10.04m.
Total dividends of £20m were paid out by XL's UK company in 2017, which would have been evenly split (£10m each) between its mutual 50% shareholders – (i) co-founder Richard Russell and (ii) Beggars Group Ltd.
As previously reported, Beggars Group Ltd did not pay out a dividend to its own shareholders in 2017.
---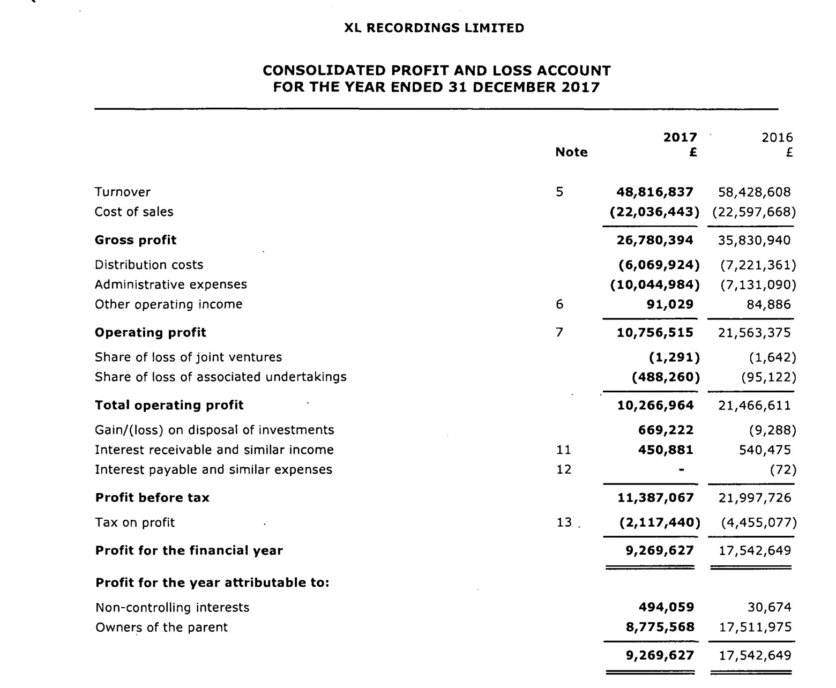 ---
XL Recordings Ltd employed 26 people in 2017, who shared a total wage bill of £2.95m – a per-head average of £113,462.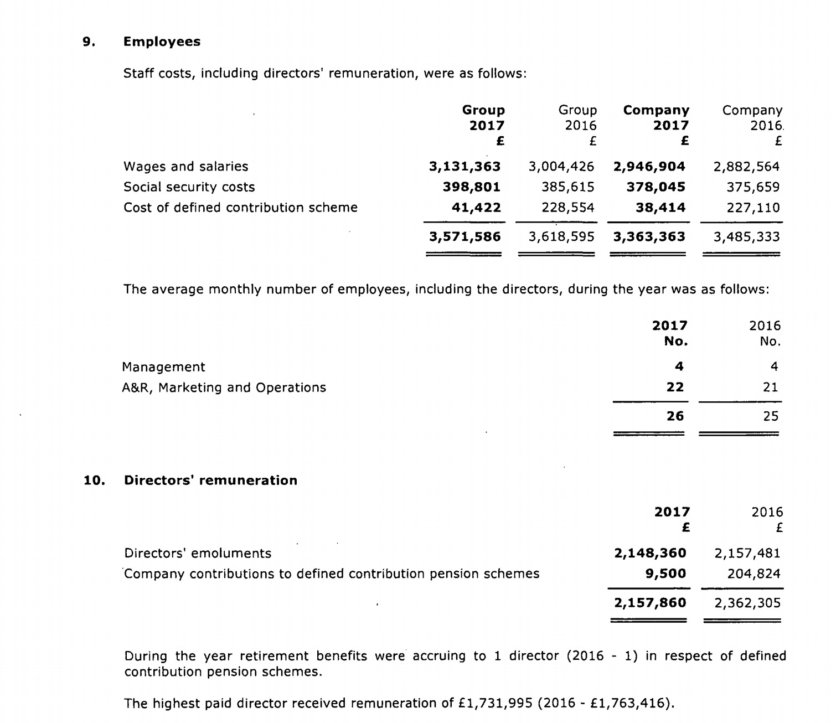 XL is globally best known for signing artists including The Prodigy, Dizzee Rascal, Vampire Weekend, The White Stripes and Adele over its 29-year history.
The company still owns the recorded rights to Adele's first three albums in all territories outside the US and South America, where they are licensed to Sony/Columbia.
Reports suggest that Adele has now signed a global deal with Sony for her future work, but there is yet to be any confirmation from the major label or the artist's camp.Music Business Worldwide