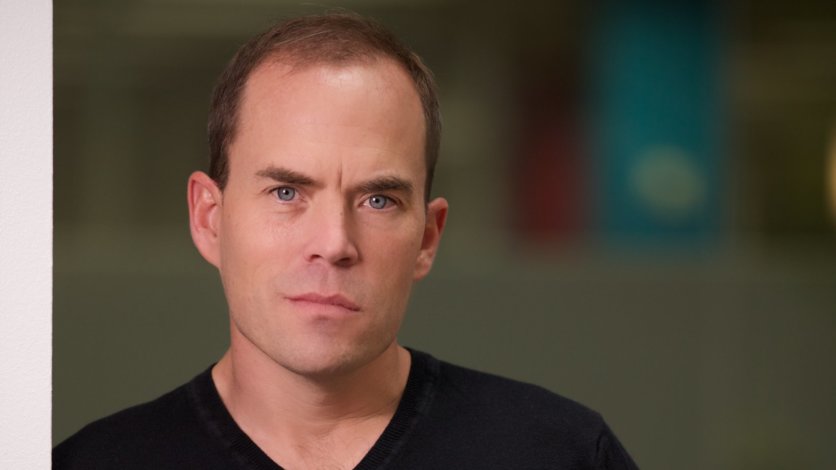 The following MBW blog comes from Mike Schabel (pictured inset), CEO of Kiswe, the video streaming technology company that's powering some of the world's biggest online concerts, including BTS' recording-breaking Bang Bang: Con: The Live virtual event in June.
---
Live music rose to the challenge of 2020. BTS broke a virtual attendance record with "Bang Bang Con: The Live." Jason Isbell used video-conferencing to create a "front row" experience for fans. 'Verzuz' on Instagram rebooted the battle of the bands concept for the digital age. Fortnite became a "tour stop" for Diplo, Steve Aoki and Deadmau5. But when it comes to audience engagement for this new medium, we've only begun to scratch the surface.
Broadly speaking, two types of virtual concerts have emerged this year. One model is a carbon copy of a concert DVD delivered via digital. It's cool to have on-demand access to your favorite music events, but if you can hit "pause" and return to the stream later without missing a beat, it's not really live engagement for the fan, or the artist.
The other virtual concert model leverages digital's two-way capabilities to drive new kinds of engagement between artists and fans. At the most basic level, the livestream takes on special meaning because just like a concert IRL, you have to be present to share in the experience. Making the audience visible, and therefore part of the show, creates a sense of community, even if the execution is often just a big Zoom call.
The fact that virtual concerts aren't limited by the confines of a physical space democratizes both the community and the music. These kinds of virtual concerts are incredibly promising, but there are technological and financial growing pains ahead.
---
Consider the challenges of a virtual ticket for a moment.
On the financial side, we still need to do a lot of experimenting around pricing models. What is a virtual ticket worth? Are metrics like Instagram followers a useful indicator for setting prices? Can ticketed experience be differentiated in order to support multi-tier pricing? On the technology side, can we push millions of fans through the virtual doors in less than five minutes? Can we add anti-piracy measures to that admissions process without adding friction?
The solutions to these and other challenges will come from a number of directions. But fan engagement needs to be at the center of our thinking, and we need to think big. Really big.
Thirty-five years ago, the biggest names in music rocked the world by staging a global concert called Live Aid. Two billion people — 40% of the world's population in 1985 — watched legendary artists like Elton John, David Bowie, Madonna, Paul McCartney, Tina Turner, Stevie Wonder, and dozens more A-list acts perform.
But the moment that has come to epitomize Live Aid is The Note Heard Around the World, when Freddie Mercury engaged the audience with his famous "Aaaaaay-o" call-and-response. Queen guitarist Brian May put it best: "[Mercury] was able to reach out to everybody in that stadium effortlessly, and I think it was really his night."
"After nearly four decades of progress and digital revolutions, it's worth asking: Could an artist following in Freddie Mercury's footsteps execute the same call-and-response with an internet audience? As a technical matter, the answer is no – at least for now."

Mike Schabel, Kiswe
After nearly four decades of progress and digital revolutions, it's worth asking: could an artist following in Freddie Mercury's footsteps execute the same call-and-response with an internet audience? As a technical matter, the answer is no — at least for now.
Latency and phasing issues make it nearly impossible to align hundreds of thousands of audio streams from all over the globe. But remember, artists push technology, not the other way around. Likewise, business models evolve to facilitate meaningful exchanges between artists and their fans.
---
Today's artists are already creating new ways of producing shows for the virtual stage. They've begun to invent new experiences like the virtual backstage pass. Managers and business people have begun to think about how sponsors can play a role in bringing those experiences to audiences. They have integrated "XR" technology to create a visual presentation that is truly awesome for a digital audience, but might not be as interesting in-person. In time, progress on those fronts will help establish virtual live music as an experience unto itself.
But the quality of that experience depends on the connection between the artist and the fan. The Note Heard Around the World should be our North Star. If we want the audience to value virtual live music, we need to solve for "Aaaaaay-o." In other words, an artist performing on a virtual stage needs to be able to experience the same energy Freddie Mercury felt at Wembley Stadium.
What might that look like? Imagine an artist playing to a sound stage overflowing with screens – each one displaying live fans who can see and interact with the artist, and vice versa.
Imagine using the signal of fans smashing buttons on their devices and mapping that "cheer" to their geo-locations, so that when the artist sings, a virtual "wave" sweeps across the planet and comes crashing down on the stage. Imagine an artist turning their mic toward the crowd and hearing live voices respond.
That's what engagement should feel like, and that's where virtual live music needs to go. It will take a lot of work, but just imagine the growth potential for the music industry when we figure this out.Music Business Worldwide